Seattle life minutiae in haiku form as seen by Andrew Hamlin.
As Fall settles in, and football season returns, Andrew Hamlin turns ruminative in this, his latest collection of haiku.
Andrew Hamlin poetically transitions out of Summer in his latest haiku batch.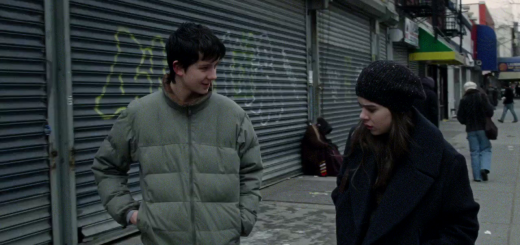 Andrew Hamlin on TEN THOUSAND SAINTS, playing now at Sundance Cinemas.