More haiku from Andrew Hamlin.
Andrew Hamlin returns with more cyclical renga for your winter doldrums.
Slowly, Andrew H/Nears, one haiku at a time/The fiftieth one
Andrew Hamlin returns with another rainy day rumination for your almost-August mood.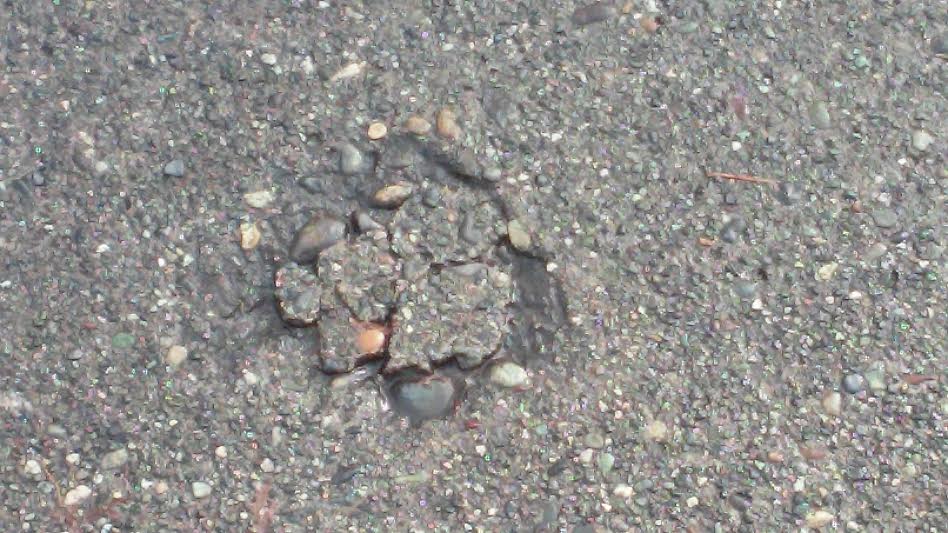 In his 46th renga, Andrew Hamlin's subconscious wanders and collects impressions as he contemplates knowing.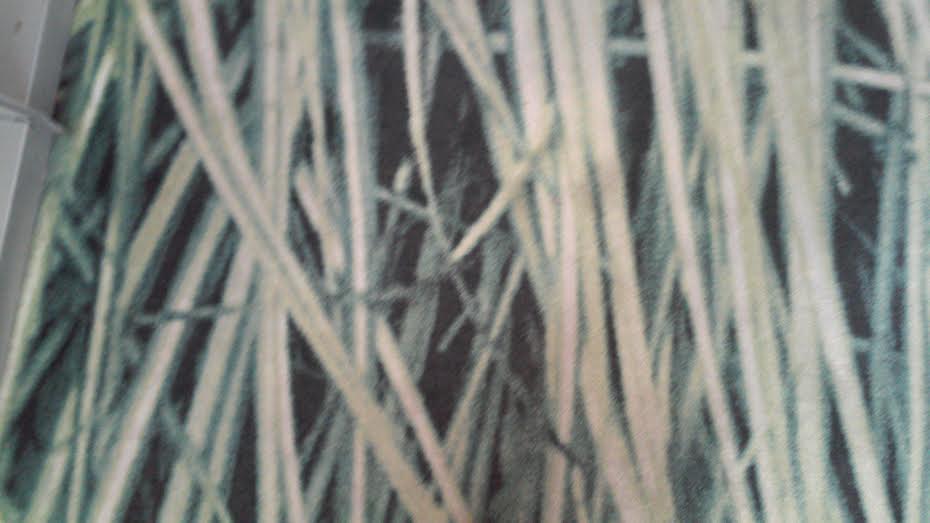 The latest collection of poems from the Star's Andrew Hamlin.