Back on track with the free thing of the week, we bring you Jeremy Brooks' photo-book on the neon bar signs of San Francisco.
A Miami, FL barrister was put in the hot seat in court.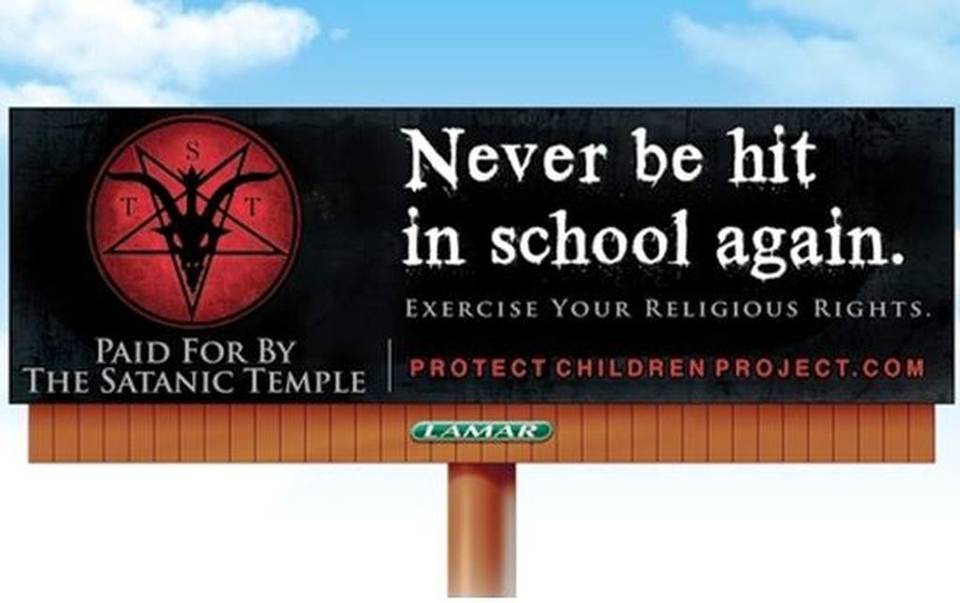 The Satanic Temple put up a billboard in Springtown this week opposing the paddling of students, an issue that caused a controversy several years ago in the small town northwest of Fort Worth, TX.
An Australian police minister says he did not realise he was breaking the law when he picked up his mobile phone while driving.
A Utah girl was shot in the head and left for dead after two boys in her school became annoyed that she was messaging them too much on the popular Snapchat app.
Because the law is not for everyone.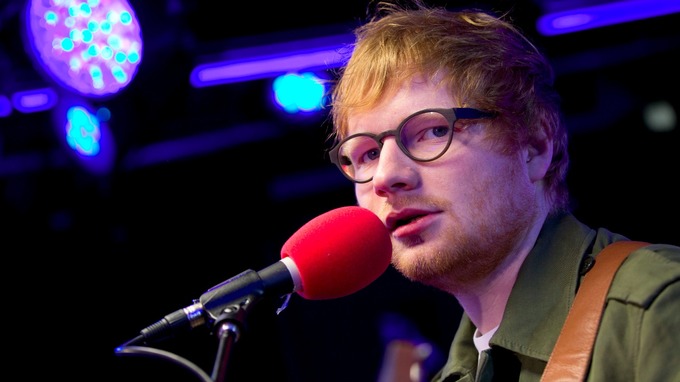 A woman from Willenhall has been jailed after playing an Ed Sheeran song at top volume over and over again.
President Trump's latest proclamation.