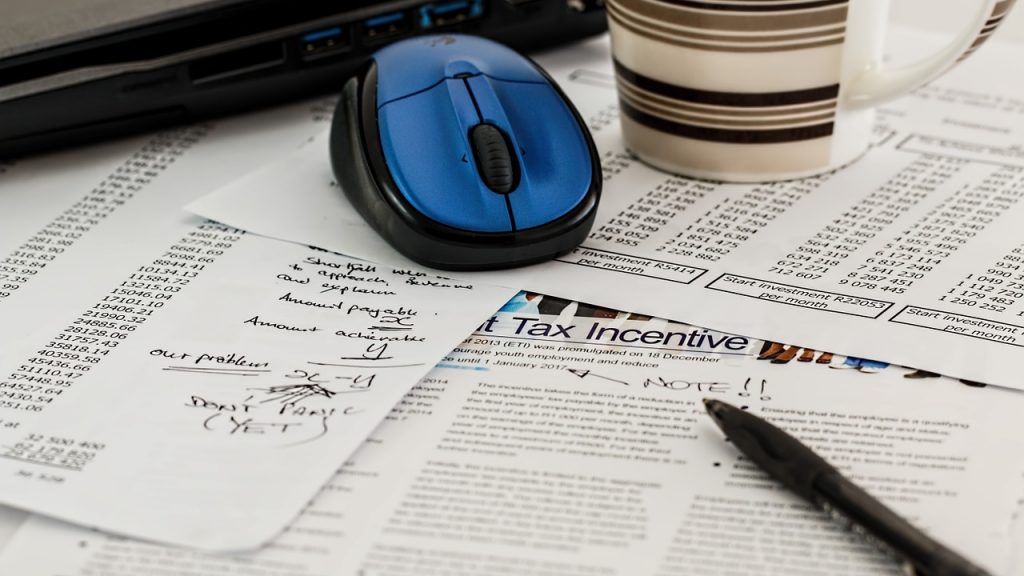 Dean Baker considers a simpler tax structure than the currently fashionable, allegedly conservative plan.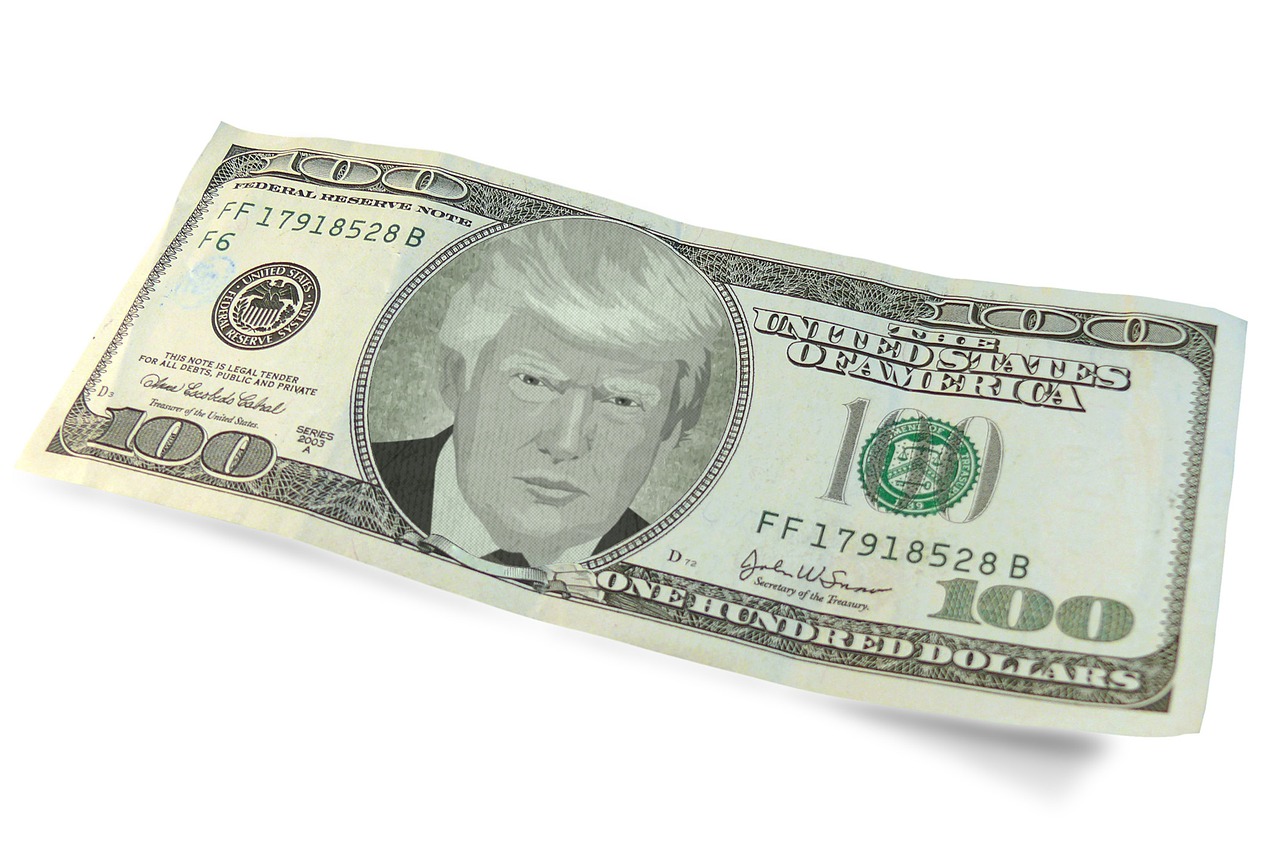 While the U.S. promises to "renegotiate" NAFTA to their own benefit, Canada has other ideas, including progressive labor rights. Dean Baker writes.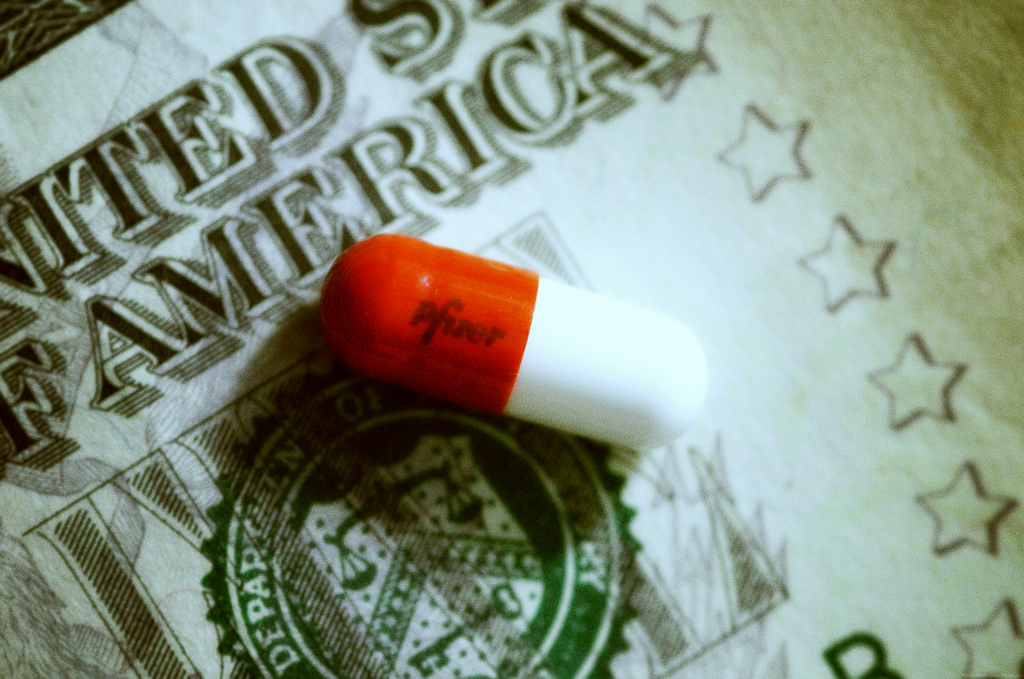 What's the real cost of single-payer healthcare, economically and politically? Dean Baker lays it down for you.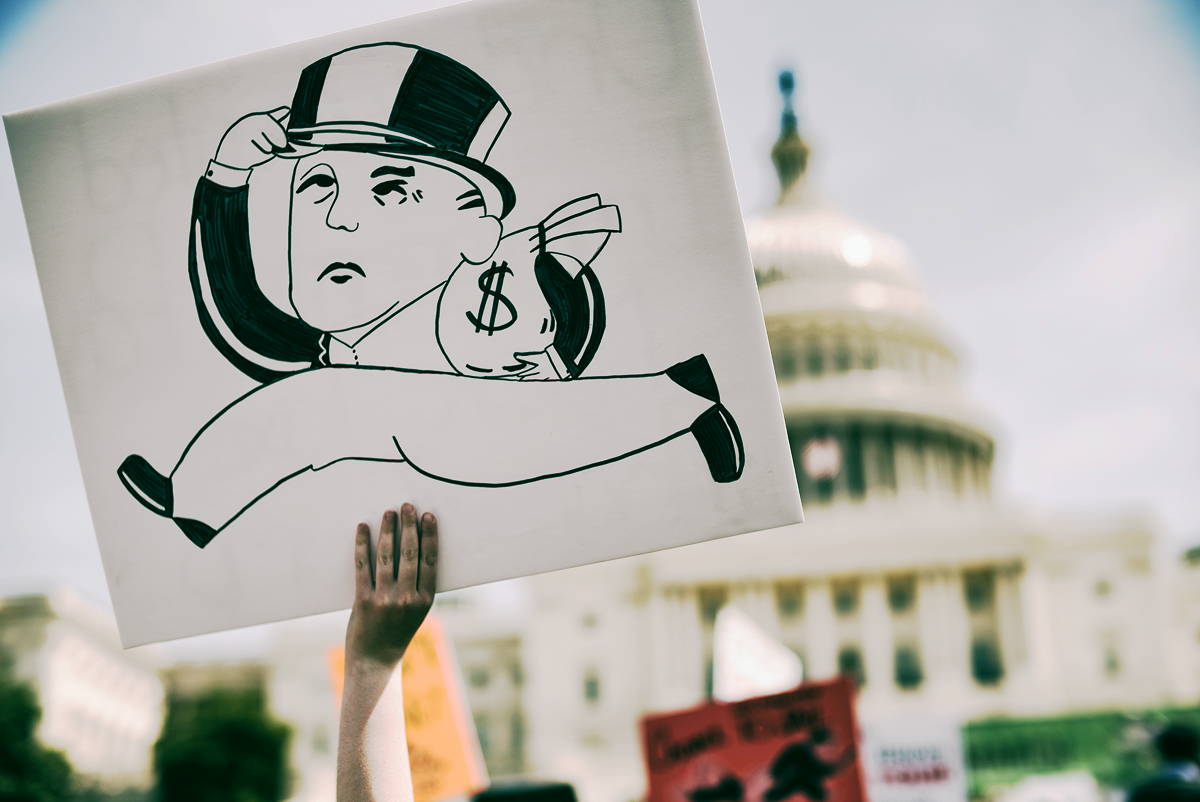 A way to curb the redistribution of wealth to the 1%? Dean Baker considers.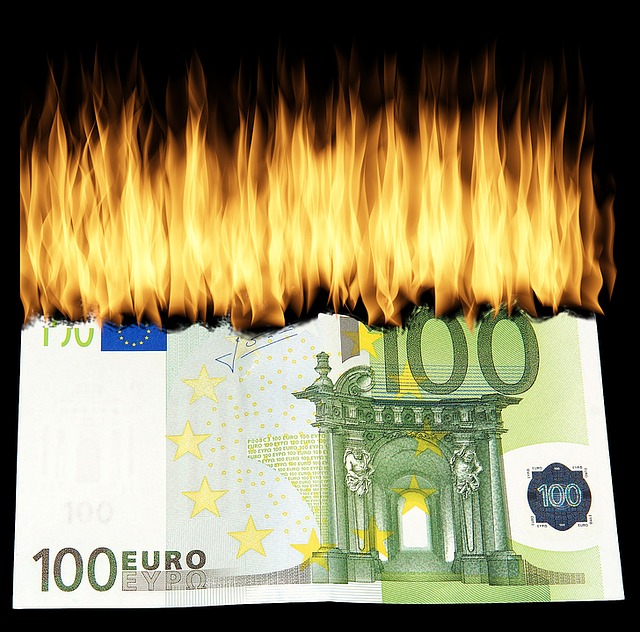 When economists are regularly rewarded for being unimaginative yes men and getting wrong everything important, why should we expect them to improve? Dean Baker writes.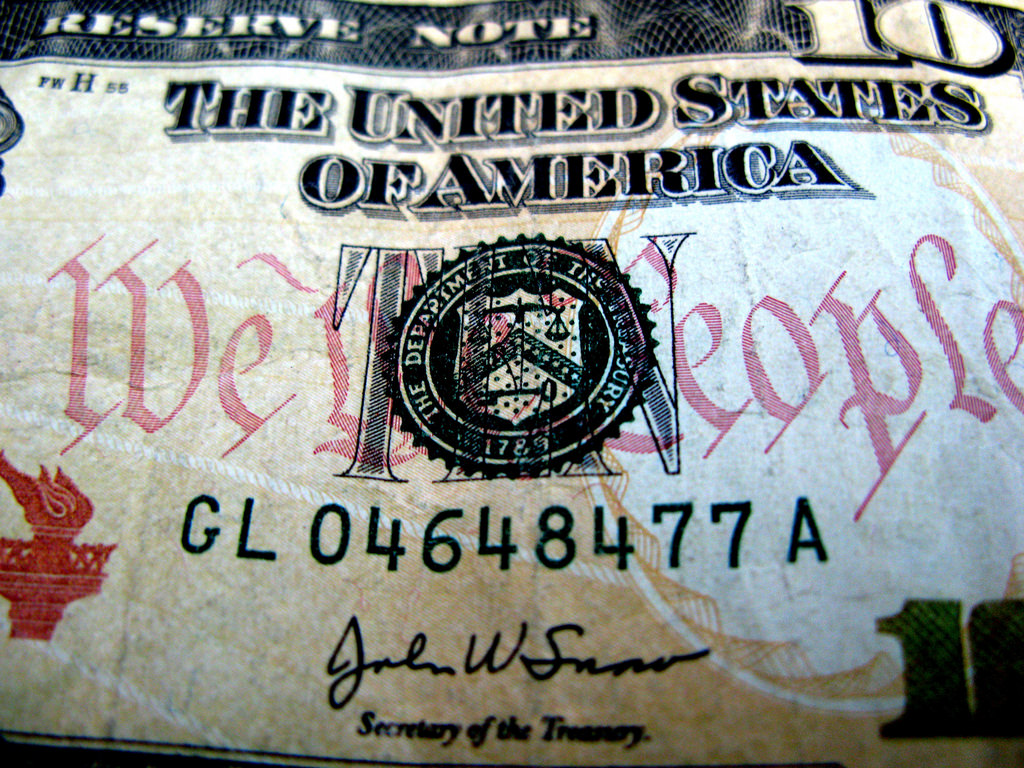 Dean Baker considers how the Federal Reserve can help to fight racism.