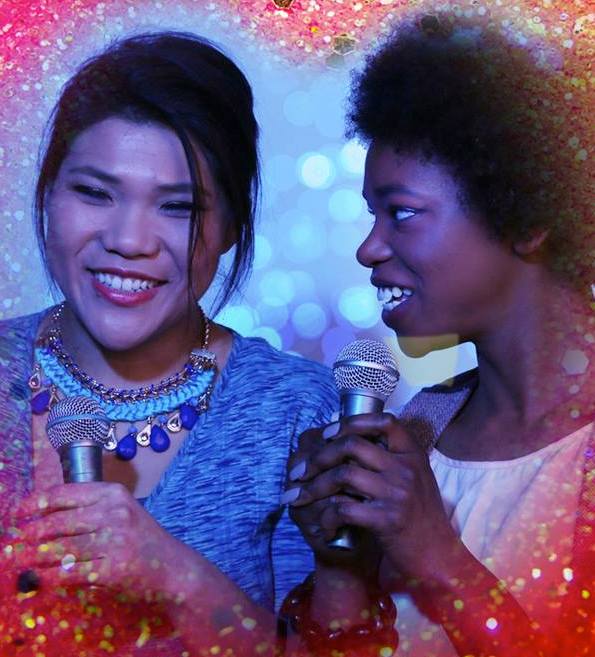 José Amador interviews the playwright, director and ensemble member from Annex Theatre's upcoming production of Seth Tankus' EAT CAKE.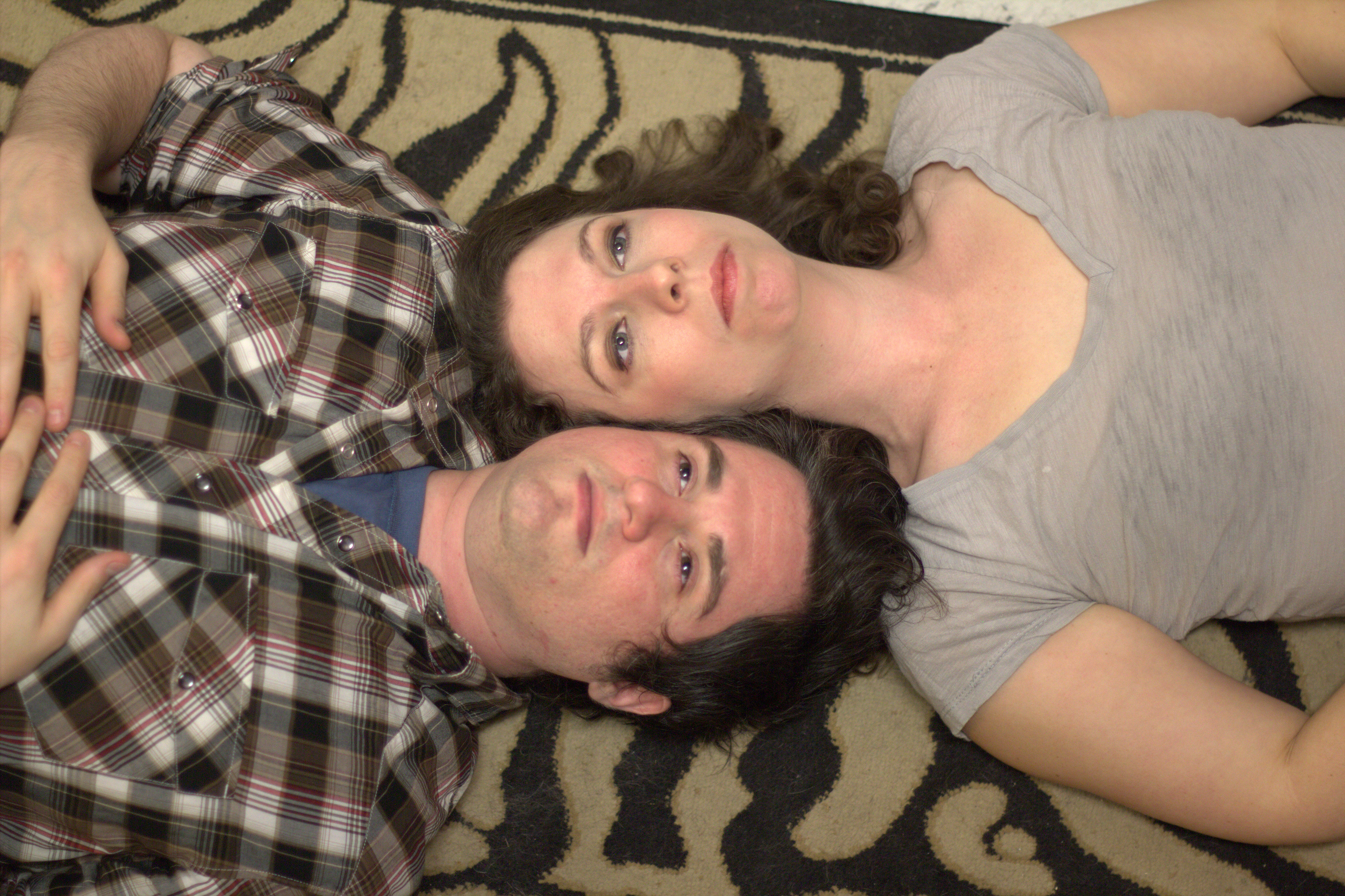 José Amador discusses the unfortunate familiarity found at the center of MAP Theater's production of Amy Herzog's BELLEVILLE.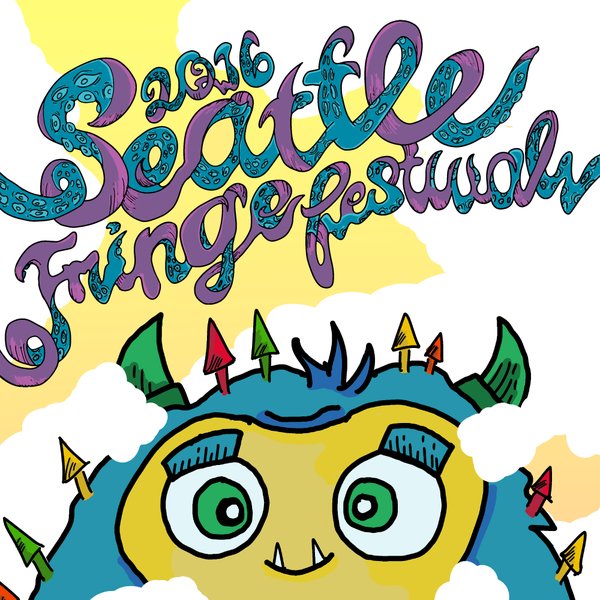 José Amador muses on the return of the Seattle Fringe Festival after a year long absence, briefly reviews four productions and suggests a handful of other shows at the Fest.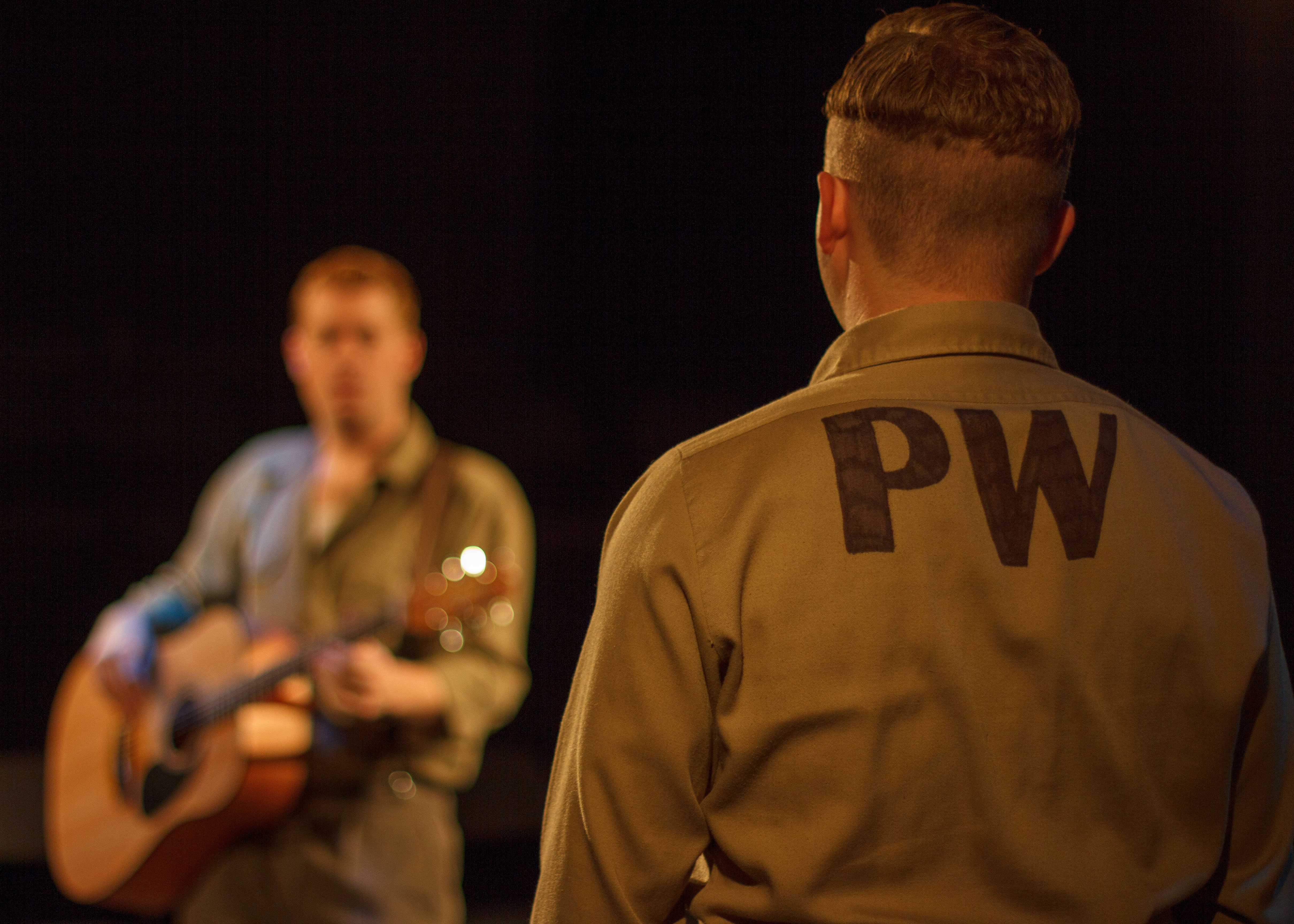 MAP's production of Vince Delaney's THE ART OF BAD MEN represents a sort of ideal; the entire endeavor has the feel of familial comfort. This is a fortunate circumstance, for Delaney has taken THREE SCREAMS' meditation on how we relate to art and added a simple layer of complex morality for the company to explore.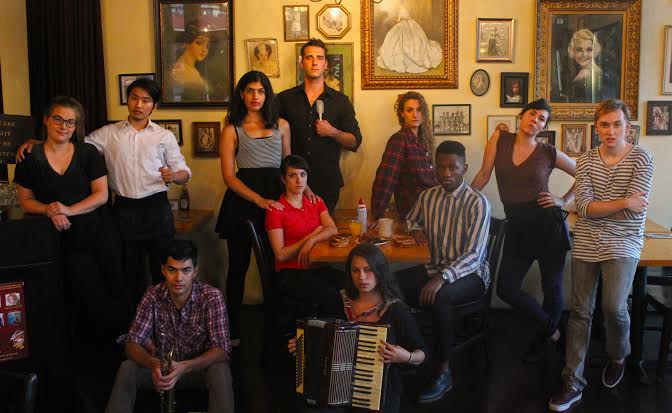 José Amador sits down with The Horse in Motion's Bobbin Ramsey to discuss her company's coming production of BRECHTFEST at the Can Can.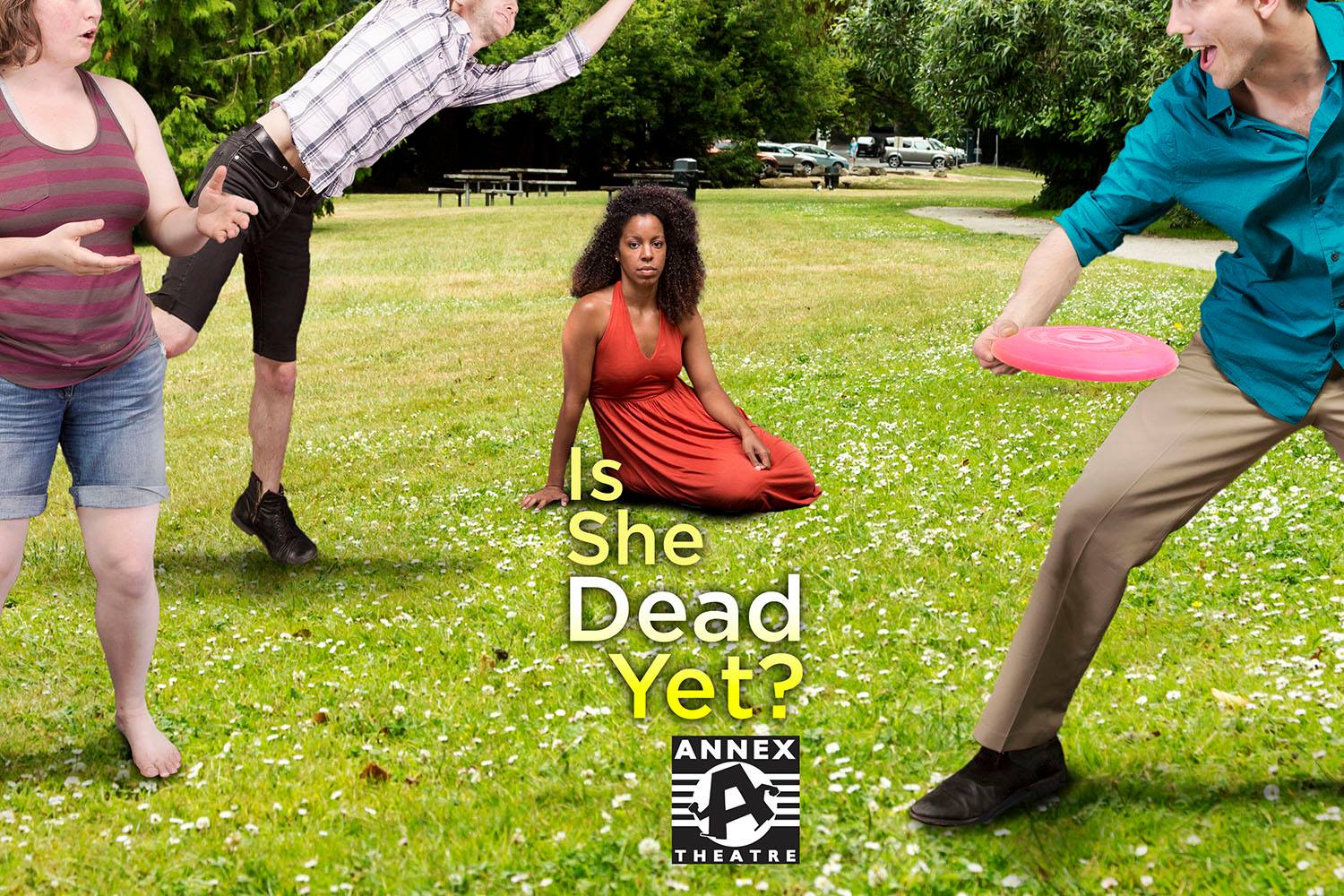 The ensuing commentary was originally intended to be the introduction to our review of Brandon Simmons' IS SHE DEAD YET?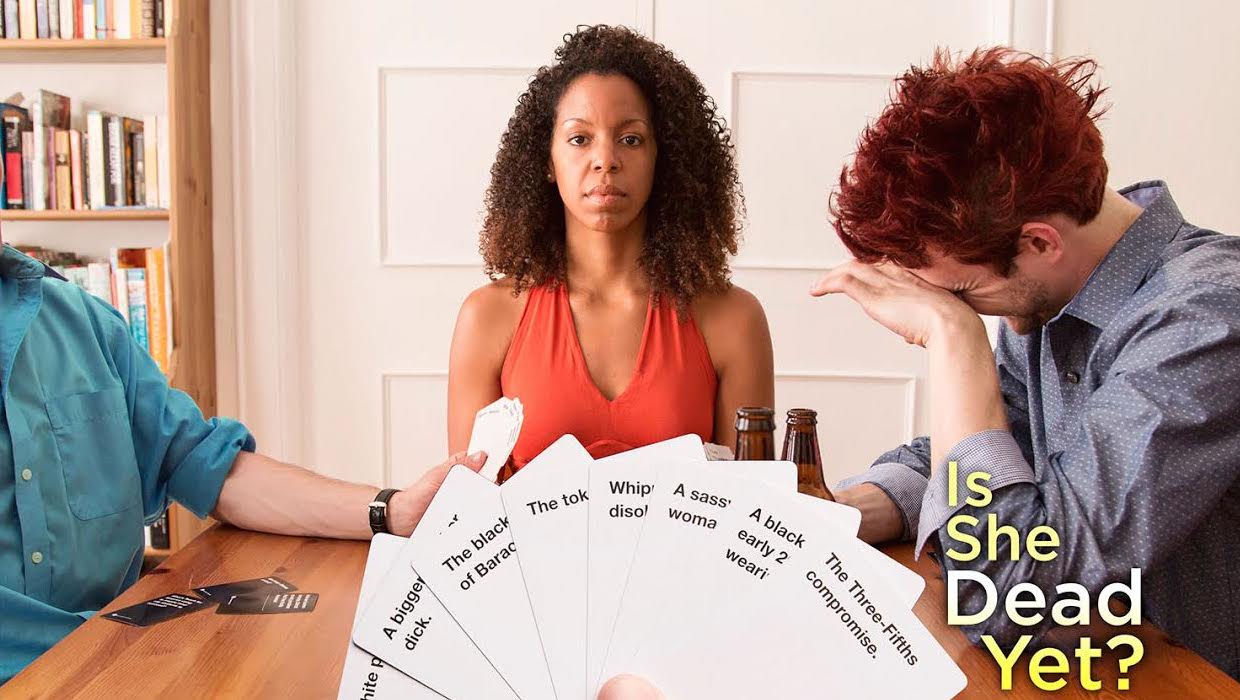 José Amador on the controversial comedy taking place at Annex Theatre.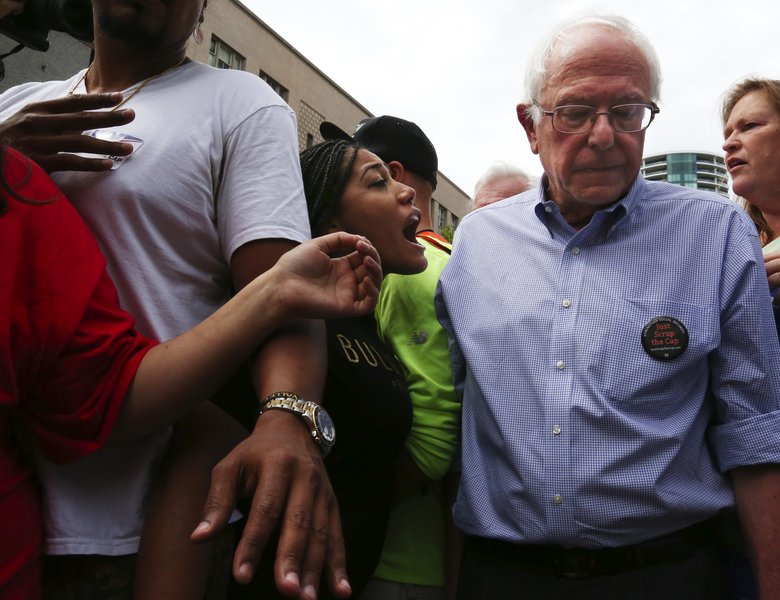 José Amador spent the weekend engaging both sides off the Sanders/#BlackLivesMatter scuffle and came away with numerous observations.