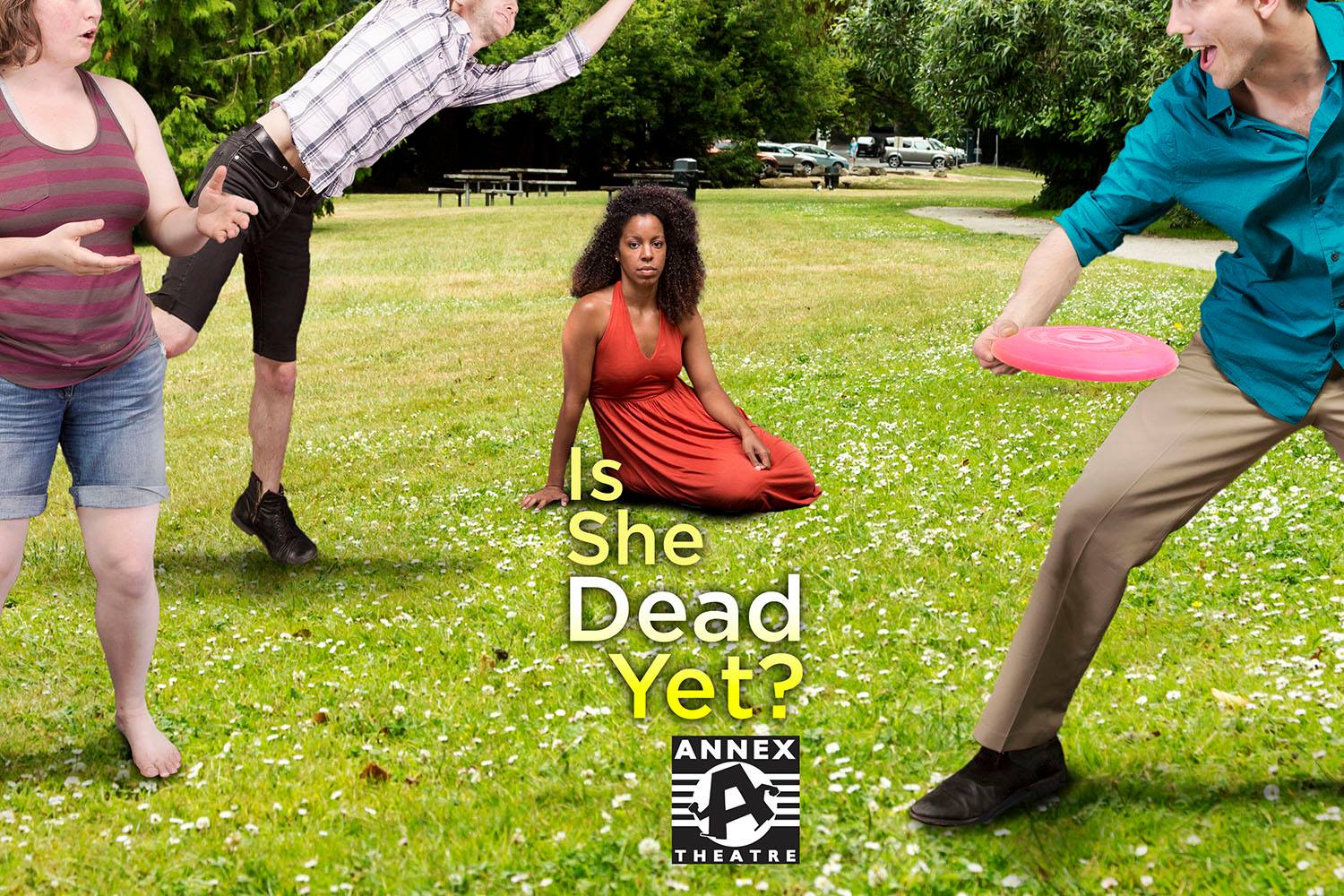 The ensuing commentary was originally intended to be the introduction to our review of Brandon Simmons' IS SHE DEAD YET?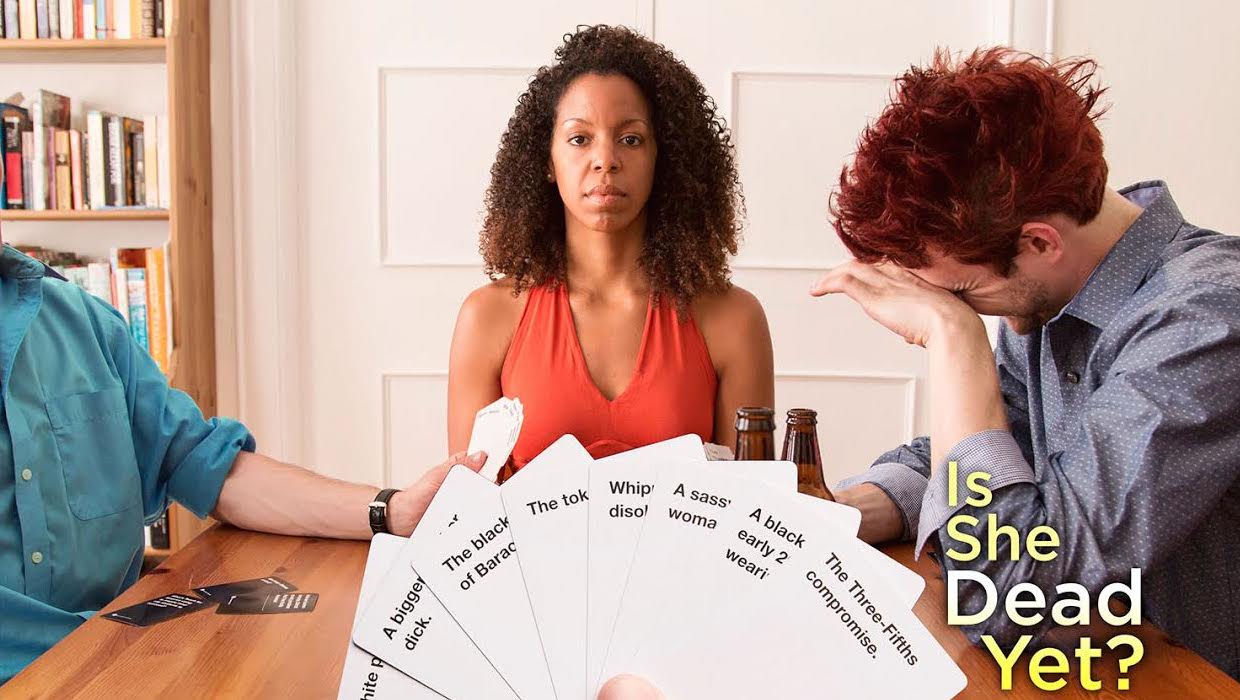 José Amador on the controversial comedy taking place at Annex Theatre.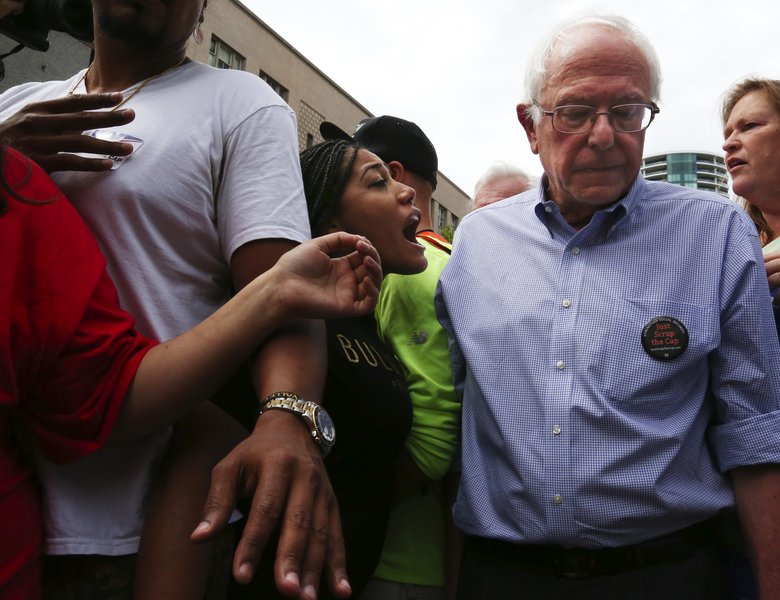 José Amador spent the weekend engaging both sides off the Sanders/#BlackLivesMatter scuffle and came away with numerous observations.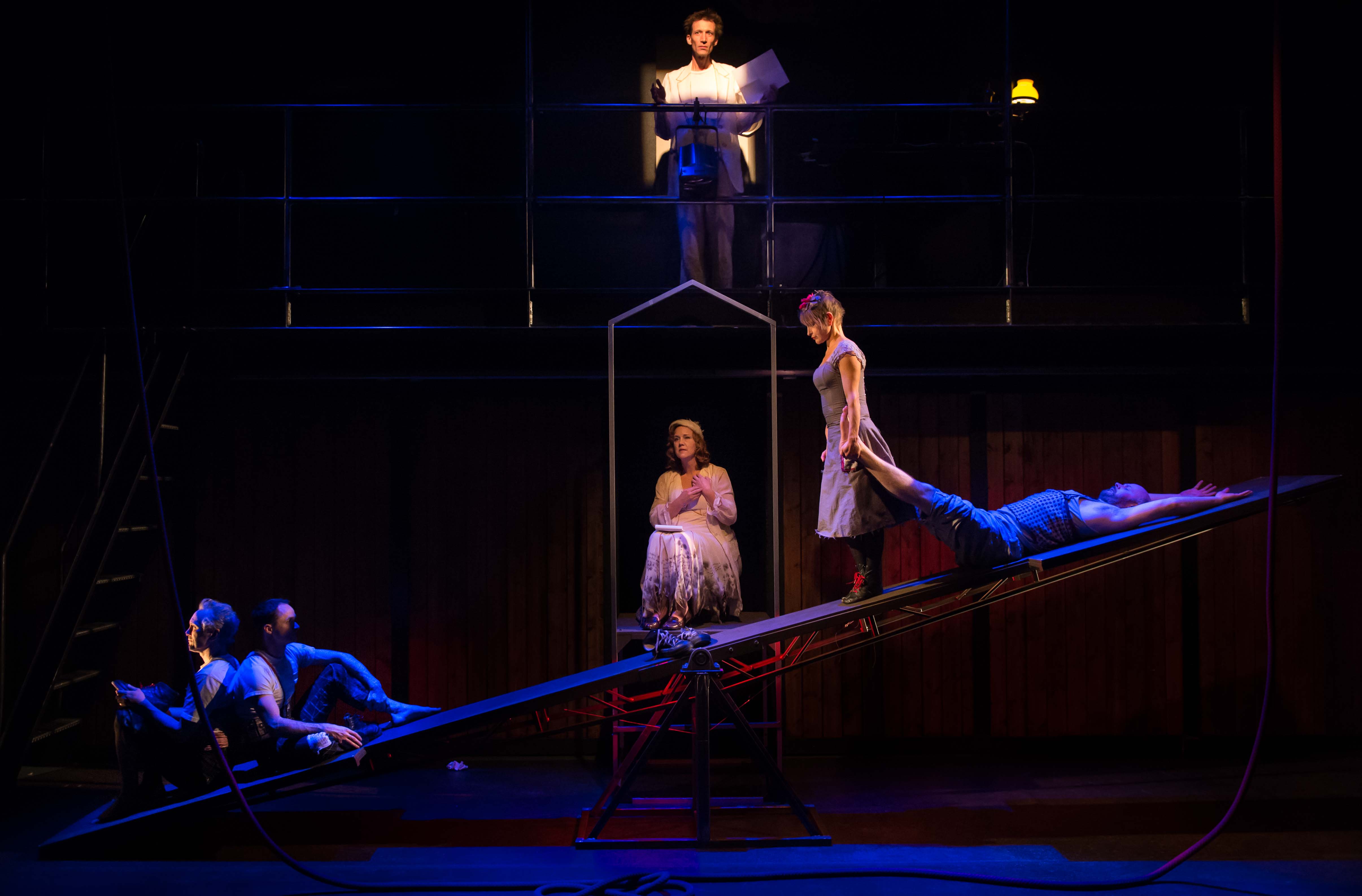 Jose Amador interviews the creative crew behind UMO's Fail Better.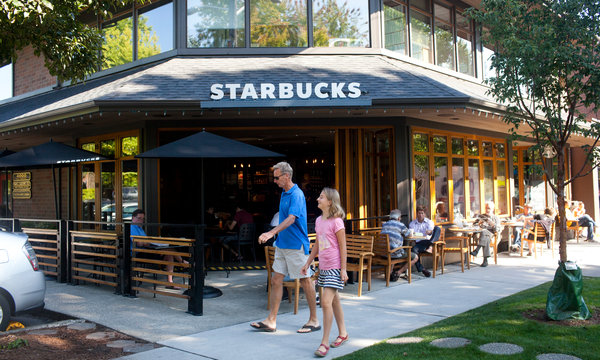 According to a new statement released by the Seattle coffee giant, the campaign may have done more for progress in race relations than people thought possible.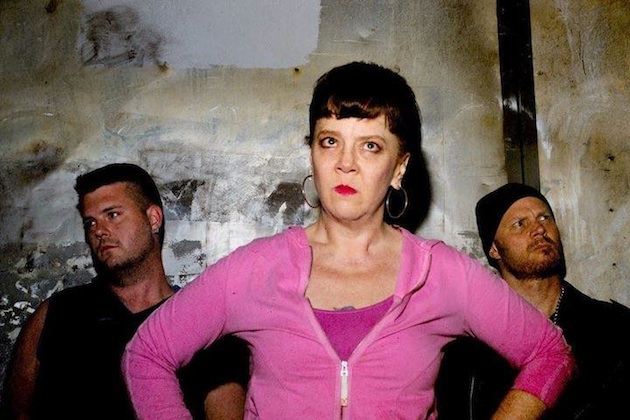 José Amador takes a look at the recently revived Seattle Fringe Theater Festival, now in its third year, muses on what the Fest needs to further thrive and previews a handful of shows.