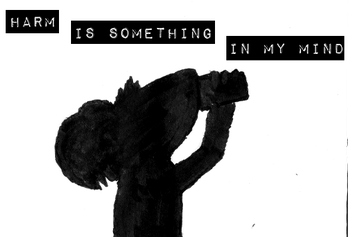 Everybody needs a change, a chance to check out the new. But you're the only one to read new Comics that drop Sundays true! Don't you worry 'bout a thing, cuz we will have all these to read when you check them out.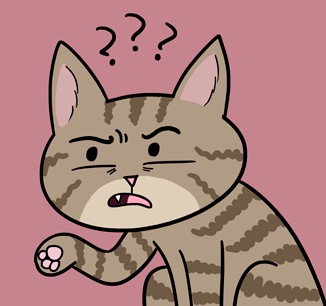 Es el tiburón que duerme Sunday, es el tiburón que lee los Comics/Es el tiburón que va asechando, es el tiburón de mala suerte/¿Tiburón que busca en la orilla? ¡Tiburón, lo tuyo es mar afuera!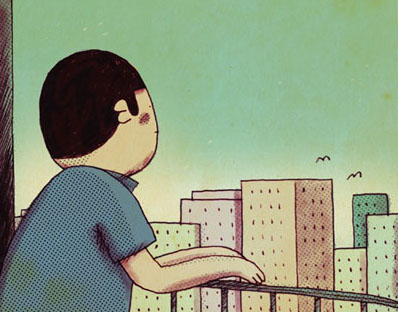 Those who have seen the needle's eye now tread like a husk from which all that was — now has fled. And the masks that the monsters wear to feed upon their prey…Wandering stars, for whom it is reserved, the Sunday Comics forever.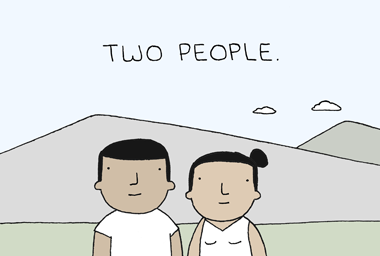 I like people there, the ones who can't stand — they're the ones who can't stand. I see smoke signals coming from them. They say, "we're all out of Comics, sir." Stand on your own head, for a change; give me some skin to call my own.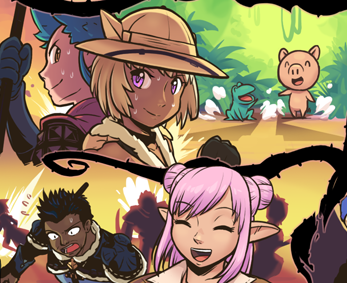 The sun is shining slowly, the birds are flying so low
Honey you're my Sunday Comics, so pay me what you owe me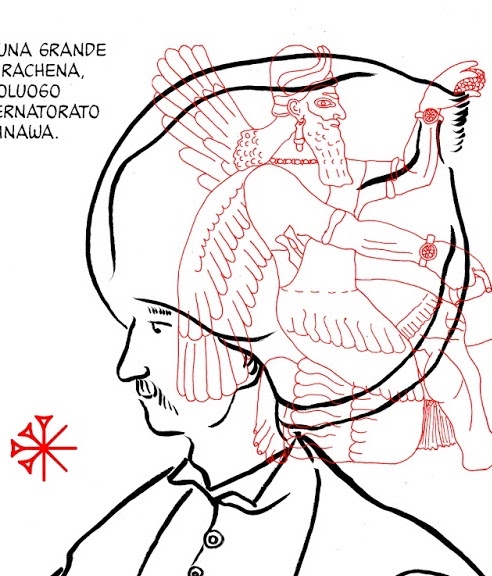 Solo voy con mi pena, sola va mi condena — correr es mi destino, por no llevar papel. Perdido en el corazón de la grande Babylon; me dicen los Sunday Comics: Yo soy el quiebra ley.