Jennie Rose Halperin talks with the artists of the Justseeds printmaking collective about solidarity, social justice, and artistic responsibility.
Free music coming to you from Sicily's dream pop duo, Feminine.
The Free Thing returns! This episode: jazz photographer William Gottlieb, and his treasure trove of swing and bebop period photos.
Jennie Rose Halperin interviews the Indonesian music duo who have made their career as "open source musicians."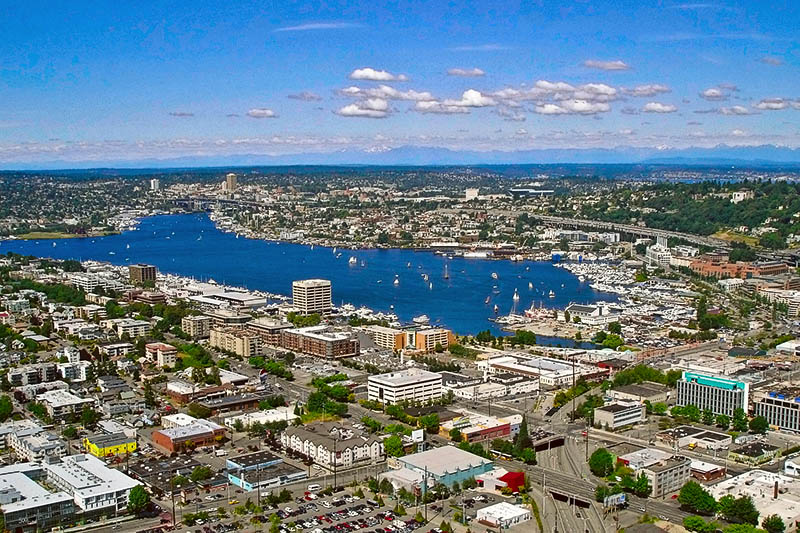 Happy Thanksgiving from all of us at The Seattle Star.
We bring you some inspirational stories about opening up your world, courtesy of the wonderful folks at opensource.com.
Jennie Rose Halperin takes her unstoppable quest to rediscover the commons into the theater, in this interview with the brains behind HowlRound.