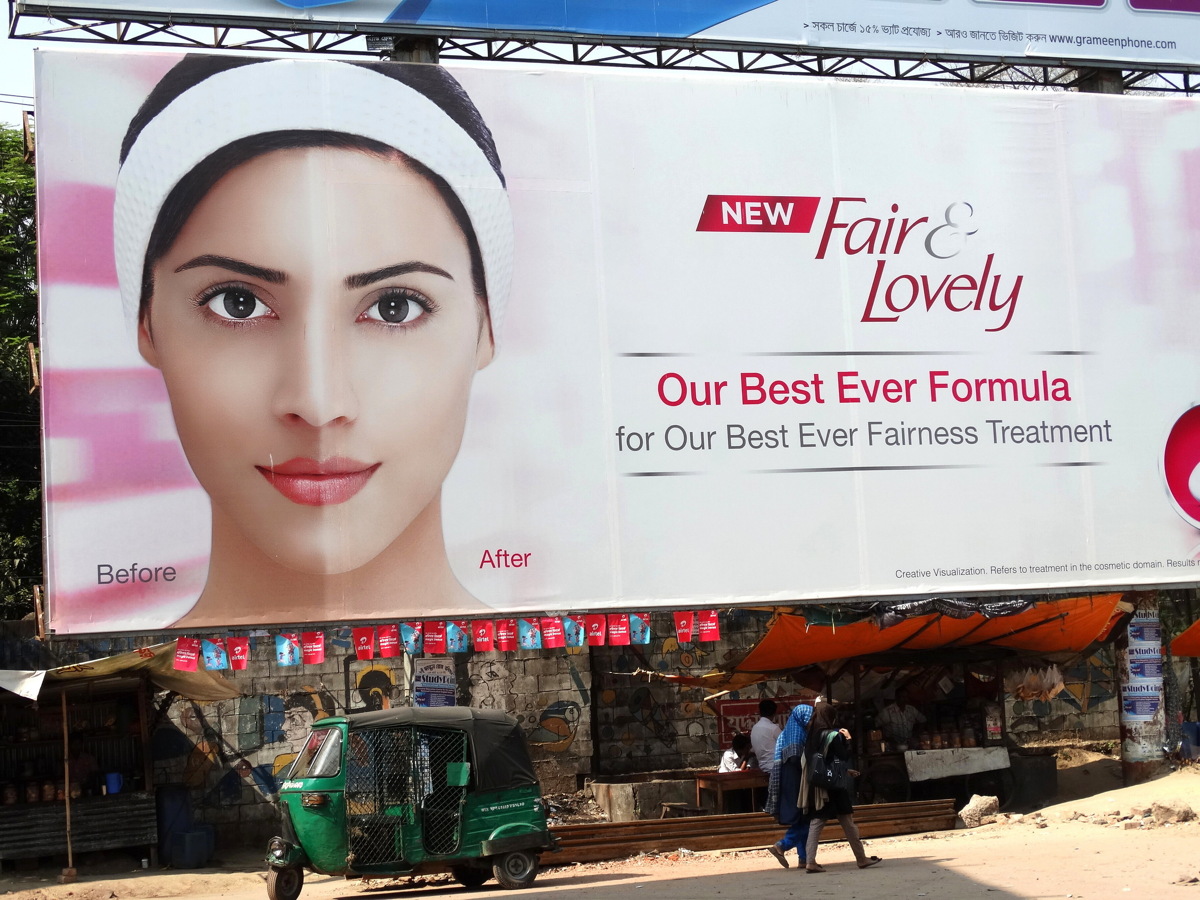 Millions of people across the world want to make their skin lighter – but the treatments they use can be dangerous. Mary-Rose Abraham meets beauticians, dermatologists and their clients to walk the line between aesthetic choice and racial prejudice.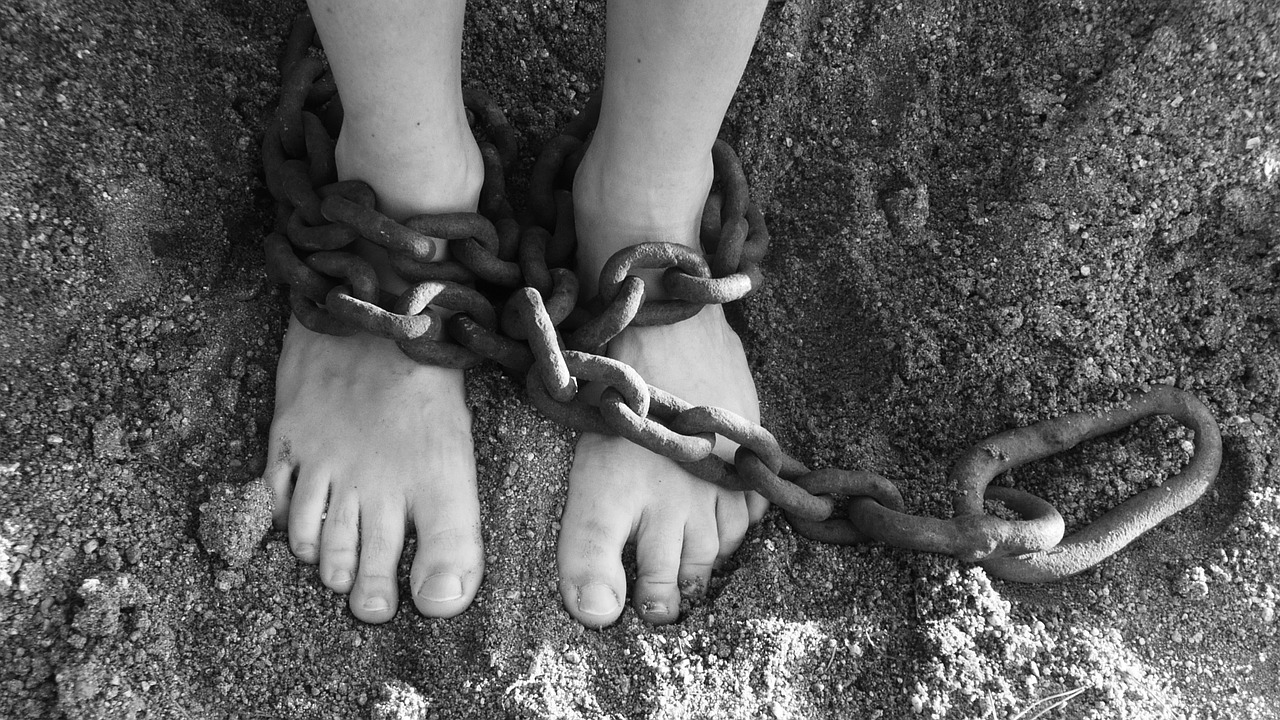 Stimulating the economy? Choose the one fail-safe technique: invest in violence. Robert Burrowes writes.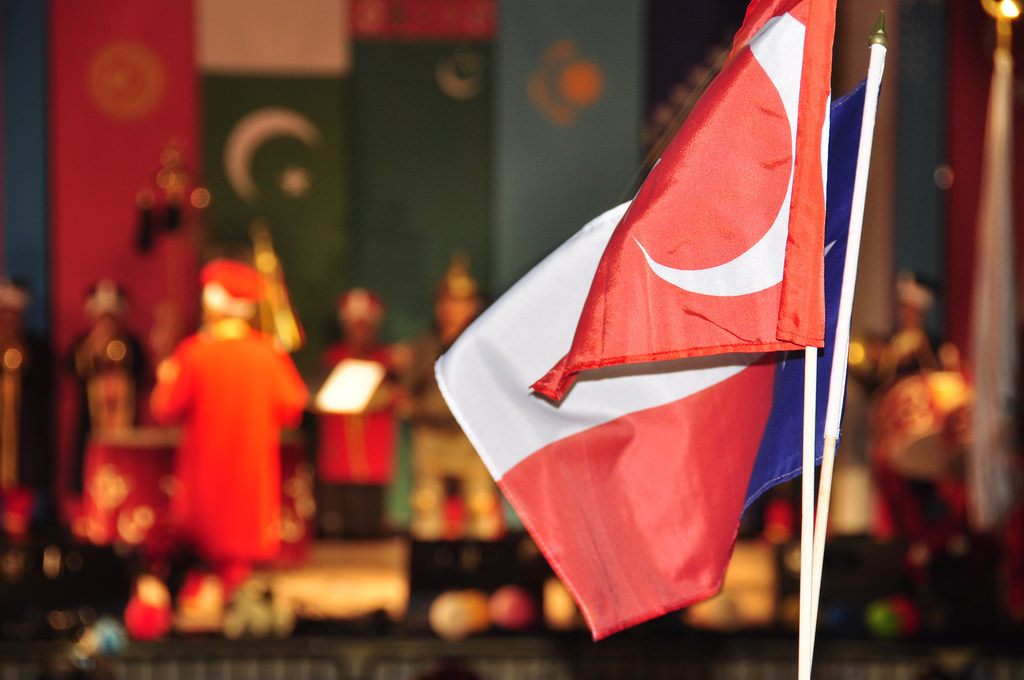 Serdar M. Değirmencioğlu continues his cultural survey of contemporary Turkish politics with some thoughts on the New Islam.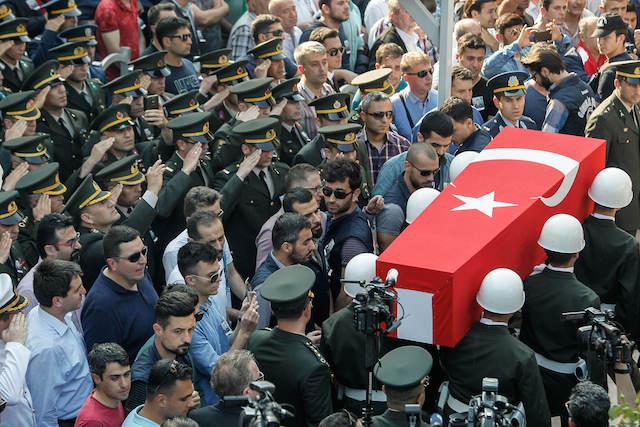 No matter how large or crowded Istanbul becomes, the centralized government structure does not change. There is always a single governor… Serdar M. Değirmencioğlu investigates the broken links in Turkish democracy in this three-part series. Part one of three.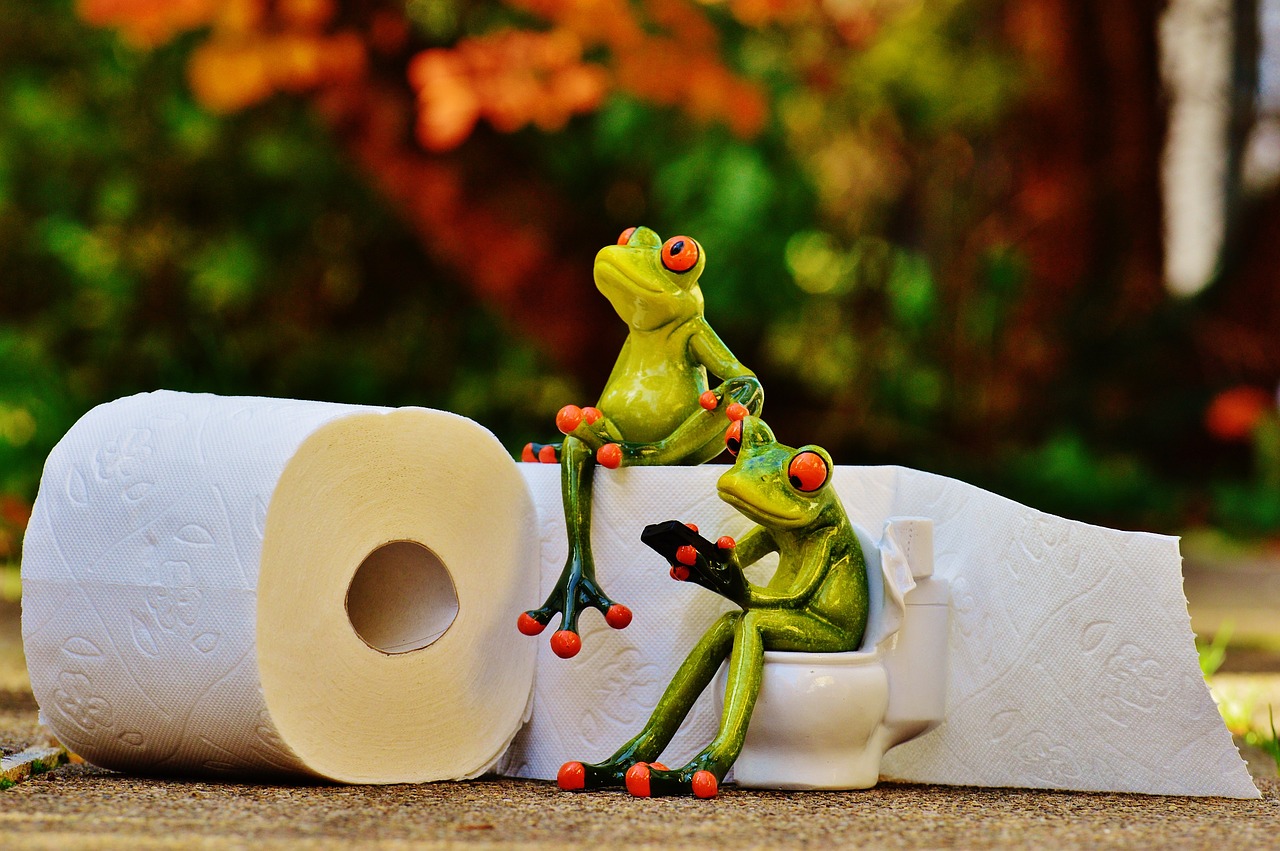 Traditional flush toilets aren't an option in many parts of the world, but neither is leaving people with unsafe and unhygenic choices. Now, one company is piloting a new loo that's waterless, off-grid and able to charge your phone. Lina Zeldovich travels to Madagascar to witness the start of a lavatorial revolution.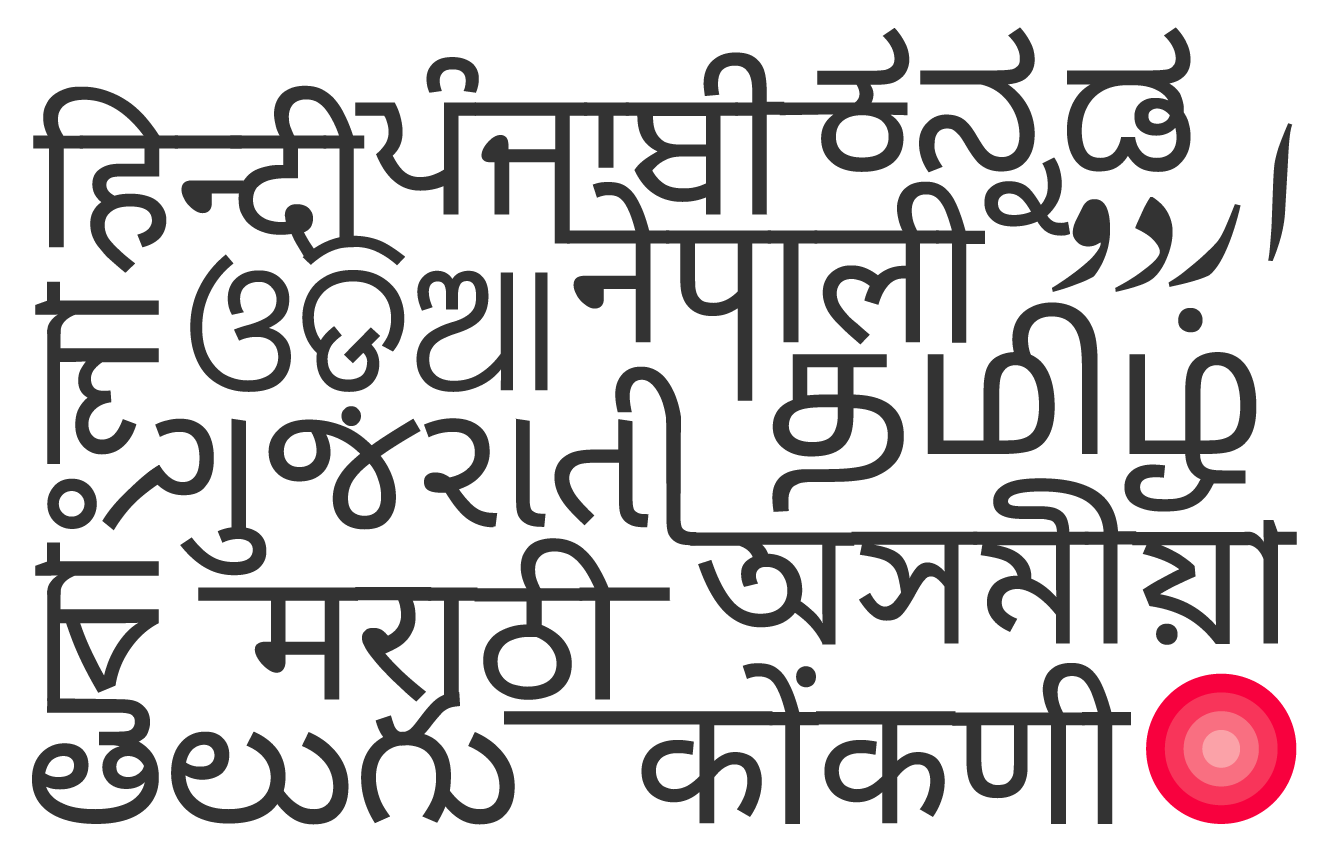 How can digital tools be used to help native language speakers access and contribute knowledge? Subhashish Panigrahi shows how endangered languages can be documented and preserved using open standards and tools.