Second in the food bank series from roving reporter Sam Luis Obispo.
Since World War II, the aims of grocery shoppers, parents and the U.S. military's Quartermaster Corps have merged. Jesse Connuck reads Anastacia Marx de Salcedo's book and offers some thoughts.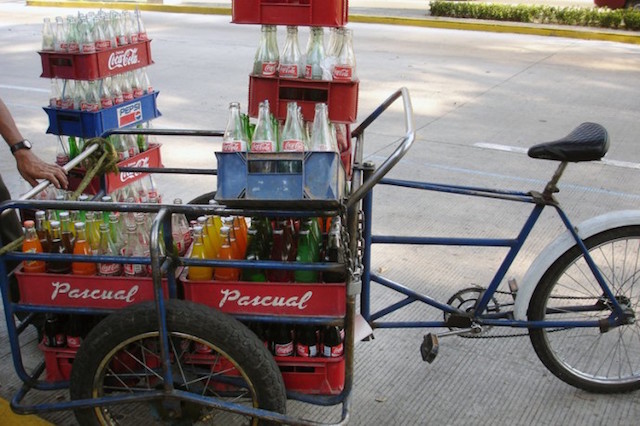 Dr. Daniel Taber discusses some salient differences concerning food between Mexico and the United States.
A third of all food that's produced in the world is thrown away as 'waste.' What's going on? Diana Moreno writes.