Seattle foodies, weep no more. Local highbrow hipster cuisine has now achieved its ultimate zenith and/or nadir. You've been warned.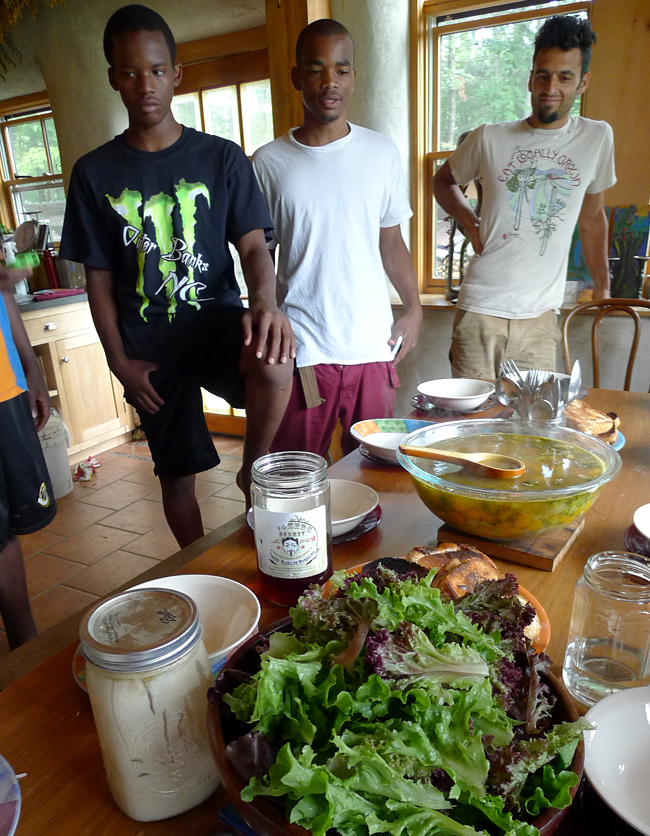 If we are to create a society that values black life, we cannot ignore the role of food and land. Leah Penniman reports.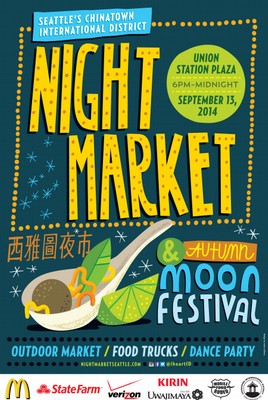 Seattle's largest night market lights up Chinatown with food, fun and dance this Saturday the 13th. We bring you a quick preview.