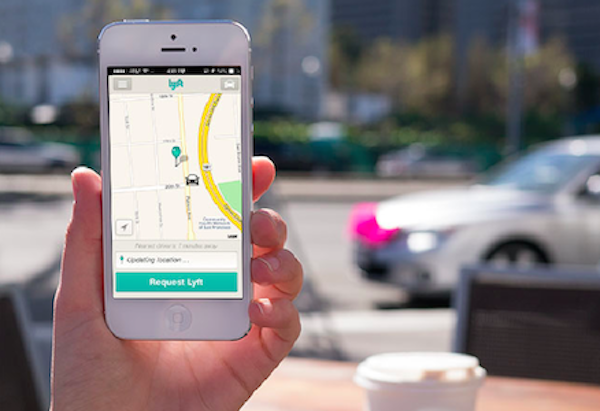 Echo Li rides around on Lyft for a month and finds out just who is driving.
Andrew Hamlin returns with more cyclical renga for your winter doldrums.
Heroic poet David Fewster takes on Seattle in this modern Dunciad.
Poetry by Pam Carter to wash away the slush from your Seattle soul.
Poetry from Kashmir by Aaqib Hyder.
Light verse from Max Reif to drive away your bleak midwinter.
Robert Lashley digs into the sordid side of internecine race politics in American poetry.
Poetry by Gary Corseri that may or may not strike one as satire…