Lisa Alvarado talks about how makeup is a foundation for a lot of other assumptions.
Robert Lashley offers an appreciation for the final work, and not the life, of Derek Walcott.
Poetry by Barbara Newman.
Lisa Alvarado celebrates International Women's Day with three new poems for you.
More haiku from Andrew Hamlin.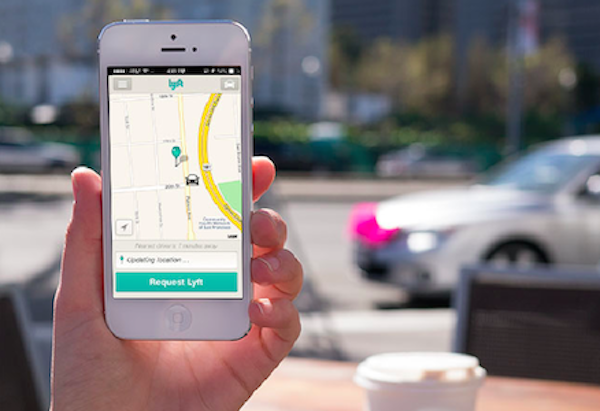 Echo Li rides around on Lyft for a month and finds out just who is driving.
Andrew Hamlin returns with more cyclical renga for your winter doldrums.