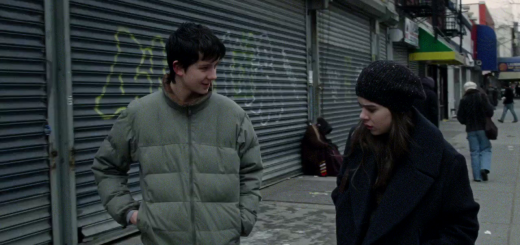 Andrew Hamlin on TEN THOUSAND SAINTS, playing now at Sundance Cinemas.
The new Hollywood documentary about the infamous daredevil who dominated American culture through the 70s makes Andrew Hamlin reflect on the man and myth.
Tamiko Nimura sits down for a talk with Jaimee Garbacik about her current project, an attempt to preserve memories of Seattle before, you know, everything...
Lola Peters interviews Ian MacKenzie about his experience within the Tamera Healing Biotope.