Though they foreground models over characters, systems-oriented video games can't evade the issues of identity politics. Ben Gabriel writes.
Level 14, an llustrated film, explores the dangers faced by residents and staff at a group home that housed some of California's most disturbed and troubled children.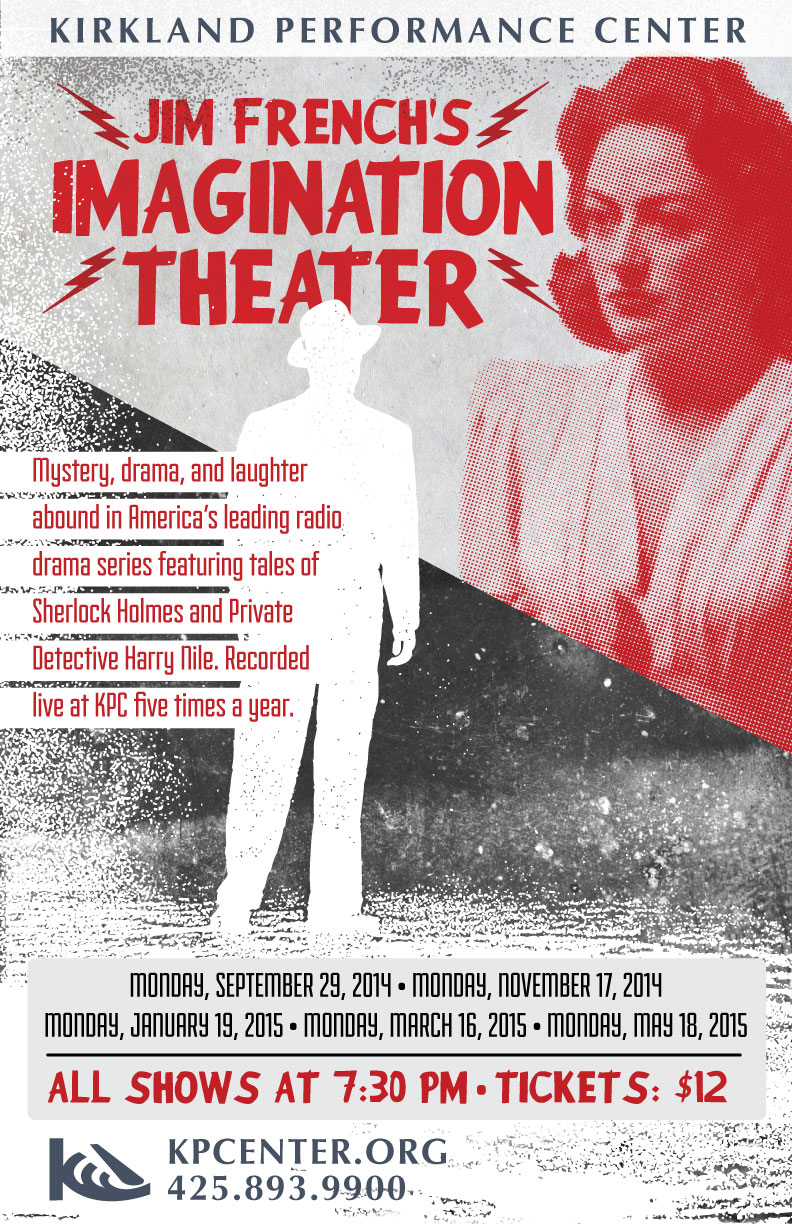 Words about the 1000th episode of the legendary Imagination Theater.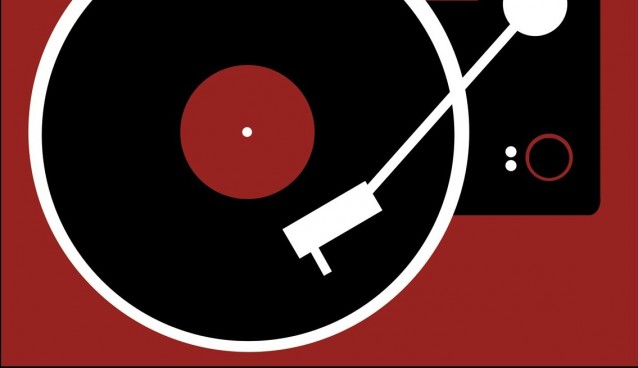 "Plain and simple the film is based around people that I would say for the most part had an impact on me and made me pick the path that I chose in life. I wanted to ask them what records/songs/bands made them who they are today." -- Jason Blackmore