A new book argues that it's the job of journalists and intelligence agencies to negotiate a responsible middle-ground between public safety and public knowledge. But where is the line?
An appreciation of Big Finish's Doctor Who audio dramas featuring Paul McGann.
Omar Willey delivers a short tribute to his former teacher and pillar of the radio theater community, Pat French, who died last week.
Thoughts after listening to all of the BBC's nominees and winners of the 2017 Audio Drama Awards from our radio drama devotee Omar Willey.
A quick run-down of the nominees for the BBC Audio Drama Awards.
The return of the repressed. Omar Willey picks up his radio drama column where he left off: on the subject of awards.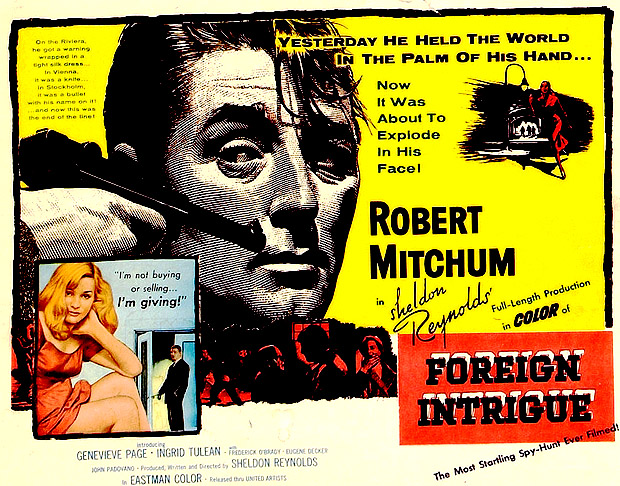 Mark Taylor-Canfield goes noir with some thoughts on the Robert Mitchum classic.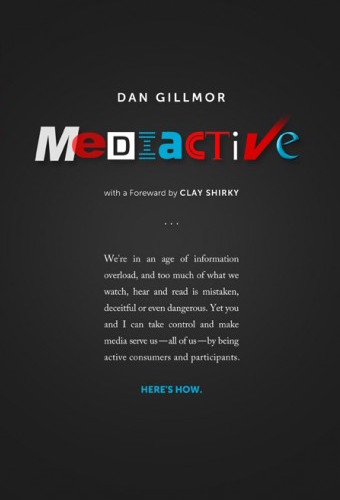 The journalism of the future needs more vision than currently displayed in pop-up ads and paywalls. Dan Gillmor's book gives you a head start for our e-book of the week.