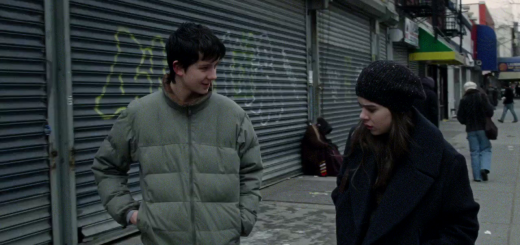 Andrew Hamlin on TEN THOUSAND SAINTS, playing now at Sundance Cinemas.
The new Hollywood documentary about the infamous daredevil who dominated American culture through the 70s makes Andrew Hamlin reflect on the man and myth.
Lola Peters interviews Ian MacKenzie about his experience within the Tamera Healing Biotope.
Level 14, an llustrated film, explores the dangers faced by residents and staff at a group home that housed some of California's most disturbed and troubled children.