Lola Peters interviews Ian MacKenzie about his experience within the Tamera Healing Biotope.
Level 14, an llustrated film, explores the dangers faced by residents and staff at a group home that housed some of California's most disturbed and troubled children.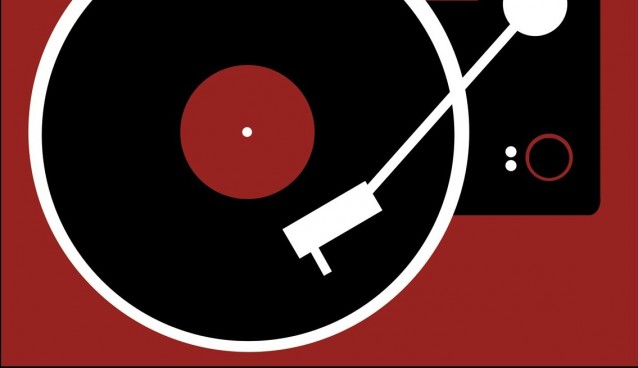 "Plain and simple the film is based around people that I would say for the most part had an impact on me and made me pick the path that I chose in life. I wanted to ask them what records/songs/bands made them who they are today." -- Jason Blackmore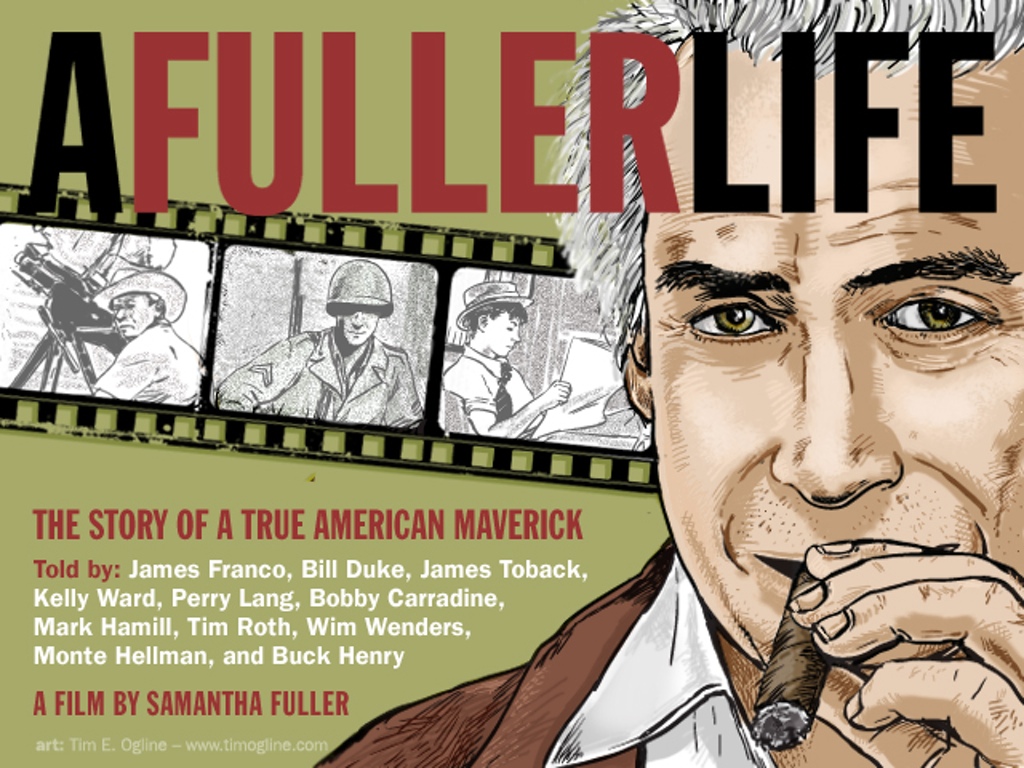 Andrew Hamlin interviews Samantha Fuller, daughter of legendary roughneck filmmaker Sam Fuller, about her documentary on her father's life.