A preview of the upcoming Chanticleer concert.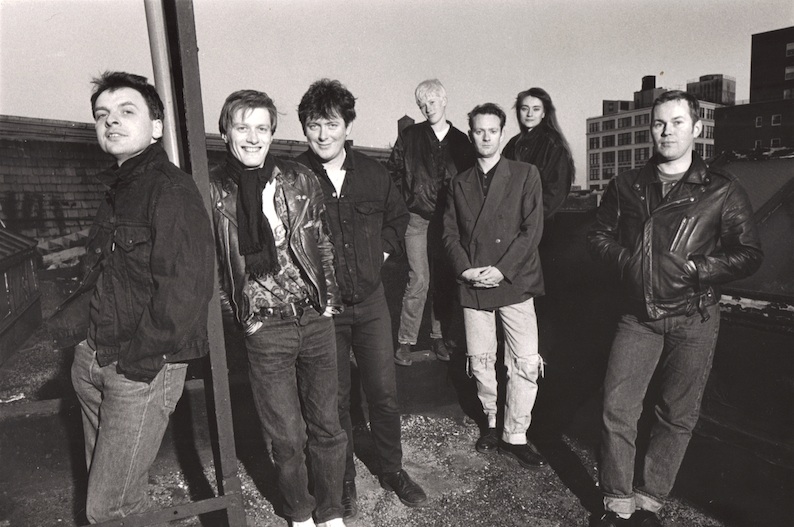 Andrew Hamlin interviews Joe Angio about his film, Revenge of the Mekons.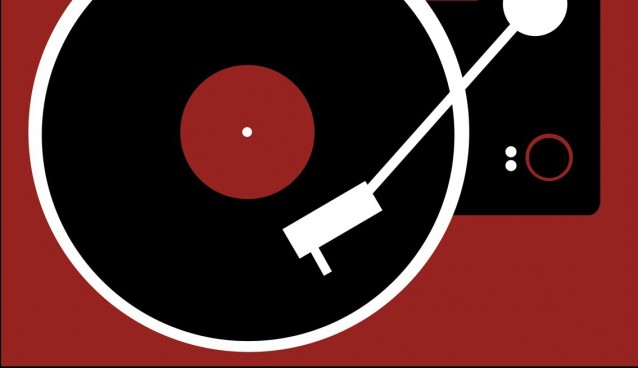 "Plain and simple the film is based around people that I would say for the most part had an impact on me and made me pick the path that I chose in life. I wanted to ask them what records/songs/bands made them who they are today." -- Jason Blackmore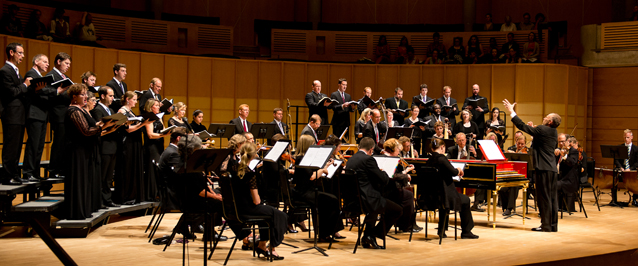 Some thoughts on the Northwest Baroque Orchestra's debut concert.