We begin our catch-up on our weekly Free Thing from the Commons with this EP from Tarra Layne.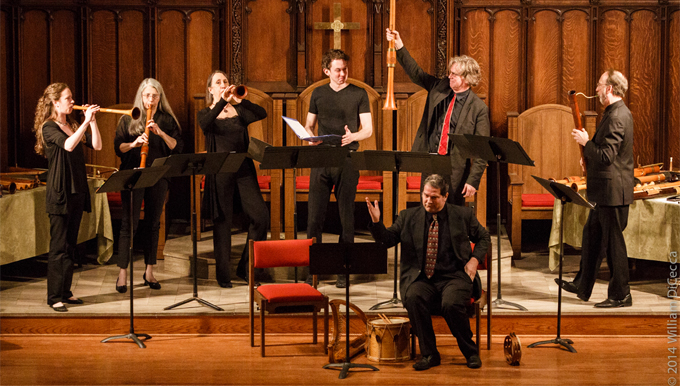 Modernism via Bach: Omar Willey discusses the latest concert of Piffaro The Renaissance Band.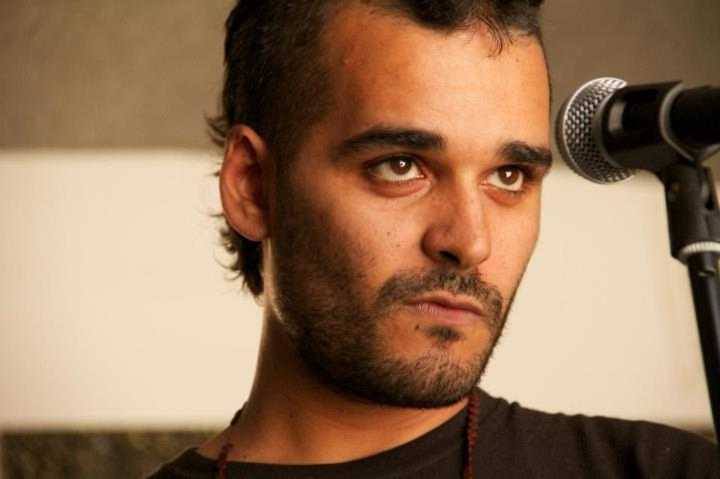 Since the days of Fela Kuti, Africa's long-serving demagogues have been threatened by music. This time it's Angola's turn. Phil Wilmot discusses.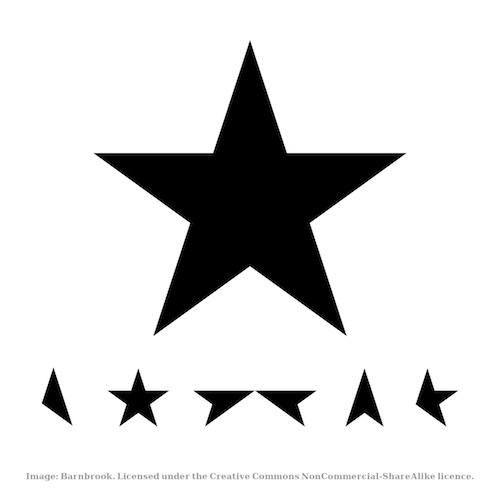 Eric Steuer interviews Blackstar artist Jonathan Barnbrook on why he and David Bowie chose a Creative Commons license for his artwork.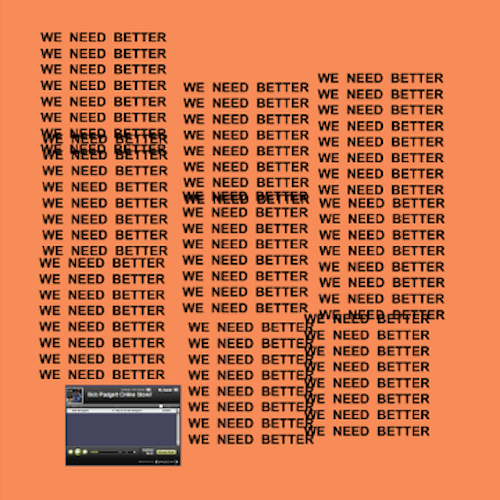 All your middlemen are for sale, musicians. It's time to demand and do better. Cash Music's Jesse von Doom lays it out for you.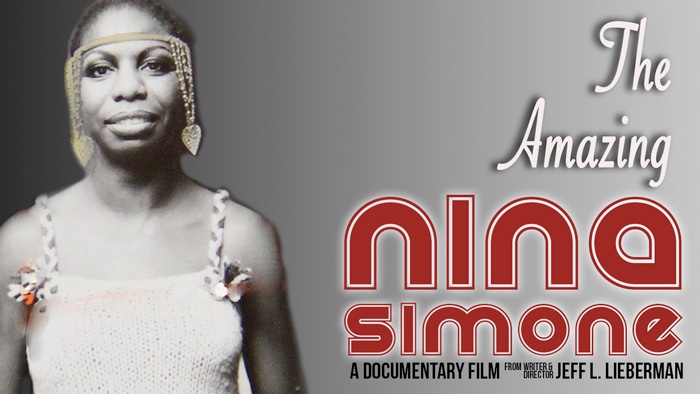 Andrew Hamlin gives us his impressions and remembrances of Nina Simone, while under the influence of the new documentary playing at the Sundance Cinemas.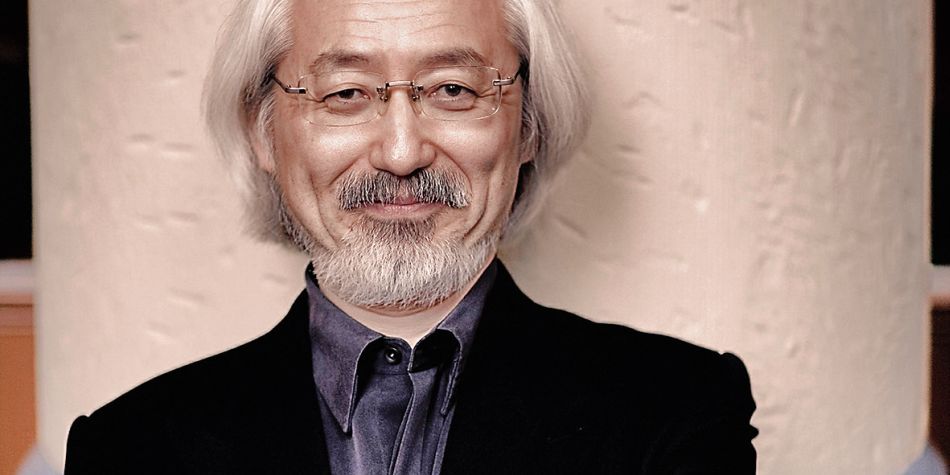 Omar Willey checks into Town Hall for the Bach Collegium Japan concert and returns with some musical thoughts.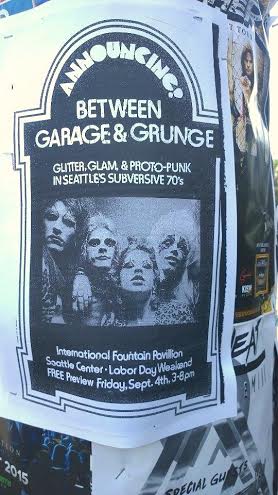 The Sonics revival has brought richly deserved attention the Northwest's garage scene that emerged from industrial towns of Tacoma and Bremerton in the early 60s. Recent years have seen an abundance of books and films chronicling the grunge movement. Between Garage & Grunge: Glitter, Glam and Proto-Punk in Seattle's Subversive 70s examines the critical period in between.