Thoughts on didacticism and audience via Donald Byrd's latest Spectrum Dance Theater piece at the Rep.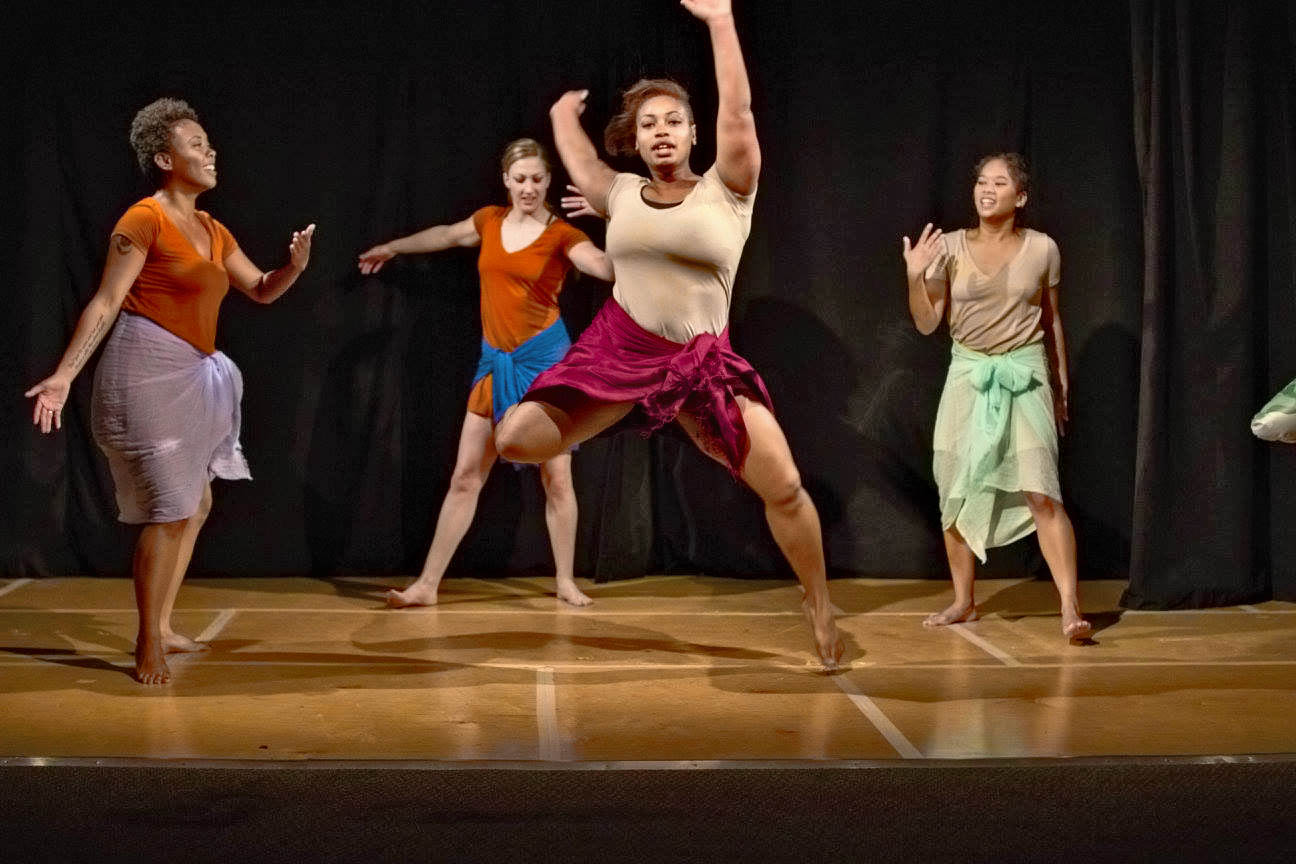 Omar Willey visits the Pocket Theater for Price Arts' latest dance and finds it not so weird at all.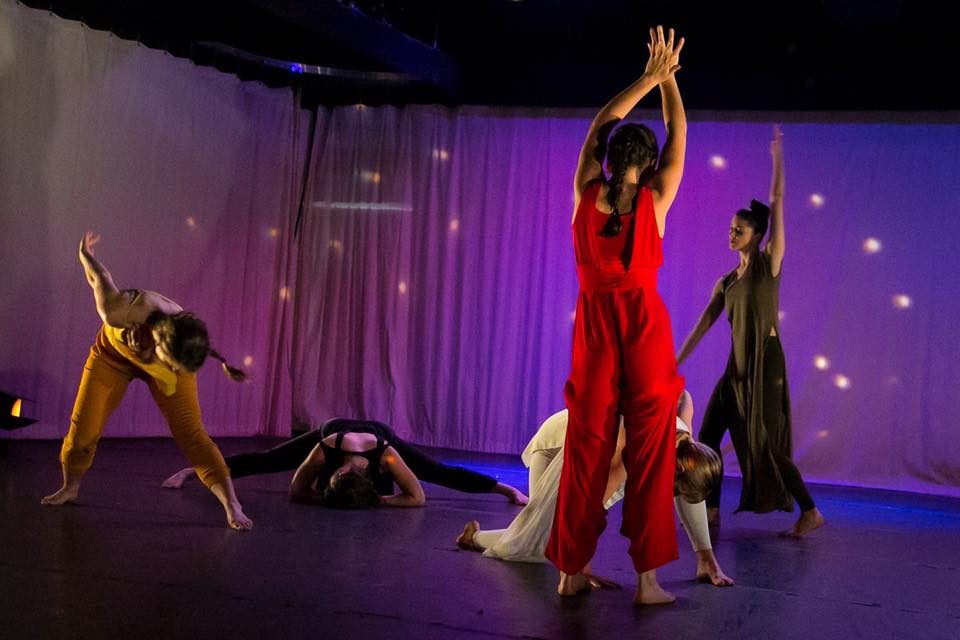 Omar Willey considers the Chinese Wu Xing and the dance of Karin Stevens in his latest review.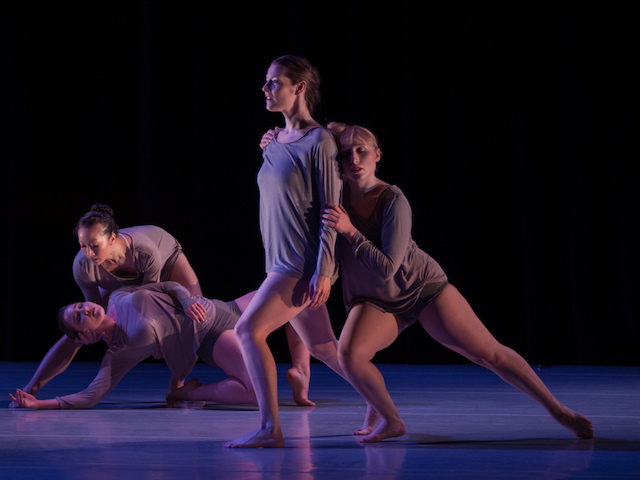 Omar Willey braves the I-90 traffic to visit Bellevue and bring back a report on the latest dance showcase.
Omar Willey enjoys himself at the latest Coriolis programme.
Omar Willey regales you with his evening in Kate Wallich's Splurge Land.
Some thoughts about DASS Dance's Lights Camera ACTION.
A rumination on Amy O'Neal's dance at On the Boards.