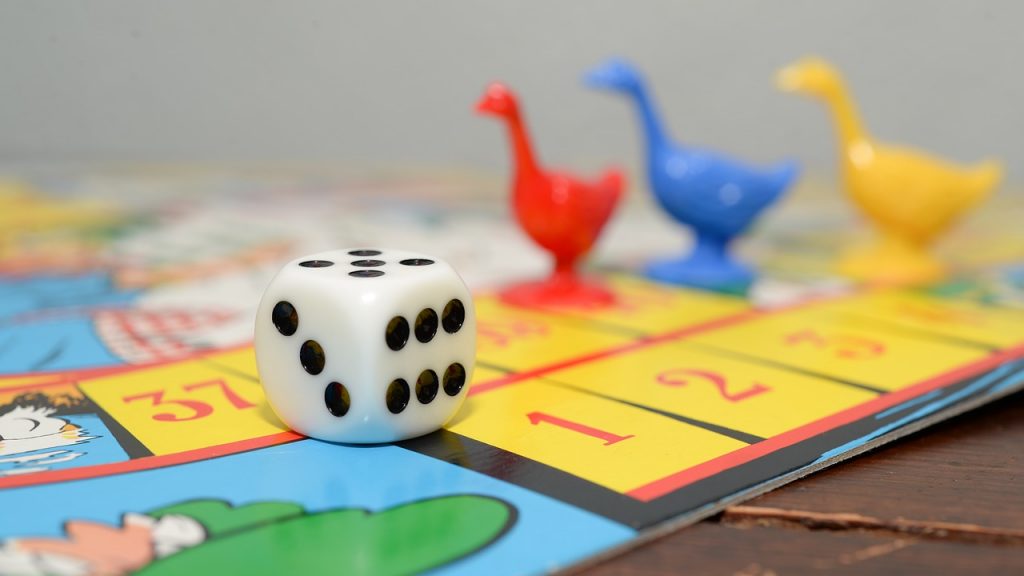 Reversing the last forty years of upward redistribution of income in America begins with forcing the rich to actually compete on the same terms as the not-rich. Dean Baker lays out his thoughts.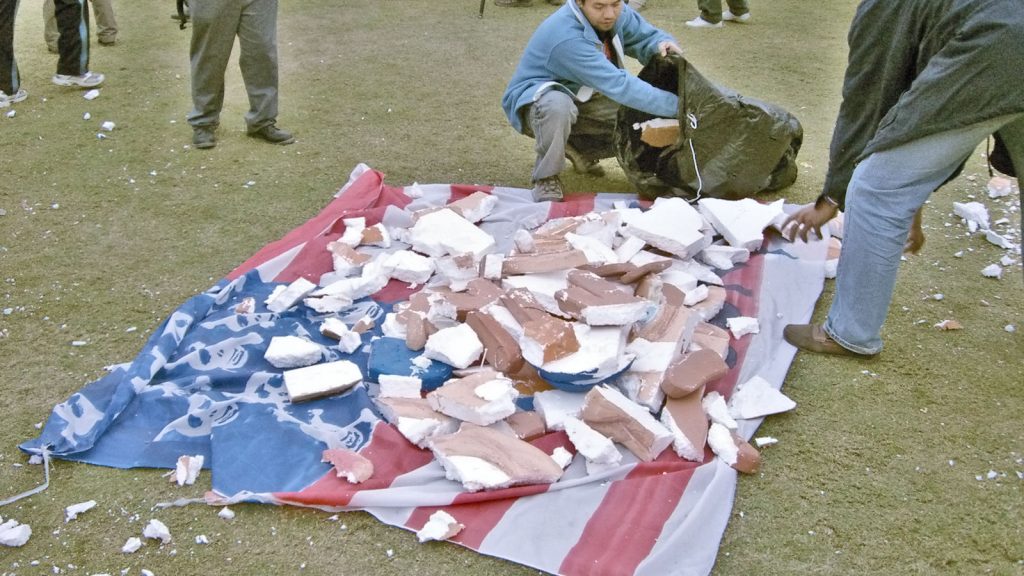 By failing to value human rights, America loses. Aryeh Neier writes.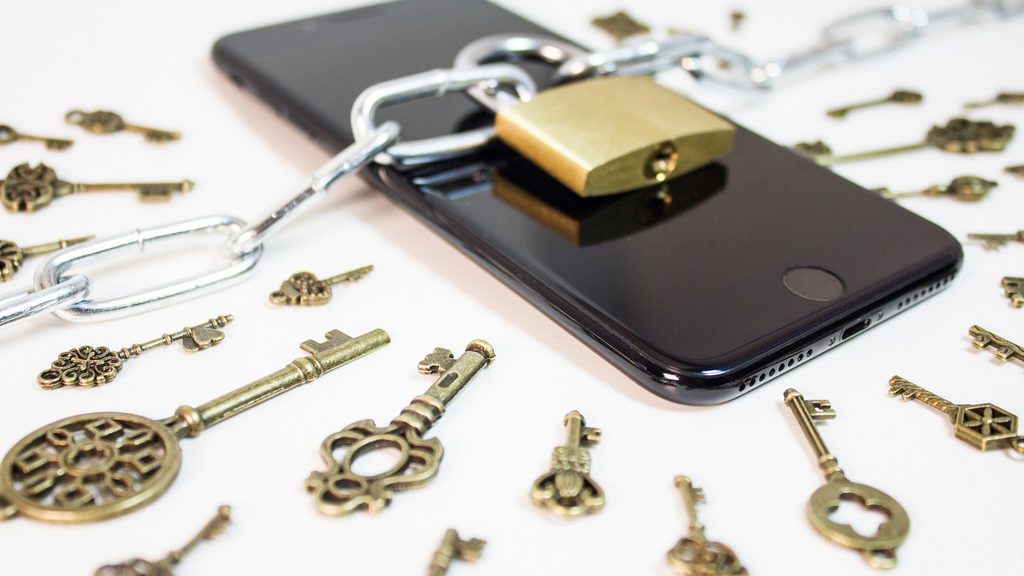 The battle for "digital sovereignty" on the Internet is a battle for control over its content. Will Wright explores.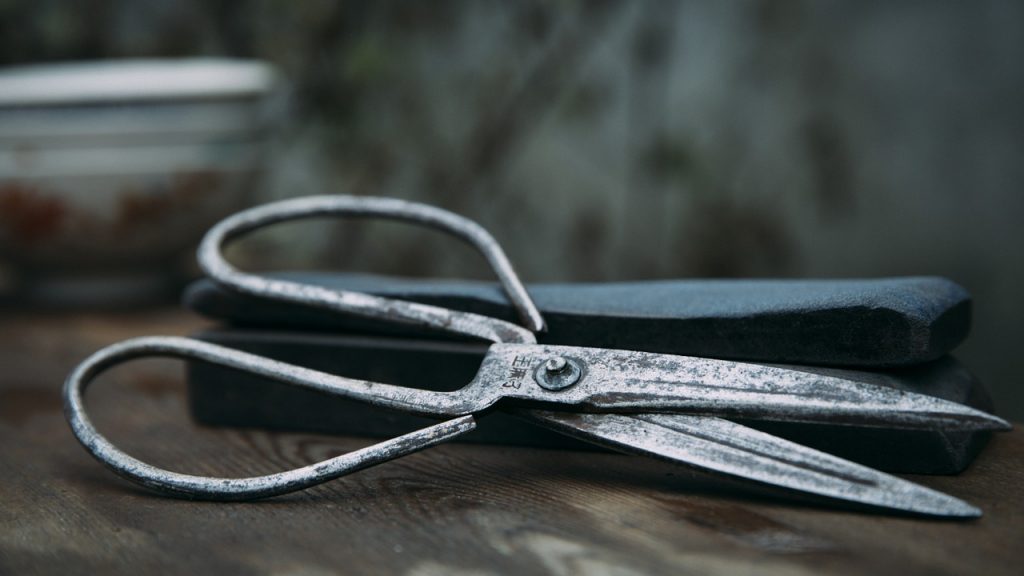 Dean Baker explores the myth of the tax cut.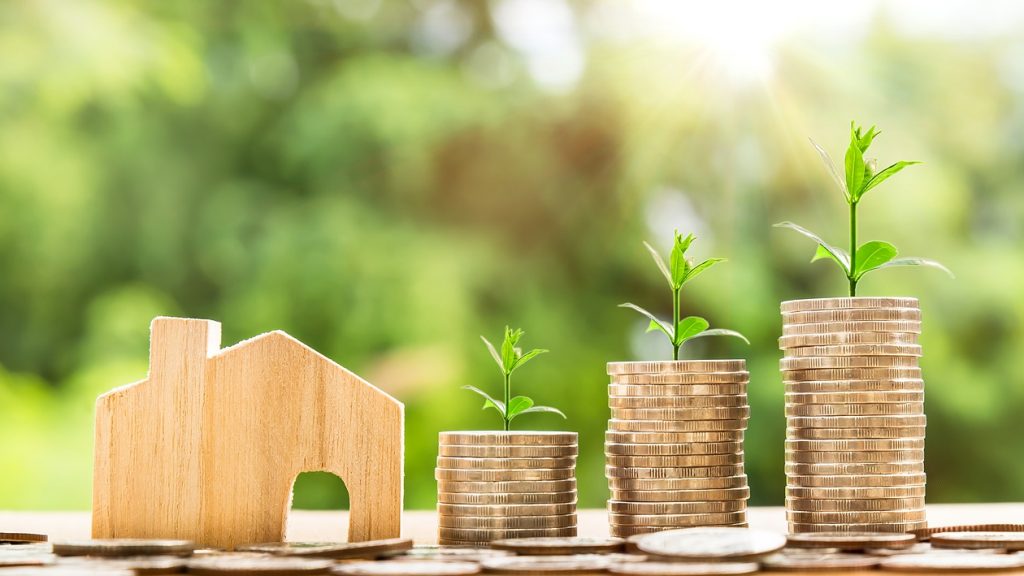 The dirty money laundered through third-world nations is the same money that goes to drugs and human trafficking. Virginia Rodriguez and Corina Rodriguez Enriquez school you.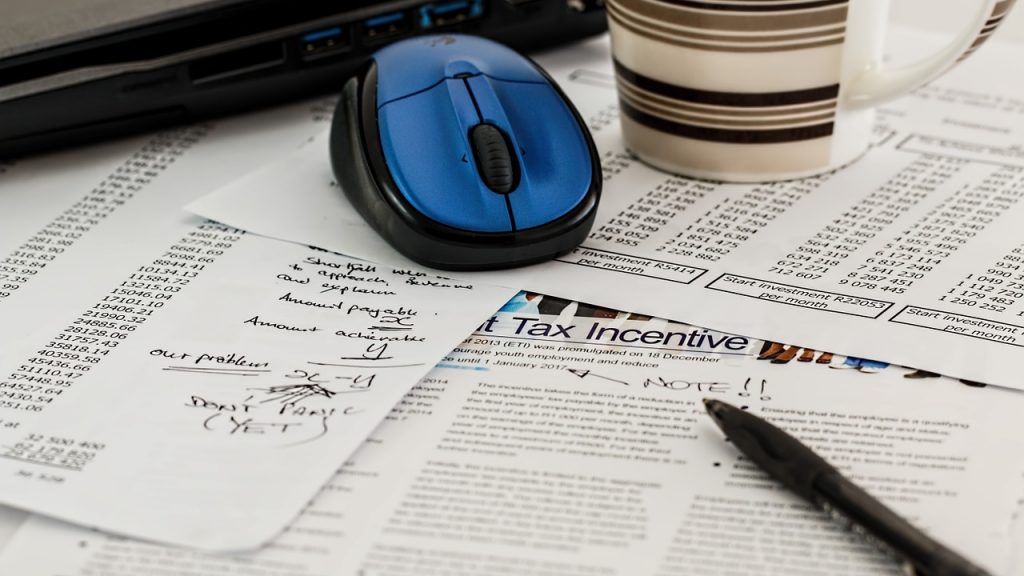 Dean Baker considers a simpler tax structure than the currently fashionable, allegedly conservative plan.