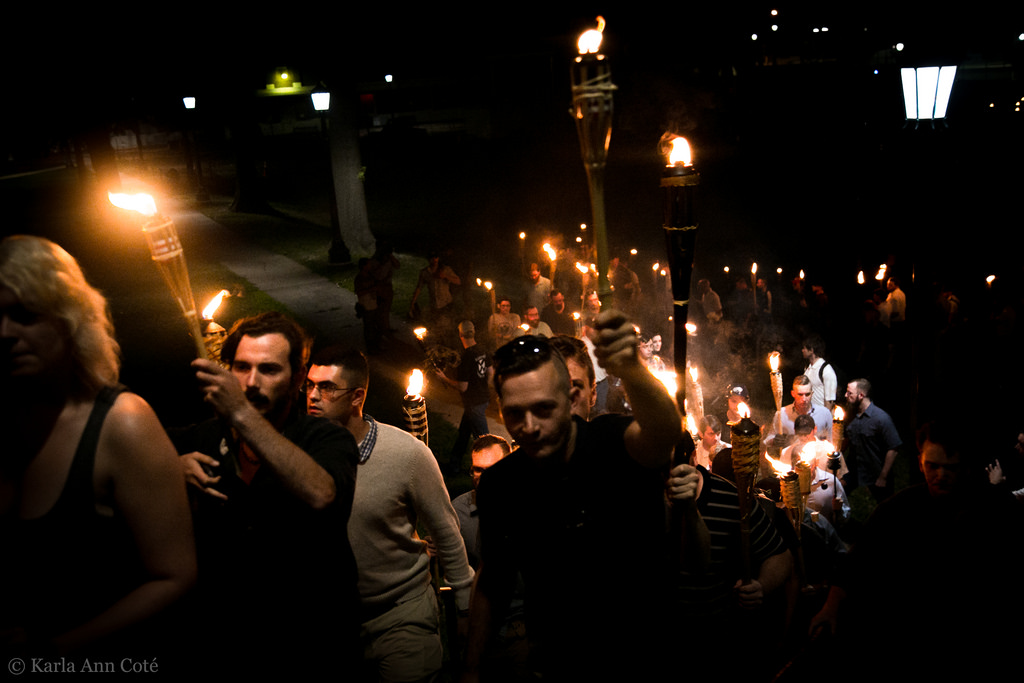 Ariel Dorfman considers the worlds of the two Donalds.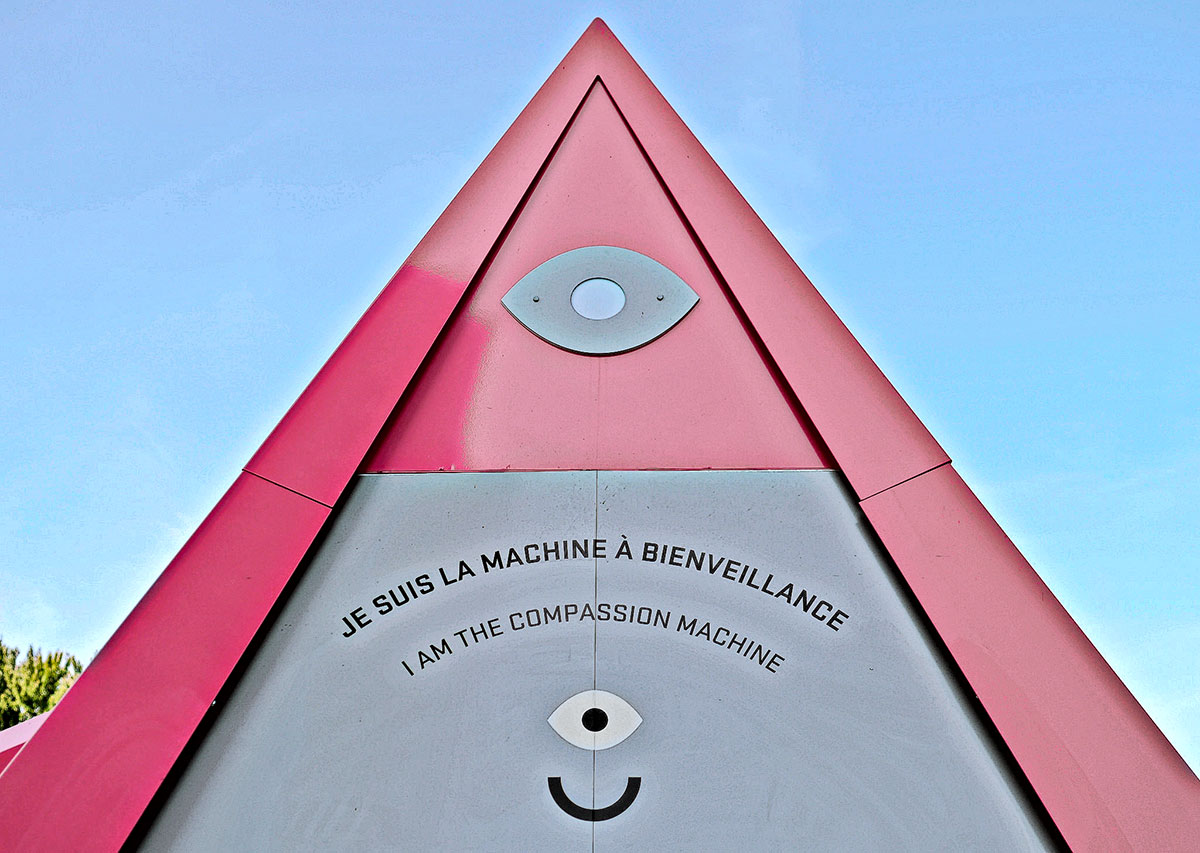 Why is the Department of Homeland Security keeping a permanent database of naturalized citizens? Sophia Cope looks below the hood.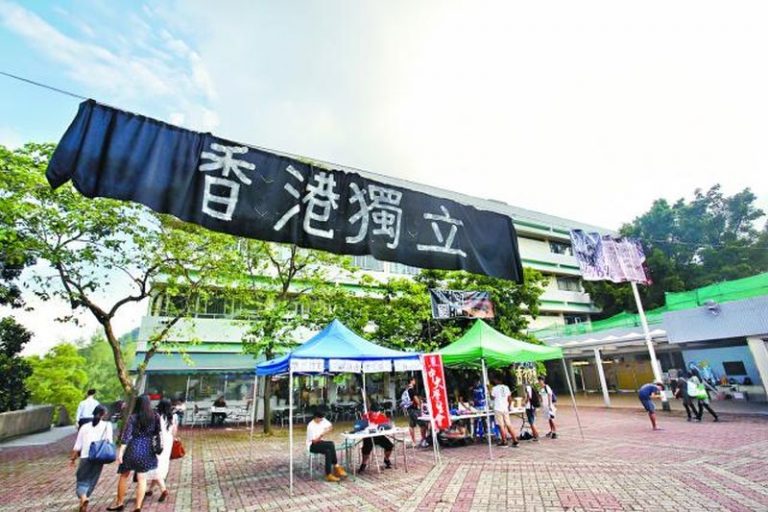 After pro-democracy demonstrations in Hong Kong last week comes the inevitable backlash. Oiwan Lam reports.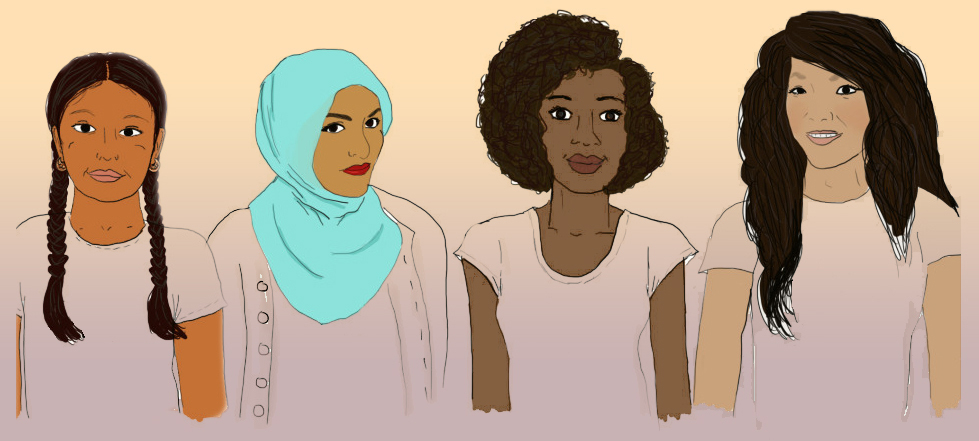 R.V. Murphy delves into the fifty-year history of Seattle's feminist collective, Radical Women.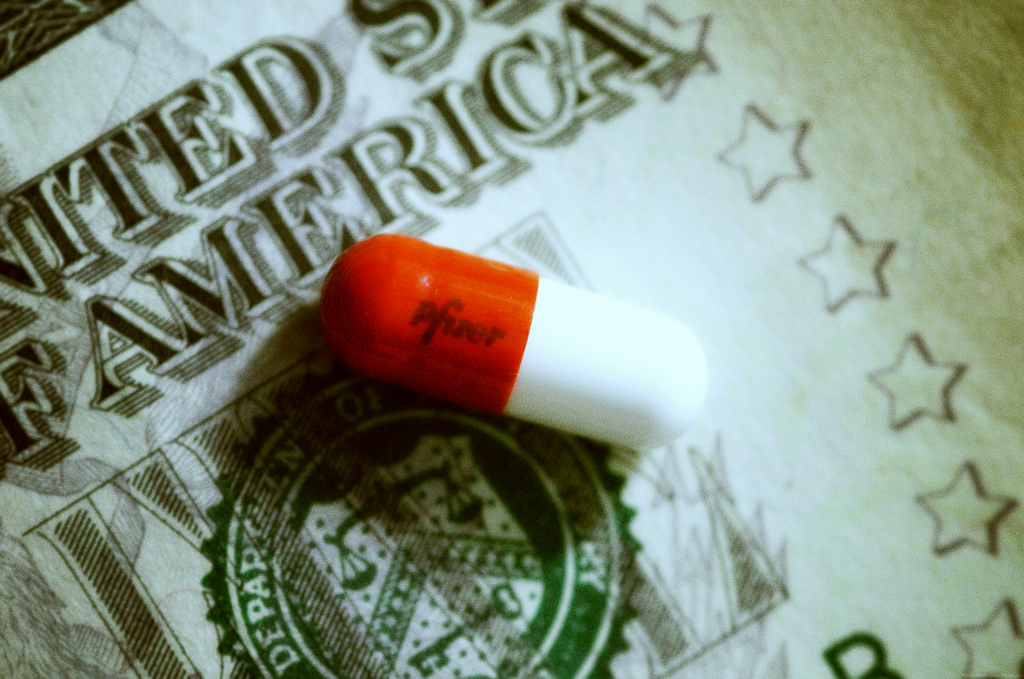 What's the real cost of single-payer healthcare, economically and politically? Dean Baker lays it down for you.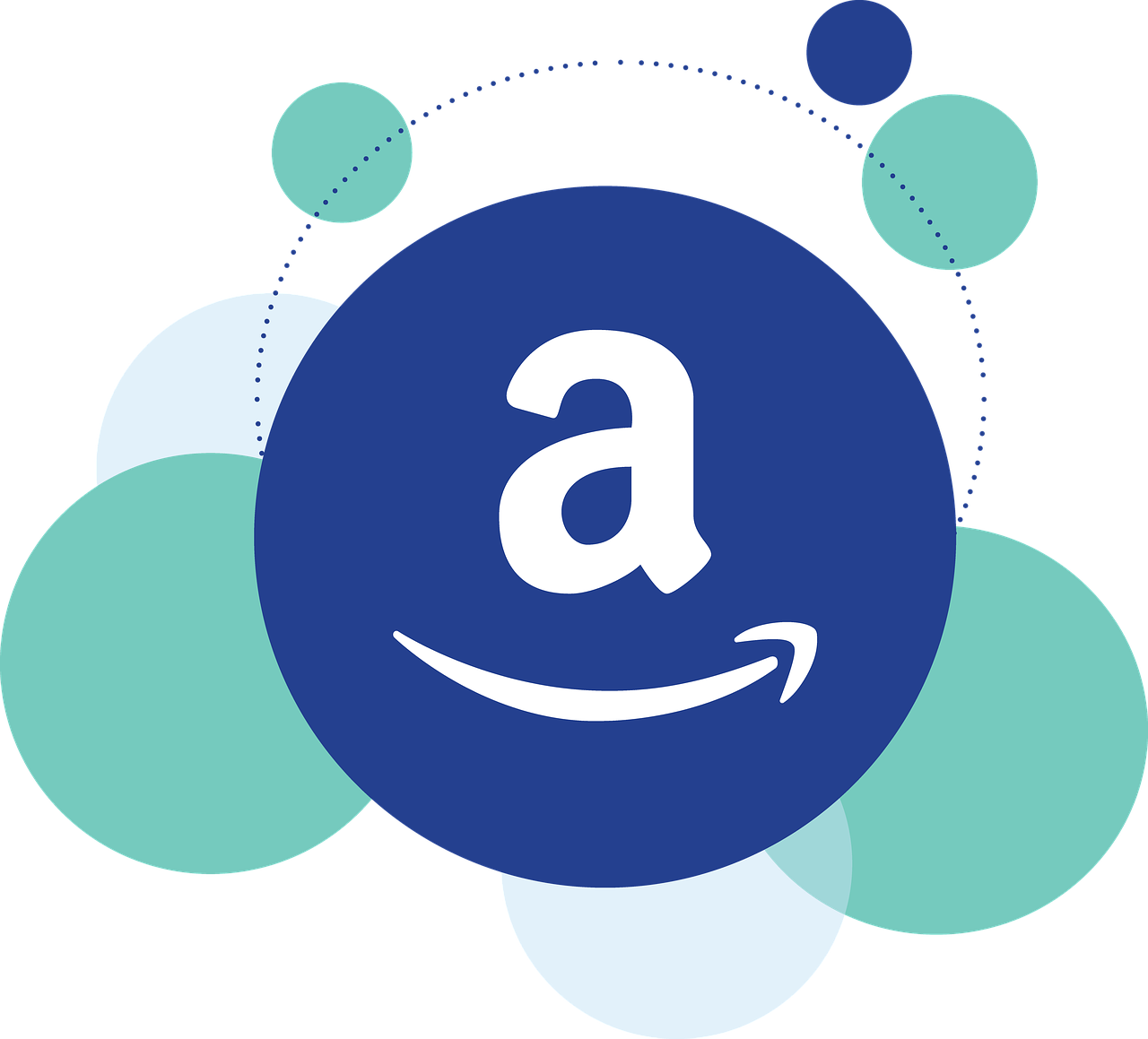 Enforcement of antitrust in the United States has been weak for decades. Do we need something else? Harold Feld writes.