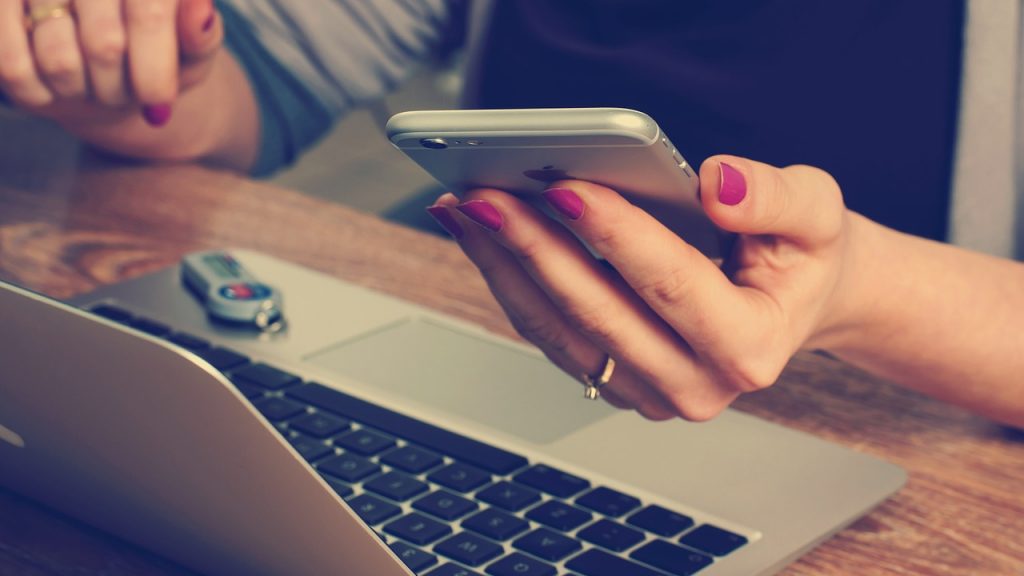 Online harassment is on the rise and it's time to put an end to it. Brian Martin surveys the efforts of online activists as they push back.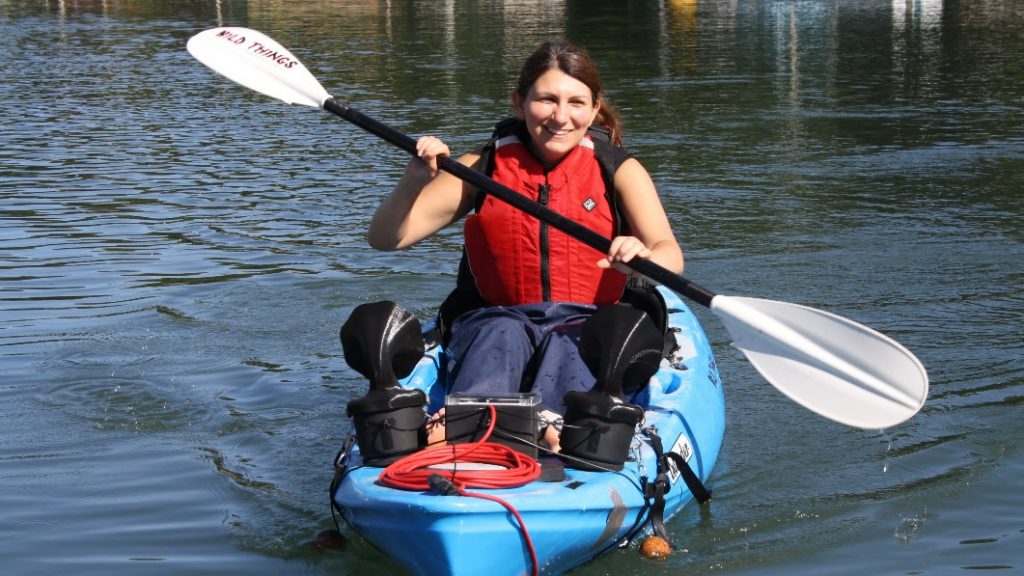 From the frontiers of science comes experimental music — from sonic kayaks. Mary Bates reports.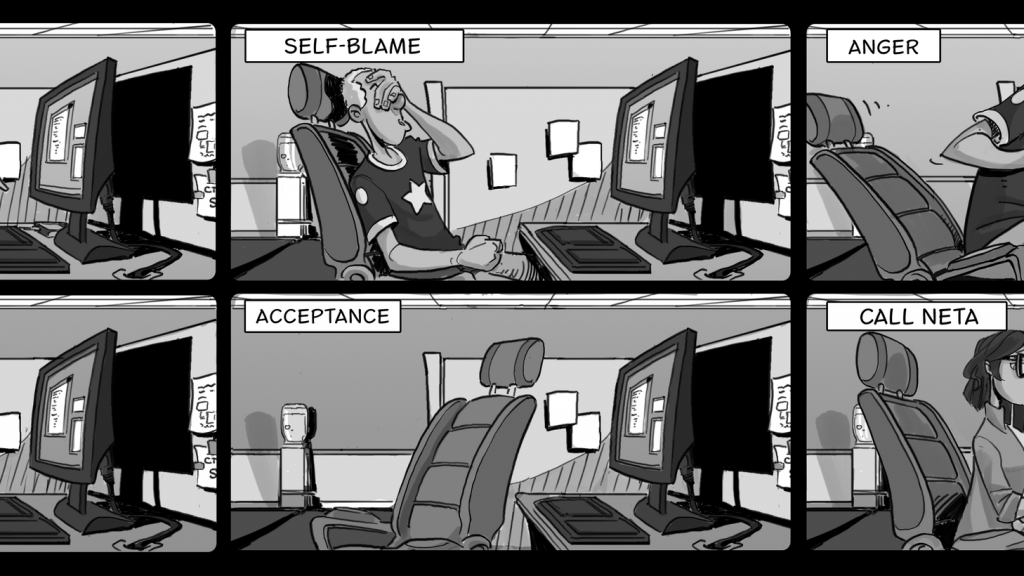 Encouraging women in tech through comix. Filip Stojanovski writes.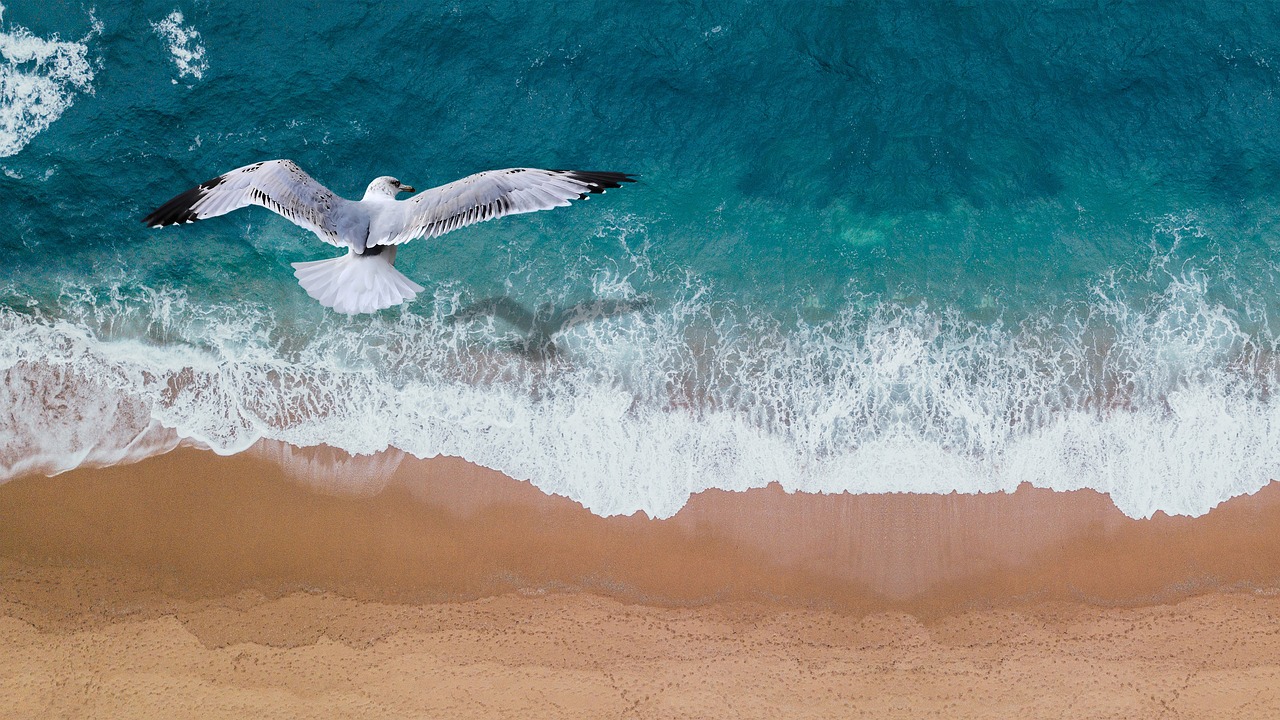 Our publisher goes to the fifth annual Seattle GNU/Linux Conference and makes some notes.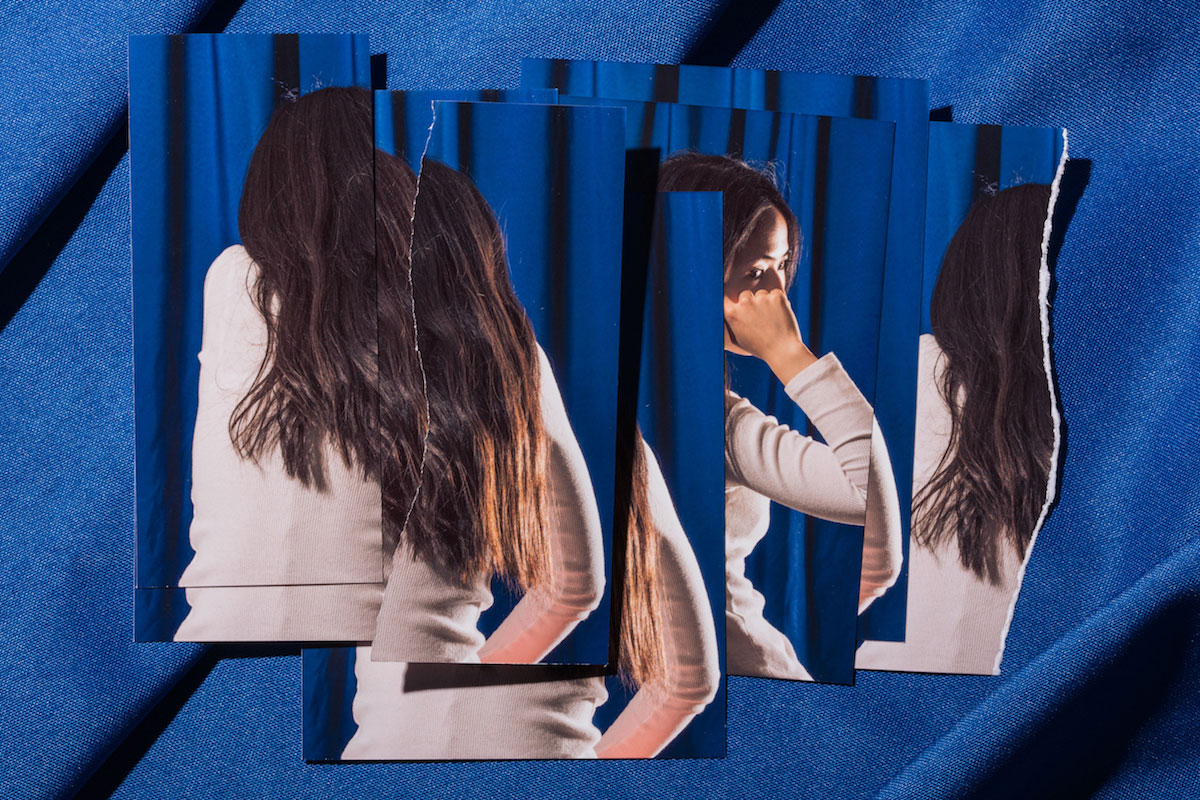 Emma Young meets a woman with dissociative identity disorder and discovers what happens when you lose your sense of being an individual.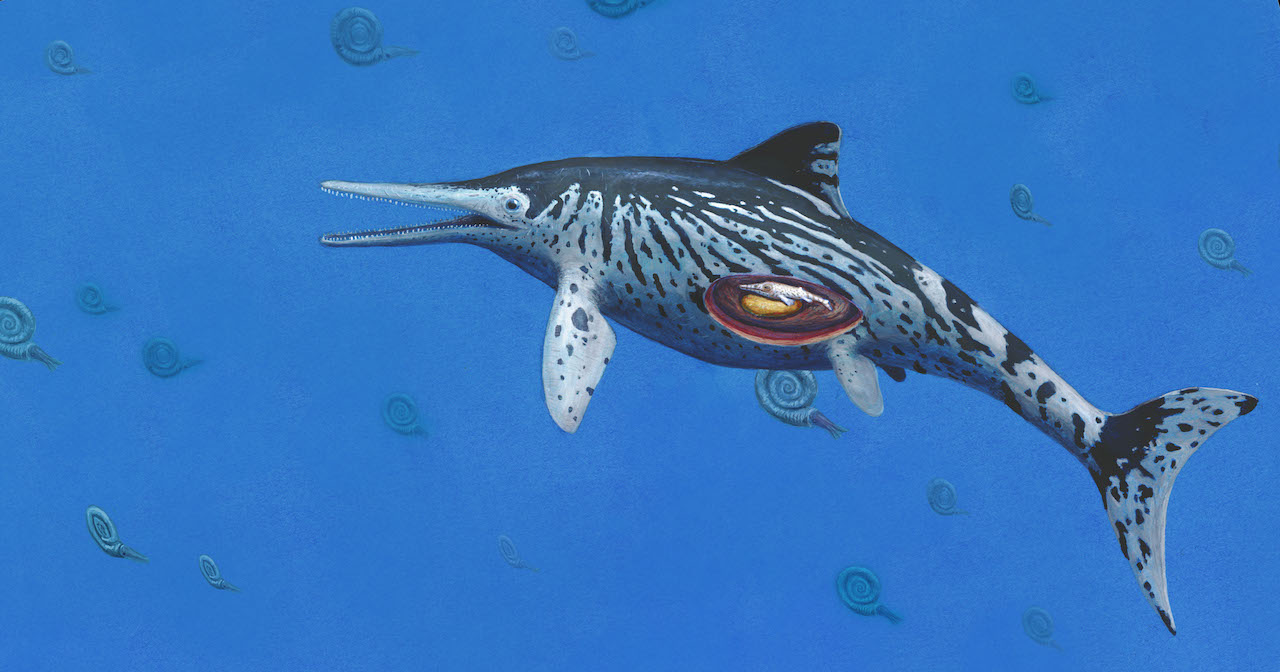 Fossils! Jon Tennant sinks his teeth into the latest ichthyosaur discoveries.