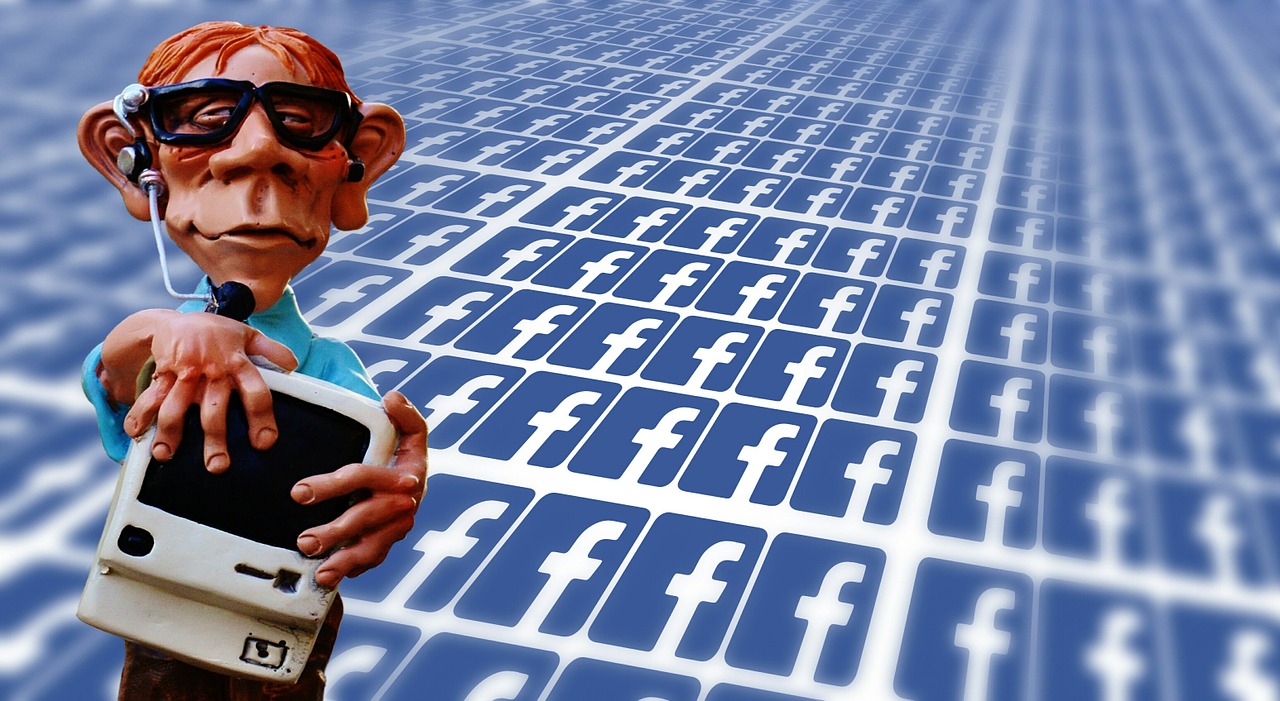 How Facebook allowed sponsored ads targeted to anti-Semites and racists. Julia Angwin reports.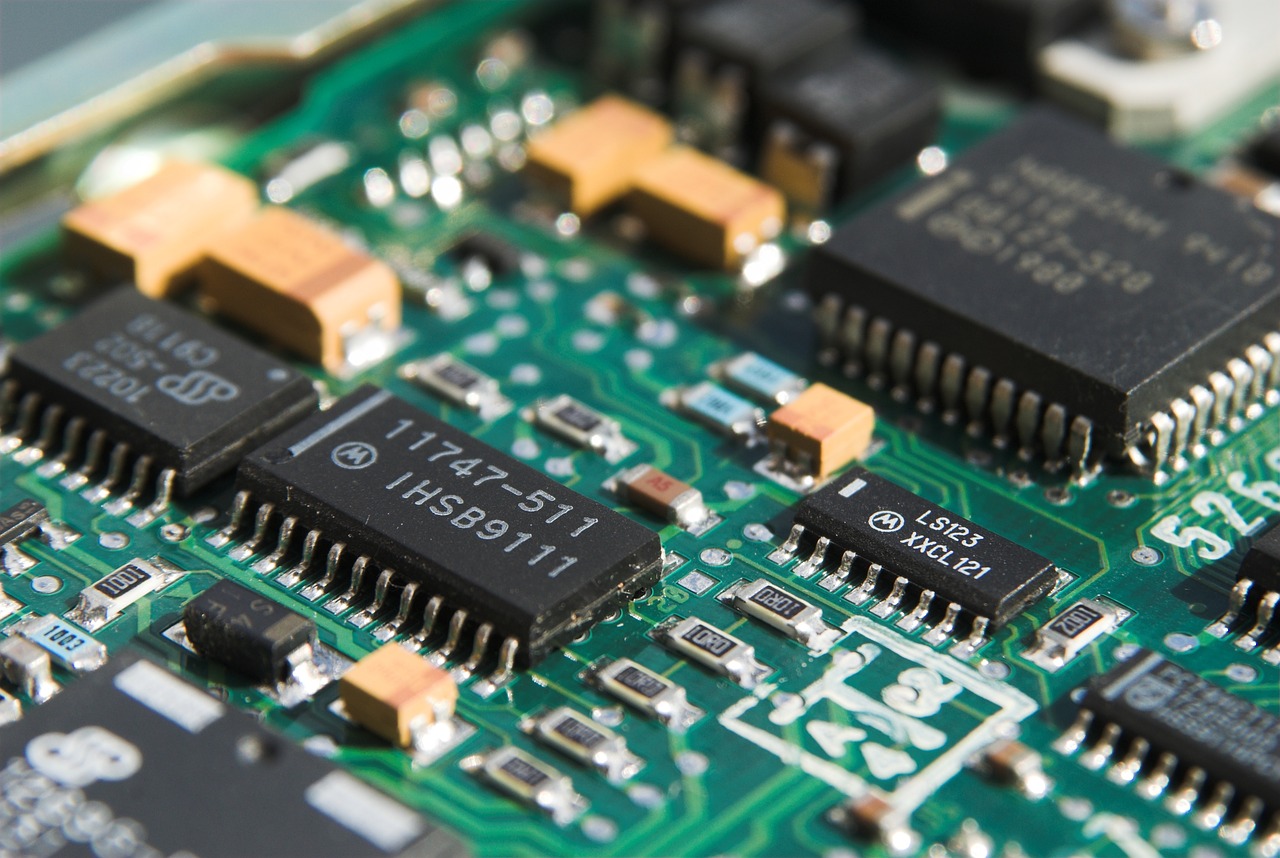 Richard M. Stallman lays out the principles for a truly community-based hackathon.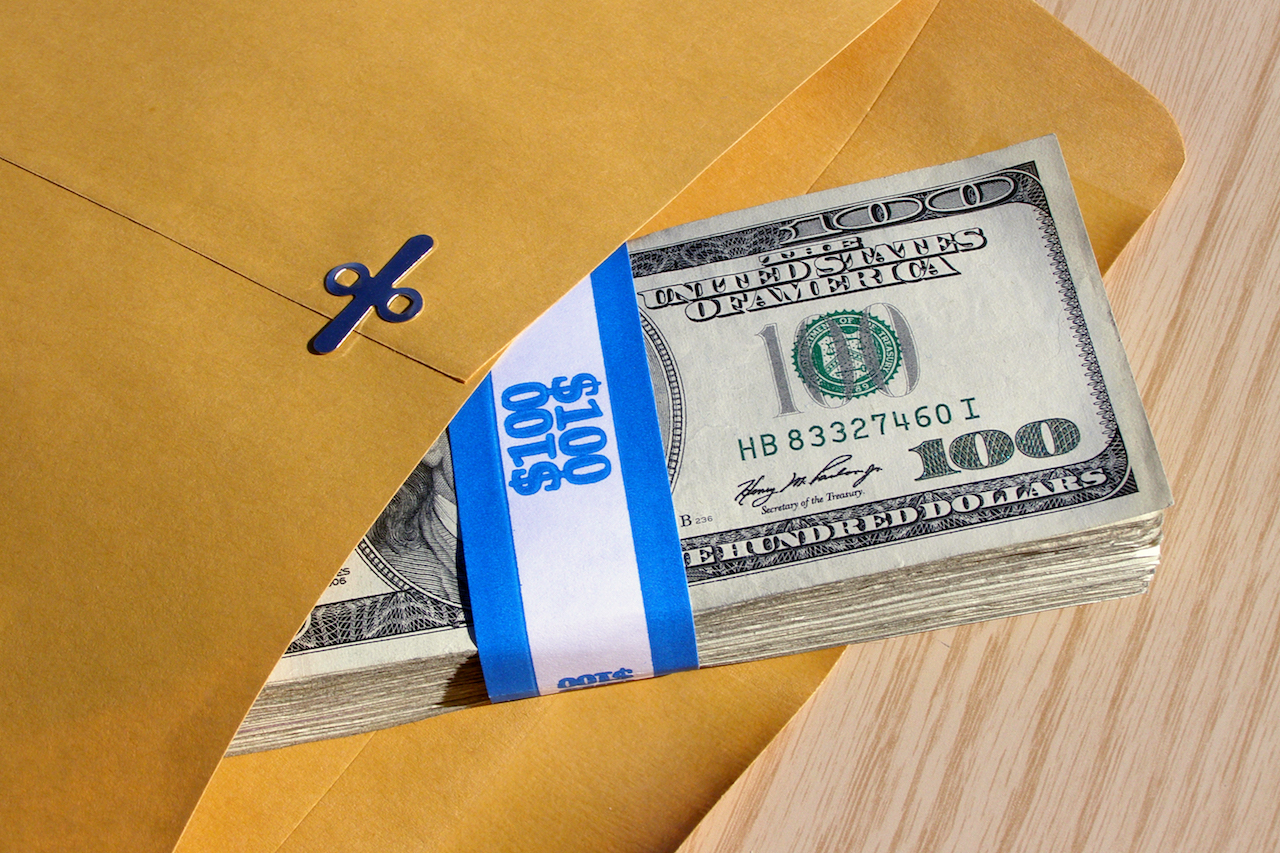 Dr. Roy Schestowitz questions the lawyers who turned the Mohawk people into stooges for Big Pharma.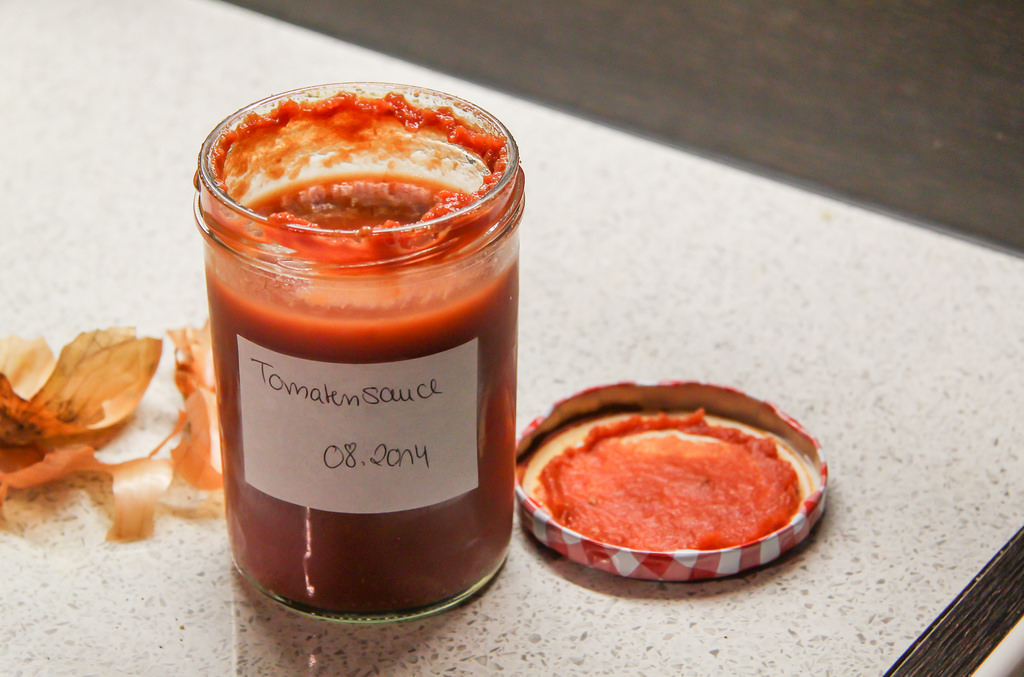 The FCC redoubles its promise to make internet service even worse. Kate Forscey reports.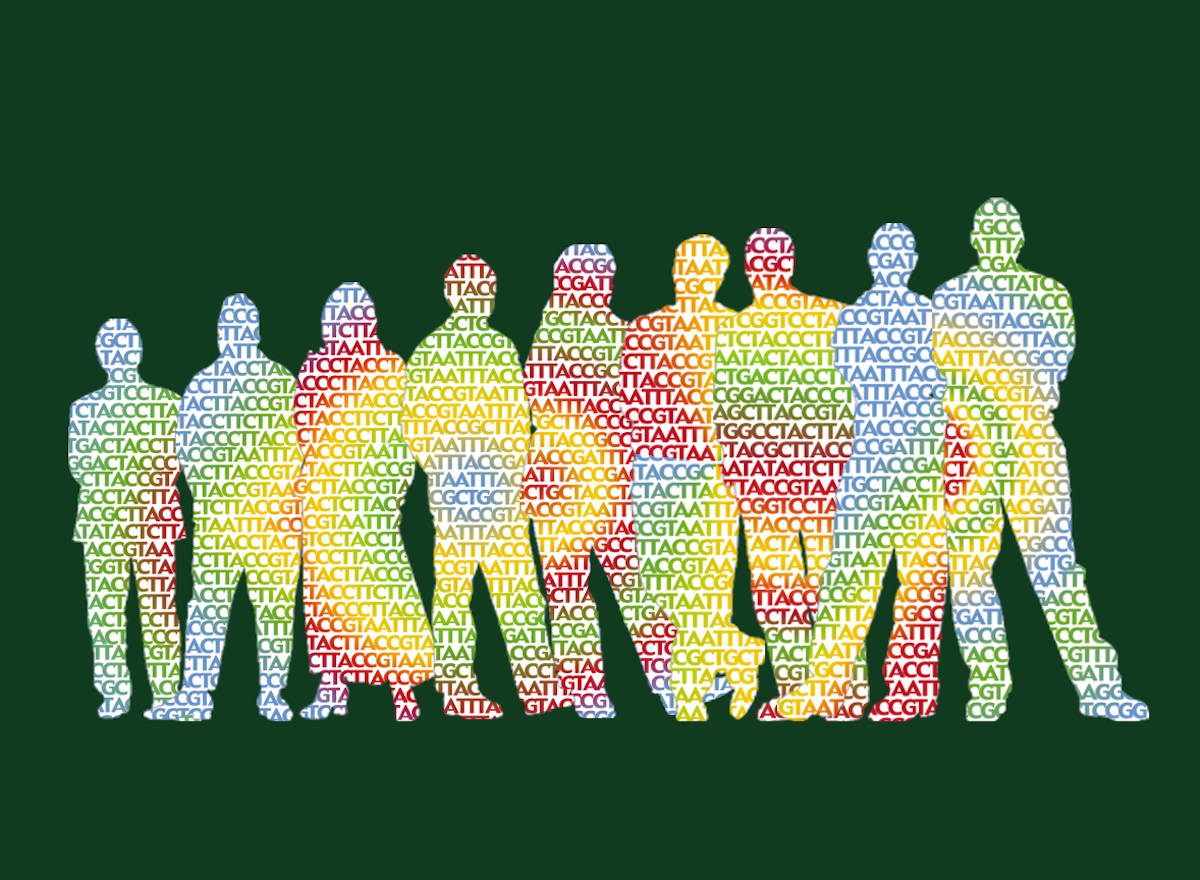 How can genome sequencing provide useful information without sacrificing privacy? Dr. Ricki Lewis investigates.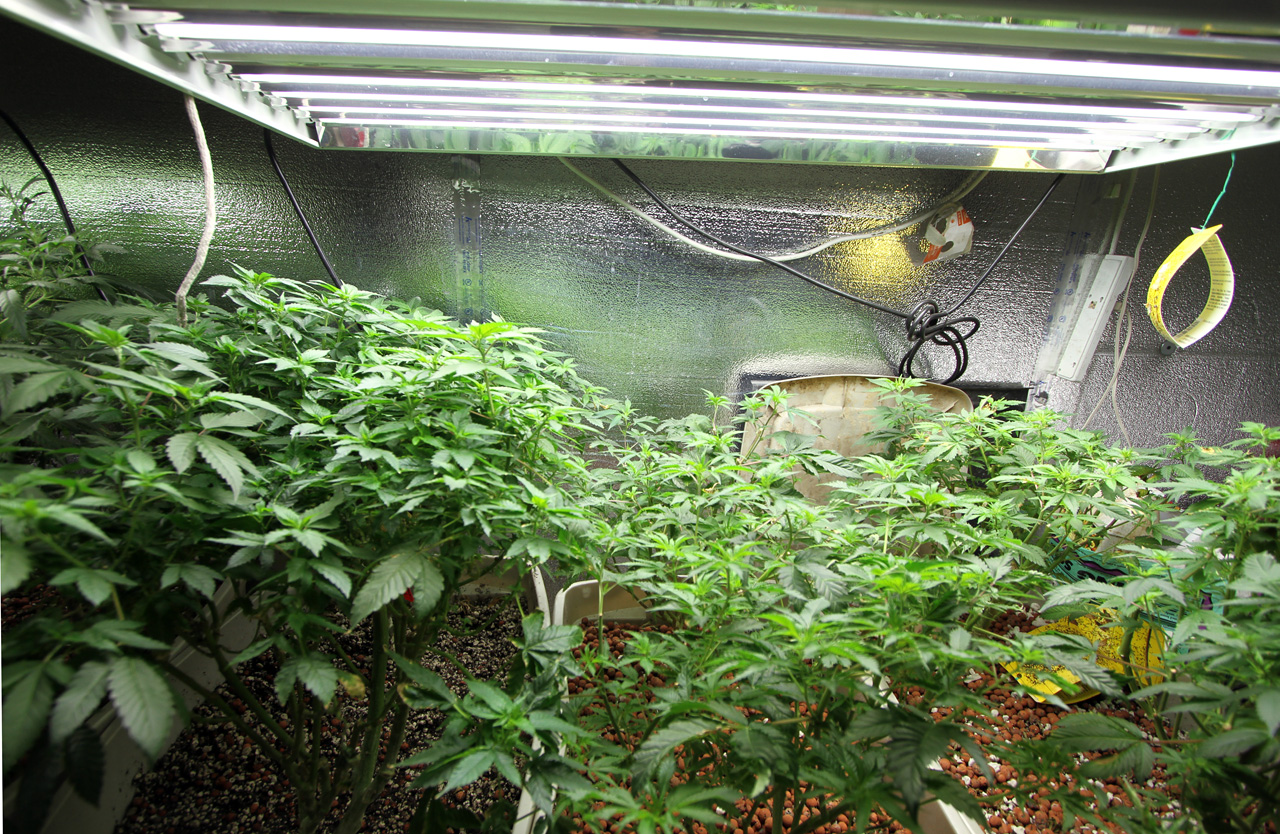 Researchers are blocked from medical developments because the war on drugs denies them access to crucial components. Naomi Burke-Shyne reports.