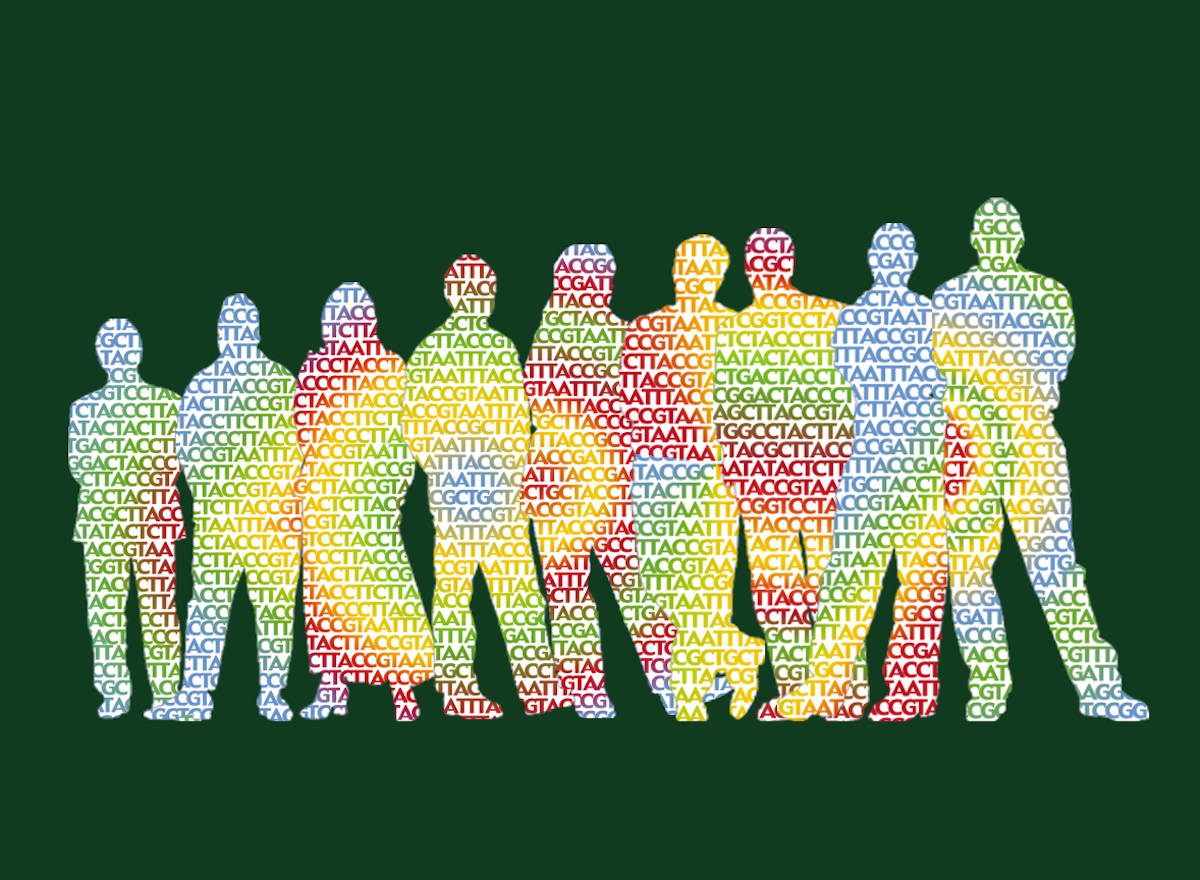 How can genome sequencing provide useful information without sacrificing privacy? Dr. Ricki Lewis investigates.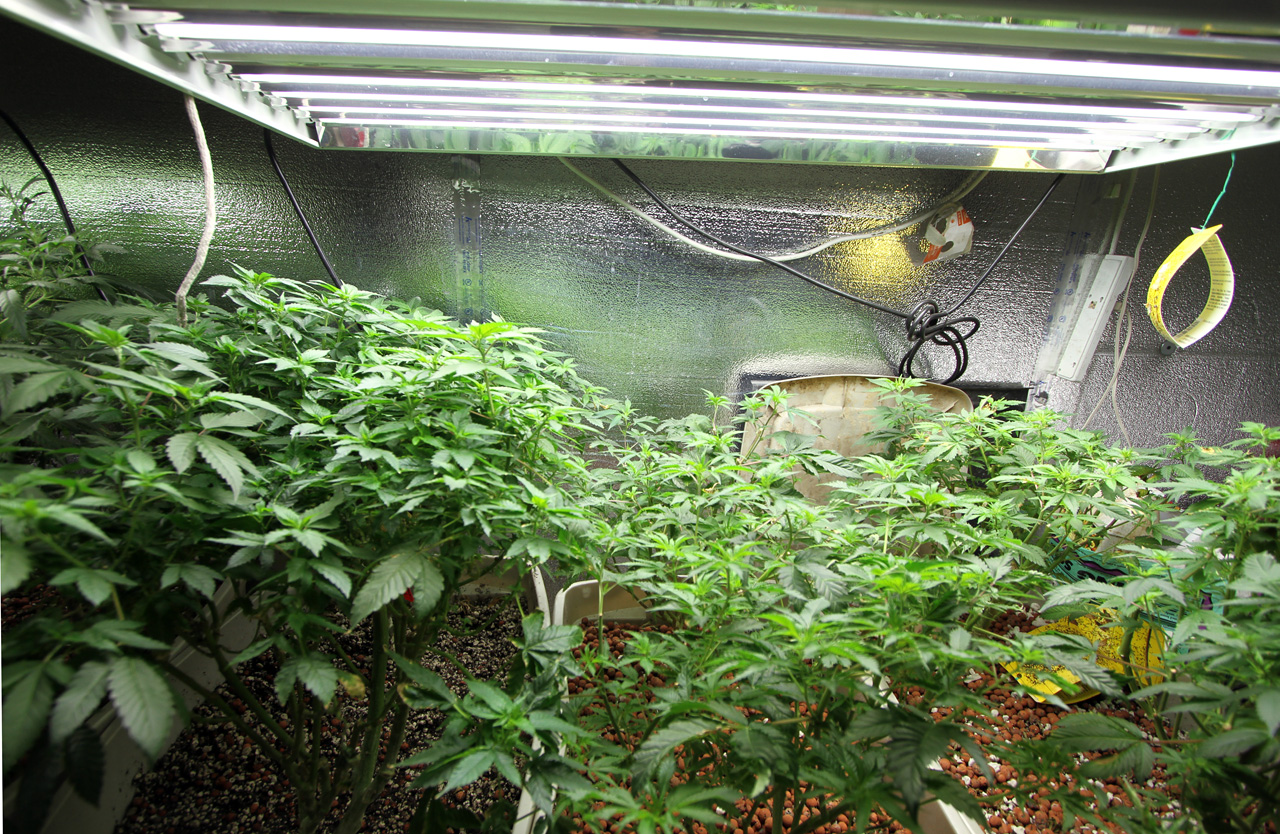 Researchers are blocked from medical developments because the war on drugs denies them access to crucial components. Naomi Burke-Shyne reports.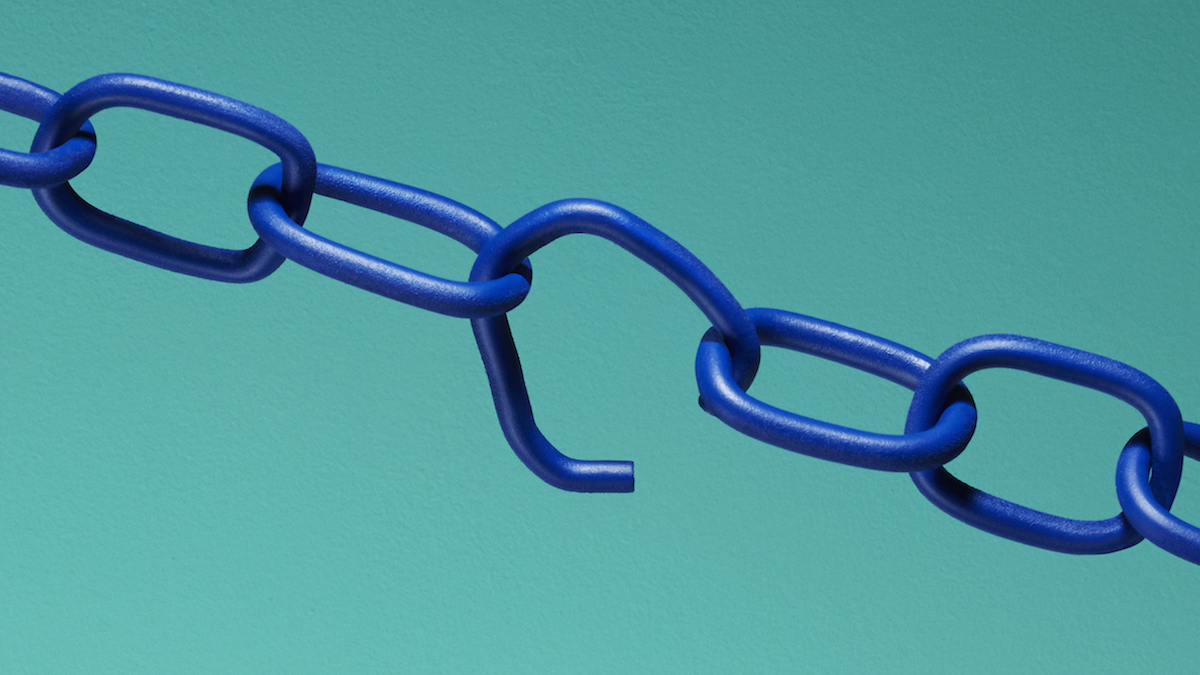 Bringing genetics into medicine leads to more accuracy, better diagnosis and personalised treatment – but not for all. Carrie Arnold meets families for whom gene testing has led only to unanswered questions.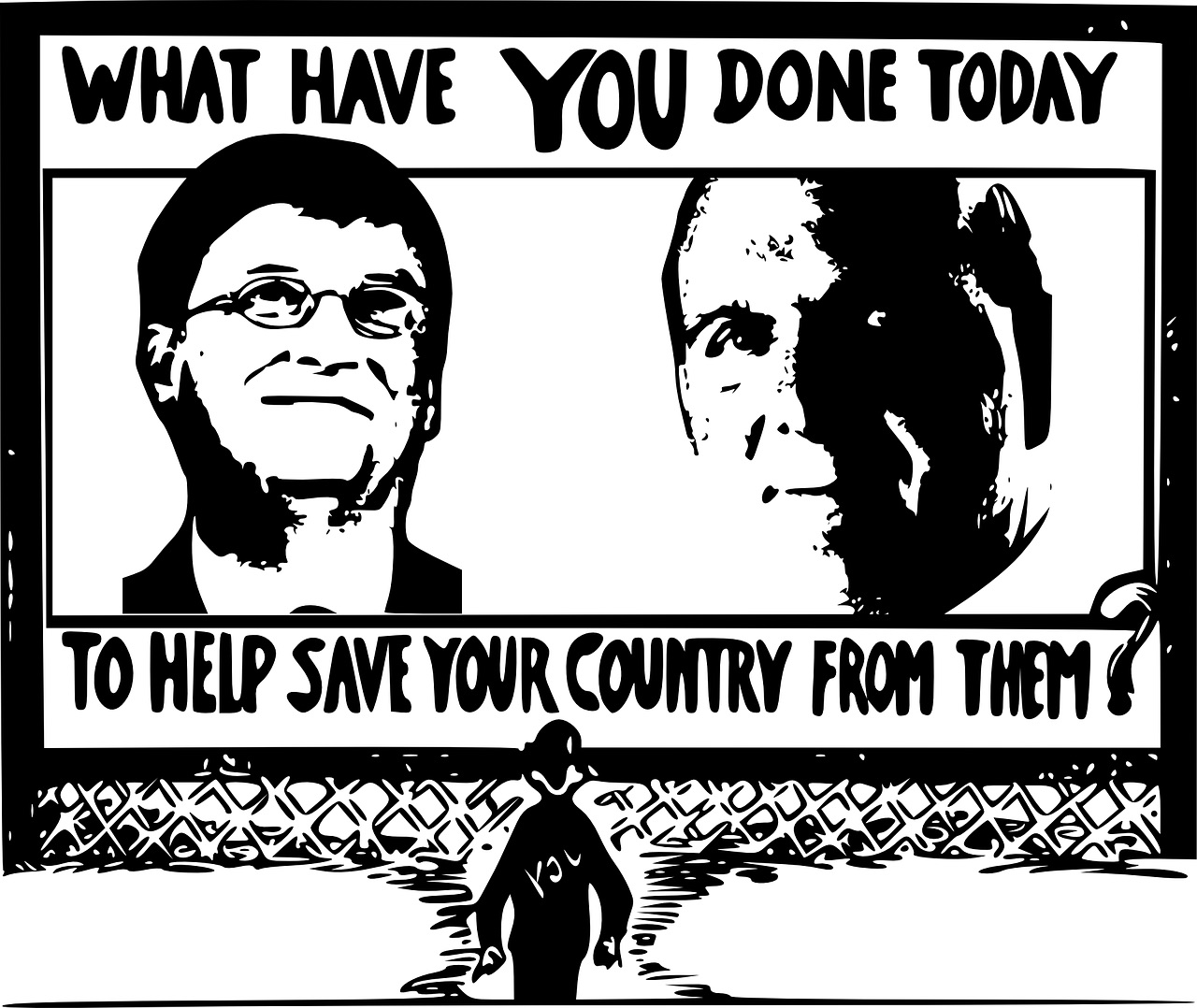 A look at Microsoft's latest manoeuvres that implant patent traps in Linux and have patents passed to patent aggressors, which in turn go after original equipment manufacturers (OEMs) that distribute GNU/Linux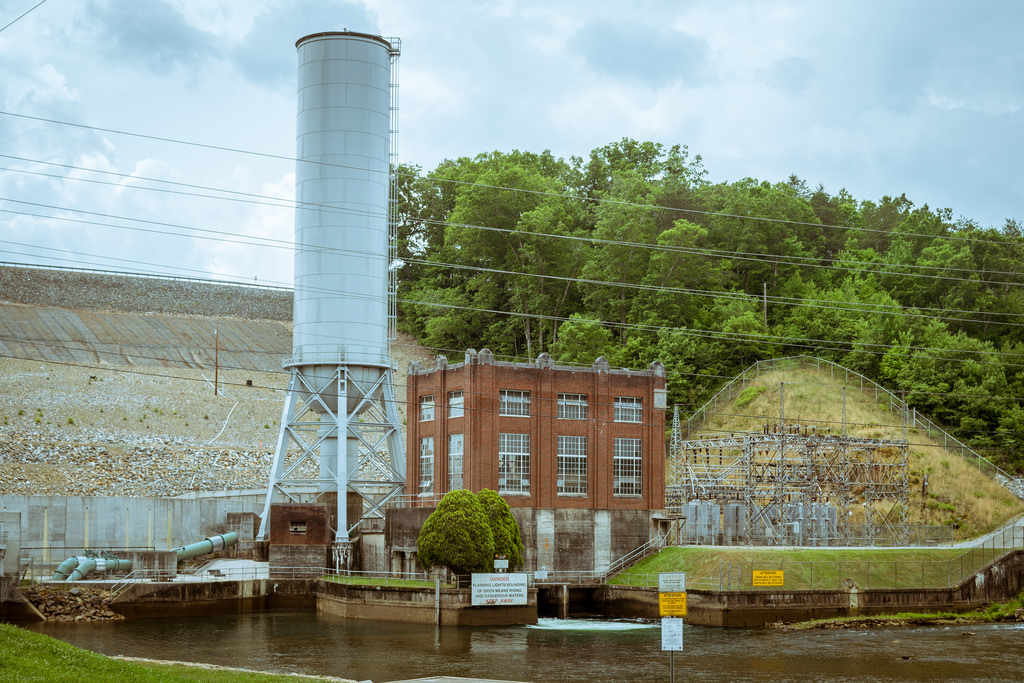 It's no surprise that rural Appalachian residents have serious complaints about broadband service. Kate Forscey goes to Marietta, Ohio to listen.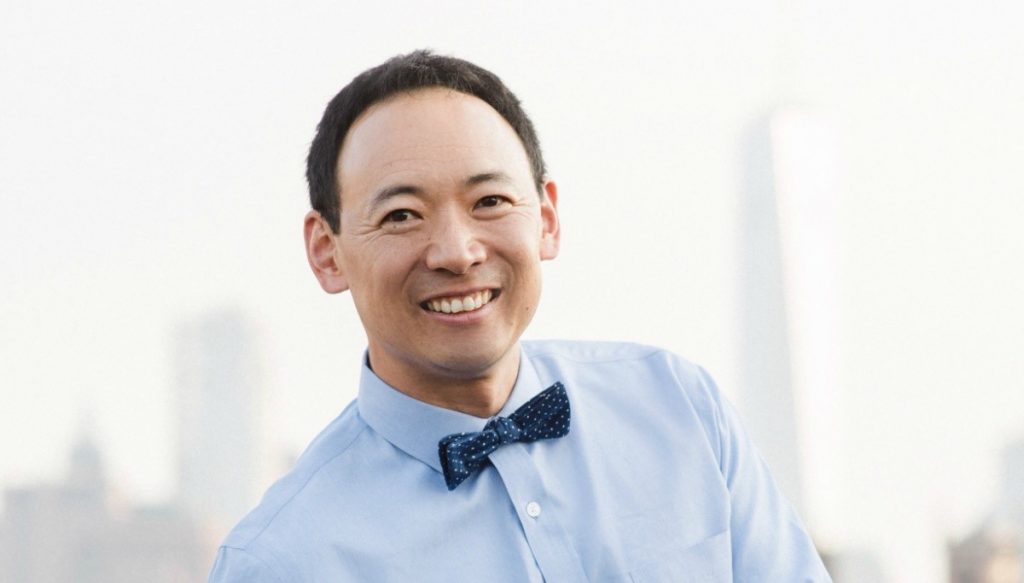 Bill Sullivan interviews Dr. Ty Tashiro on the science of being awkward.