With the Sunday Comics we'll meet while rain is falling like rhinestones from the sky.
Should have been Monday, cuz that's our fun day. But no it's just another Sunday Comics.
Sunday Comics, for those moments when you wonder if anyone else sees things your way.
The Star's Sunday Comics: Woke content created by woke people for our current woke times.
Sunday Comics, providing weekly proof that, properly observed by all parties, the Creative Commons is superior to copyright law.
Warn the neighbors, hide the kids; it's Sunday Comics time.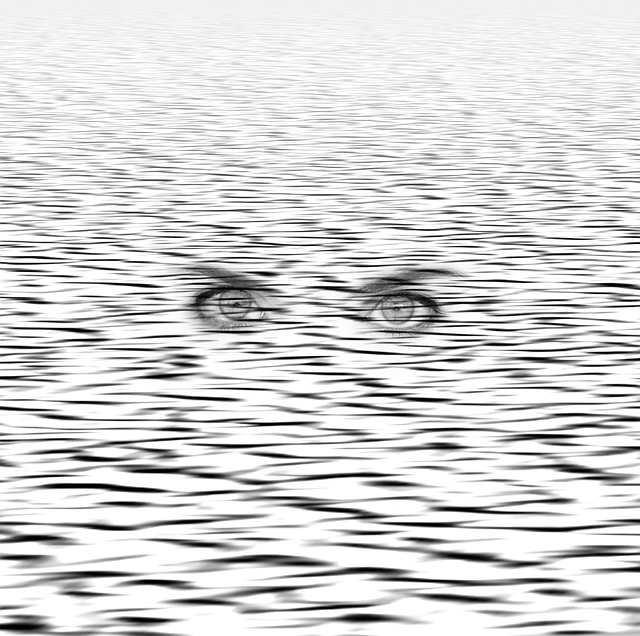 Pam Carter takes a look at another book about artistic creativity, this one from Priscilla Long.
Sunday Comics, globally sourced to the Commons, collected and delivered right to your computer screen.