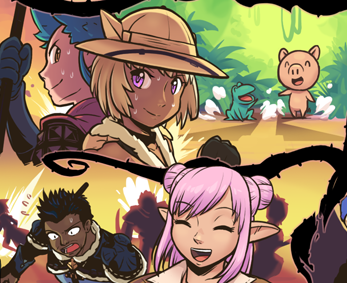 The sun is shining slowly, the birds are flying so low
Honey you're my Sunday Comics, so pay me what you owe me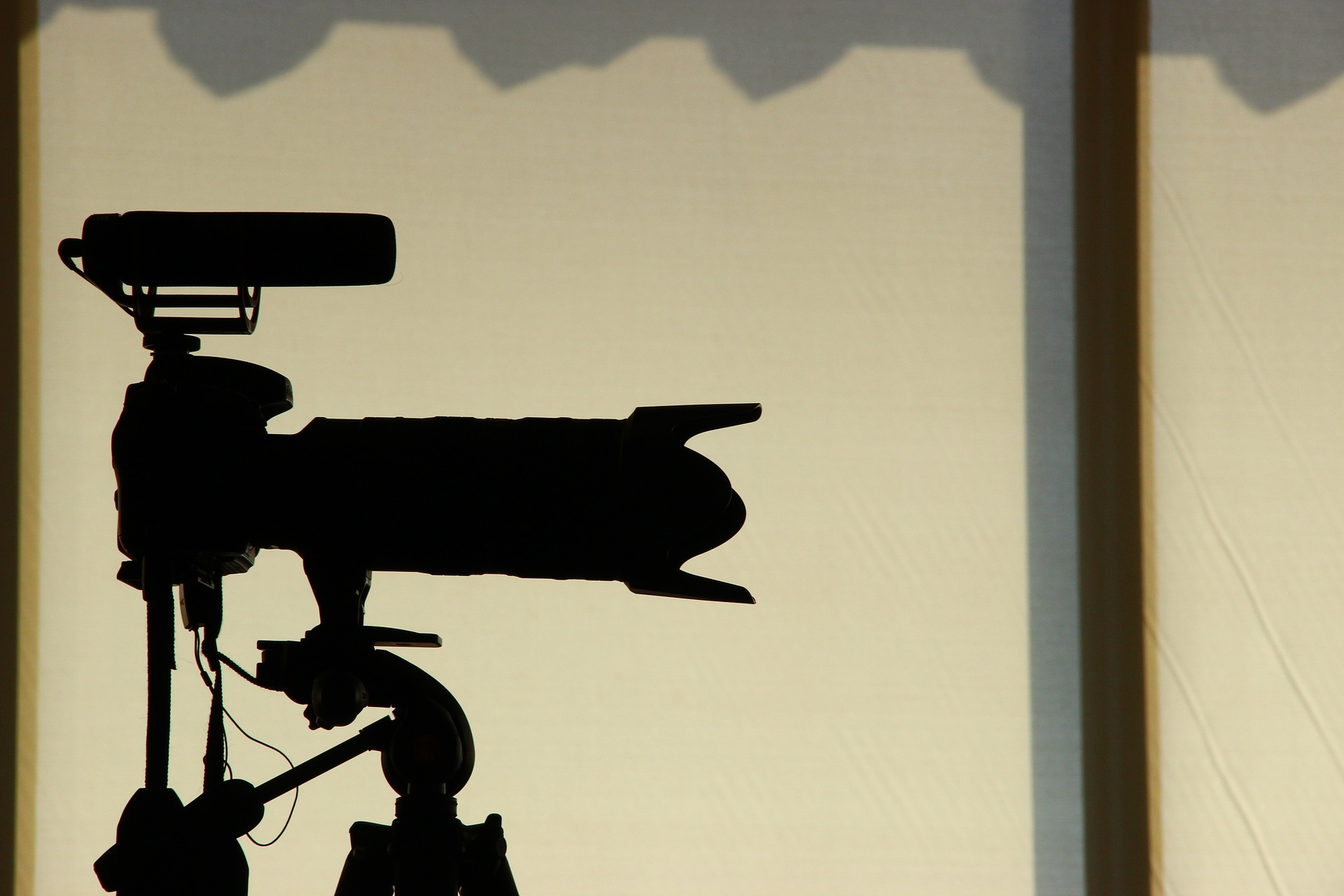 The return: Omar Willey resumes his column on anonymous photography with a digression into the land of color.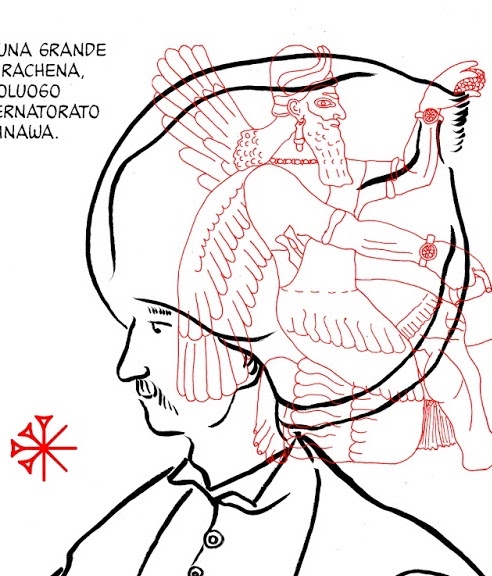 Solo voy con mi pena, sola va mi condena — correr es mi destino, por no llevar papel. Perdido en el corazón de la grande Babylon; me dicen los Sunday Comics: Yo soy el quiebra ley.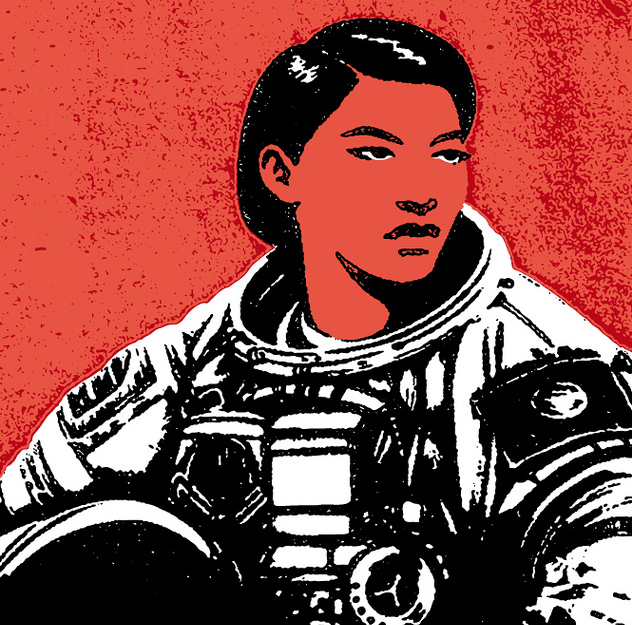 The trail ahead is dark and unsound, but I'm lapping it up like a greedy hound. Free at last of the city sounds, free at last to put my foot right down…Something out there is calling me, beckoning me with urgency; Comics, Comics, Sunday Comics.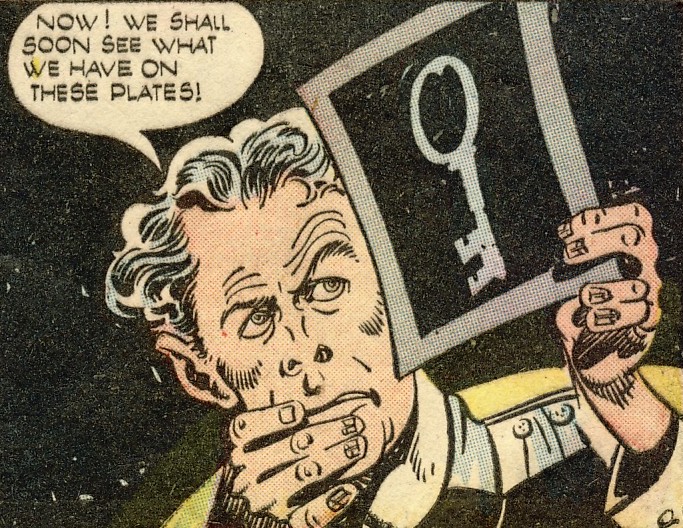 You know it means no mercy, they caught him with a gun. No need for Sunday Comics, goodbye to the Brixton sun…You can crush us, you can bruise us, but you'll have to answer to, the Sunday Comics.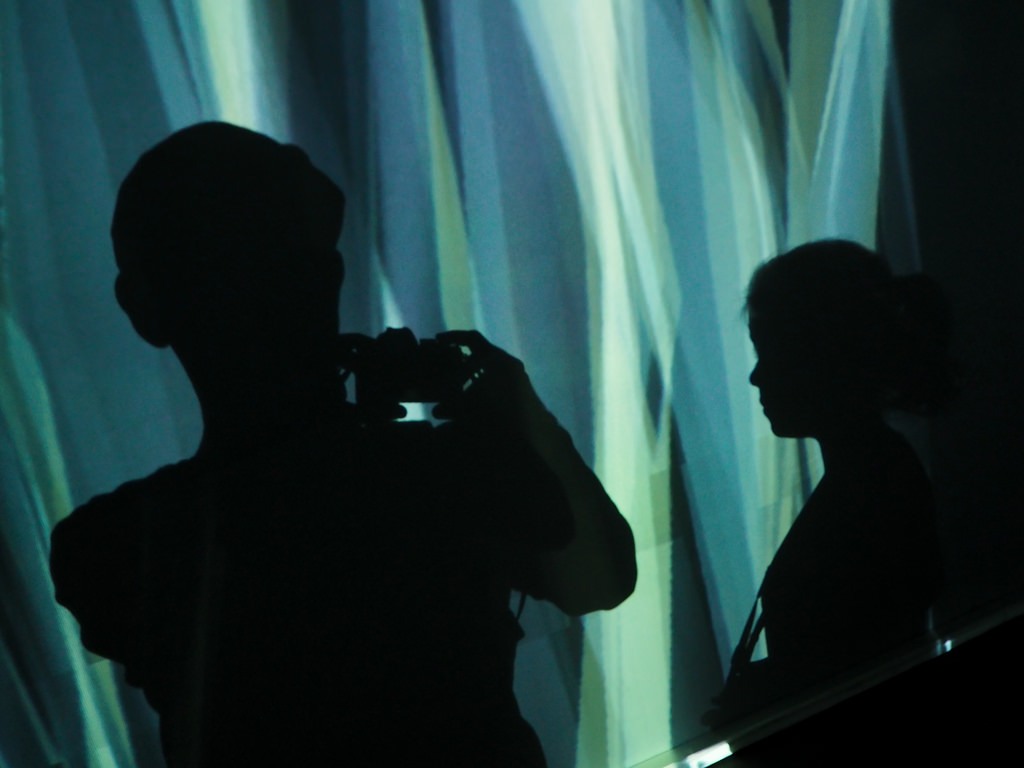 Seeing the past, in stereo. Omar Willey's latest musings on anonymous photographs.