Latest Posts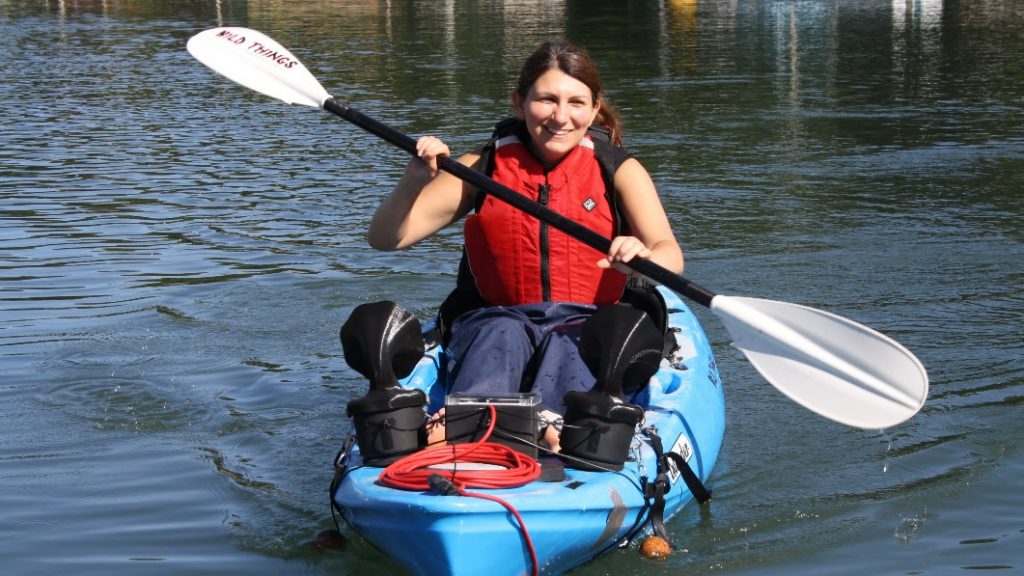 From the frontiers of science comes experimental music — from sonic kayaks. Mary Bates reports.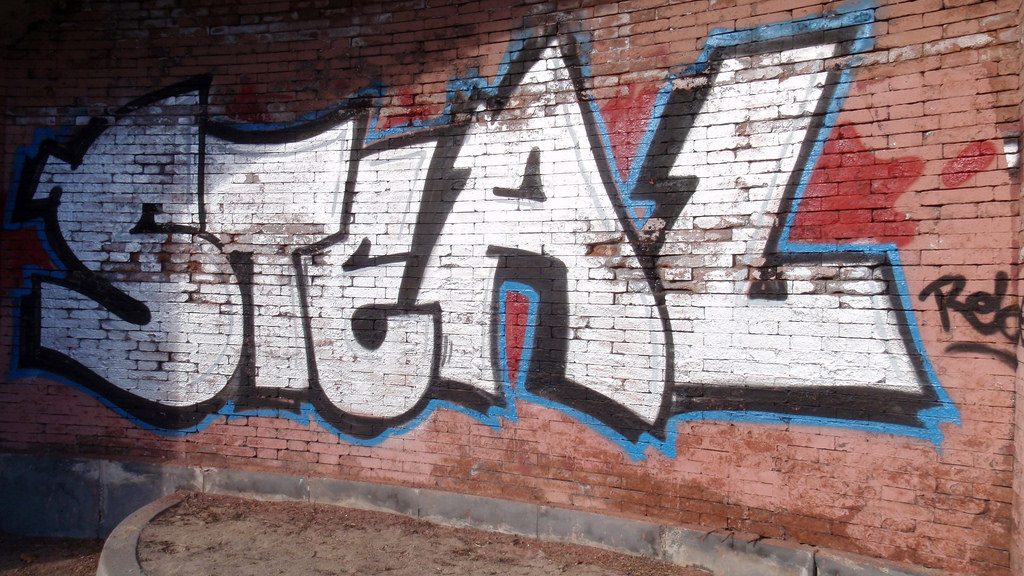 Poetry by Leopoldo Seguel, on a theme from Kevin O'Conner.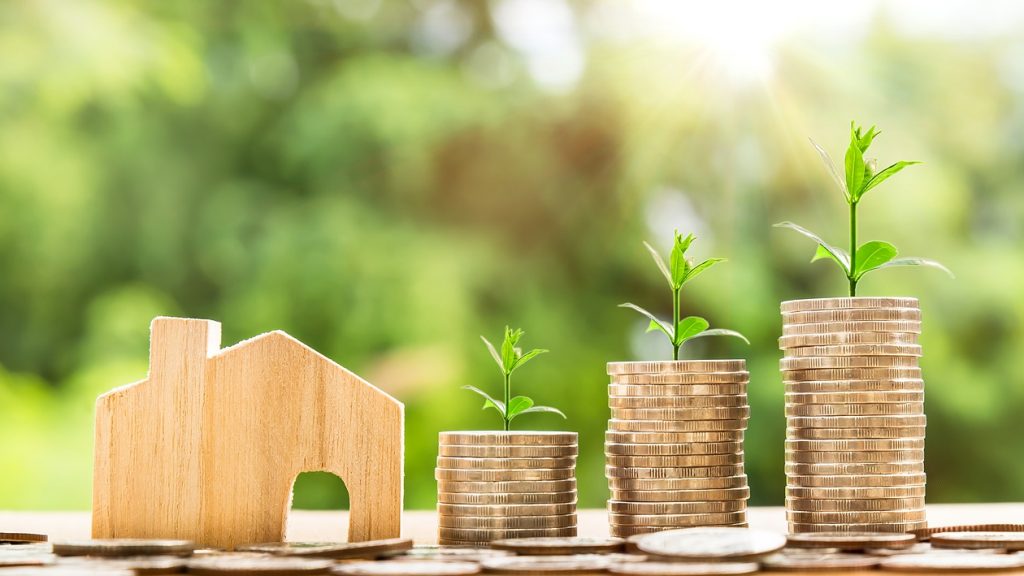 The dirty money laundered through third-world nations is the same money that goes to drugs and human trafficking. Virginia Rodriguez and Corina Rodriguez Enriquez school you.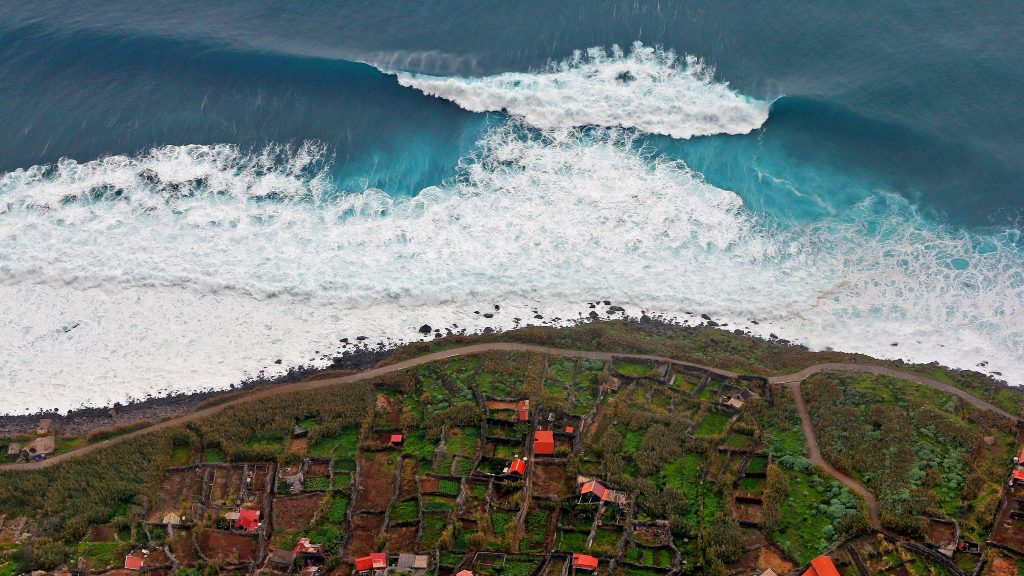 Poetry by Celaine Charles, from Leopoldo Seguel.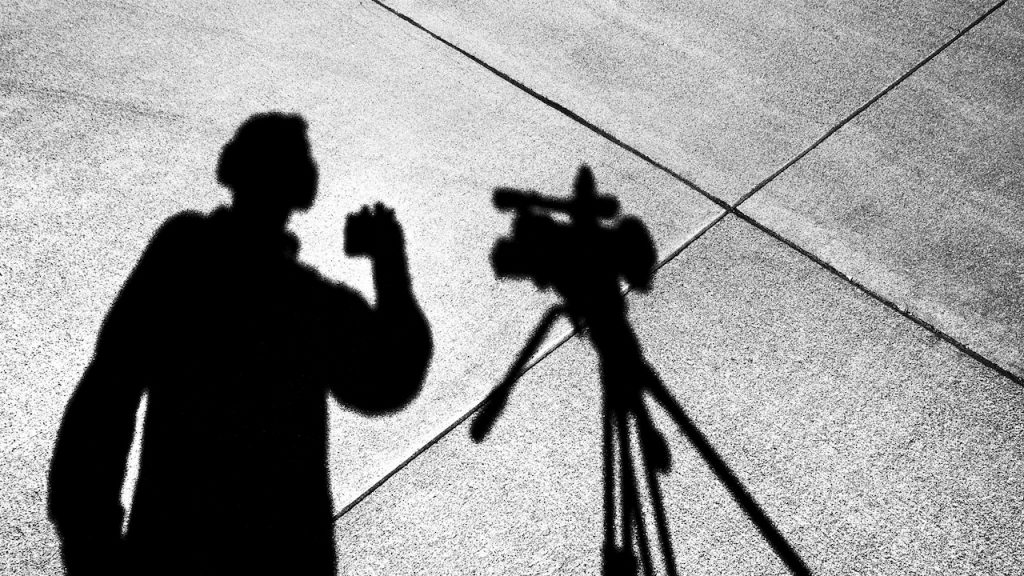 The latest on anonymous photographs from The Star's publisher.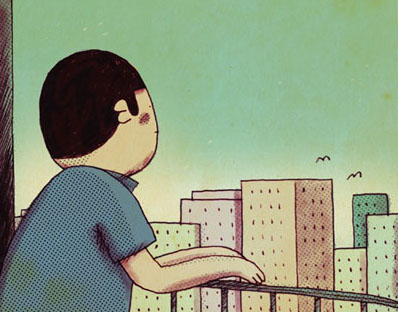 Those who have seen the needle's eye now tread like a husk from which all that was — now has fled. And the masks that the monsters wear to feed upon their prey…Wandering stars, for whom it is reserved, the Sunday Comics forever.