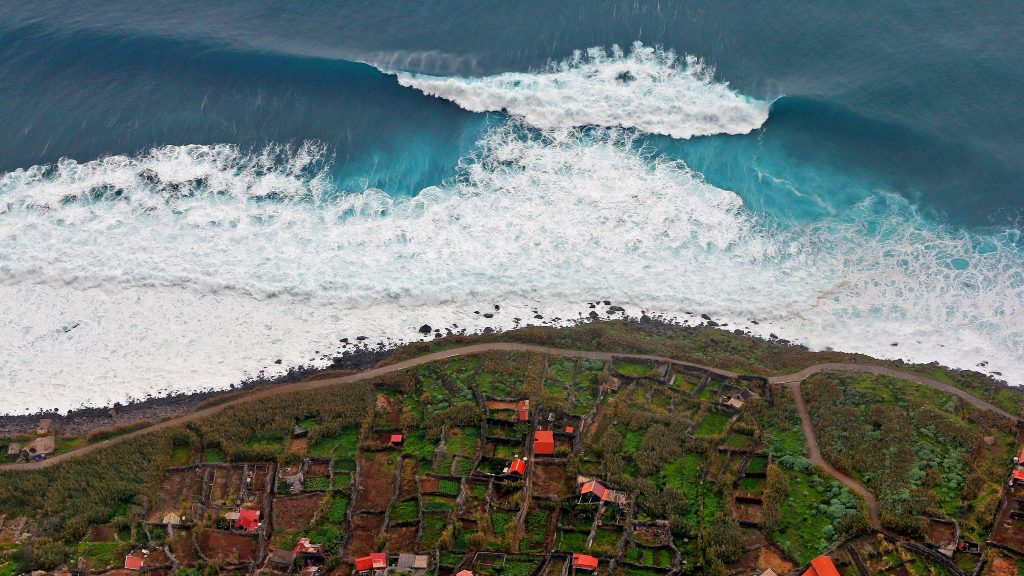 Poetry by Celaine Charles, from Leopoldo Seguel.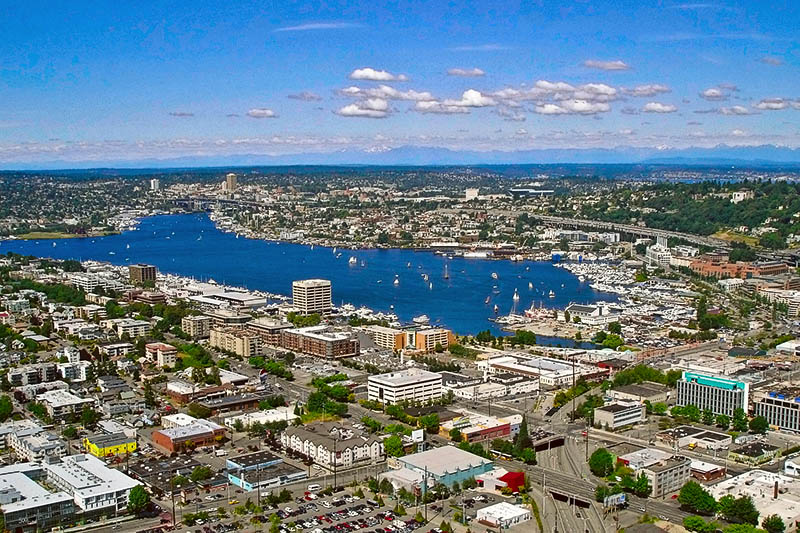 New fiction from Jeremy Kellerman always makes for a nutritious breakfast.
Jennie Rose Halperin takes her unstoppable quest to rediscover the commons into the theater, in this interview with the brains behind HowlRound.
Producers of the world's first open movie, Ton Rosendaal and the Blender Institute "work open" in every aspect of their production. Eric Steuer interviews Mr. Rosendaal about his vision.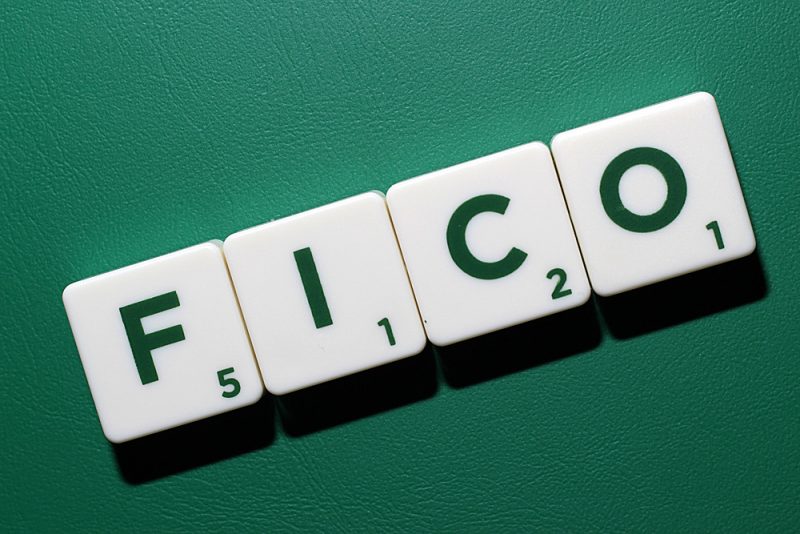 Neutrality also means more freedom from bias. Harold Feld studies an example in the case of FICO.