Latest Posts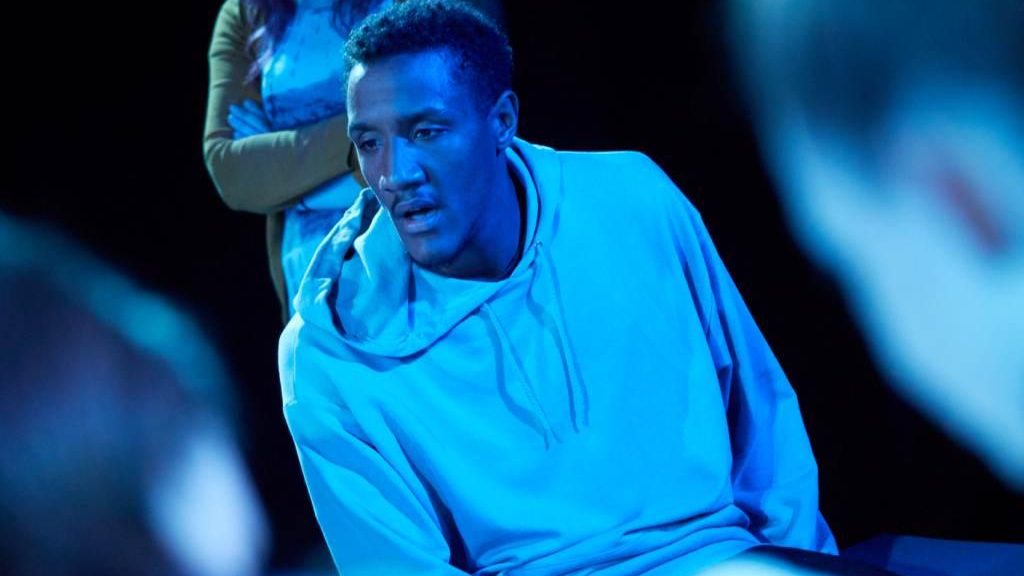 On issues like Brexit there's never one single answer, one right or wrong view. Toby Ealden believes that dramatizing beliefs can help young people sort out their own views…and maybe old people can, too.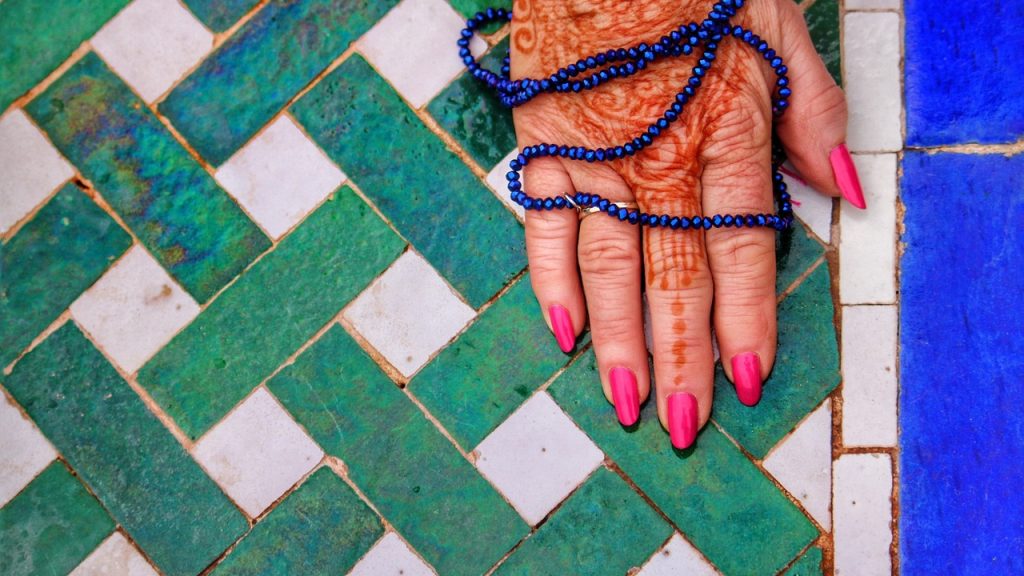 Poetry with a Buddhist twist, by Rayn Roberts.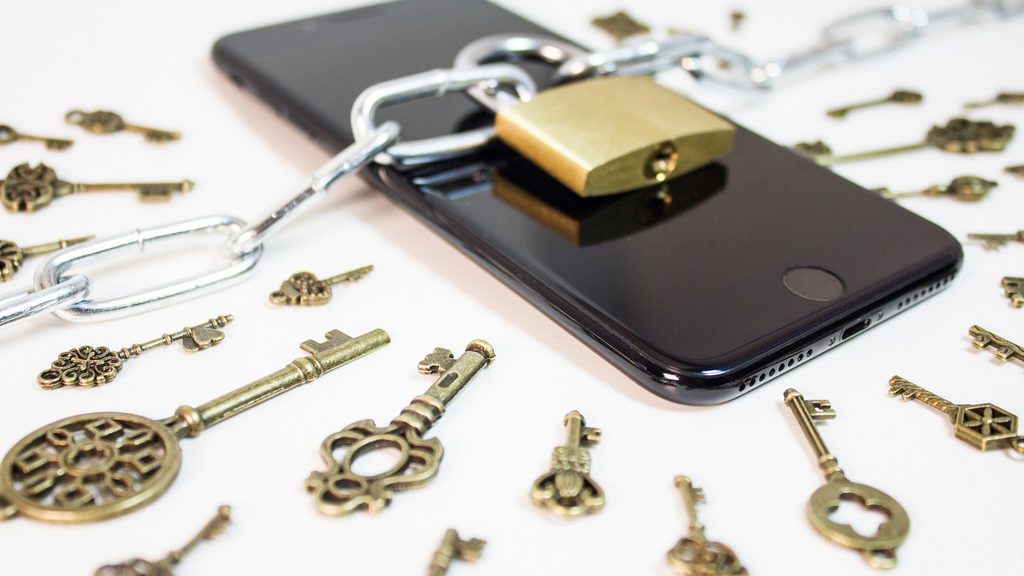 The battle for "digital sovereignty" on the Internet is a battle for control over its content. Will Wright explores.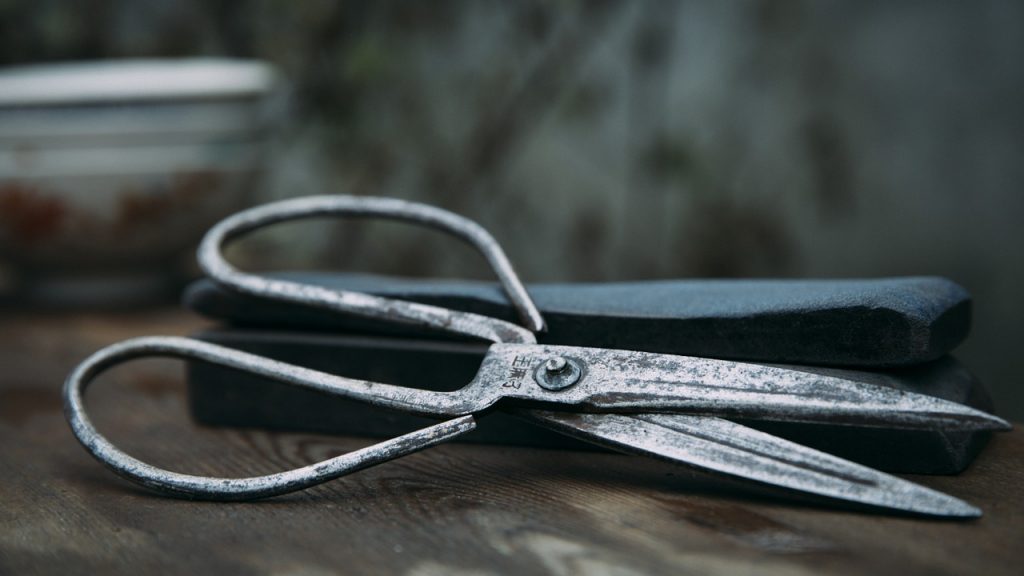 Dean Baker explores the myth of the tax cut.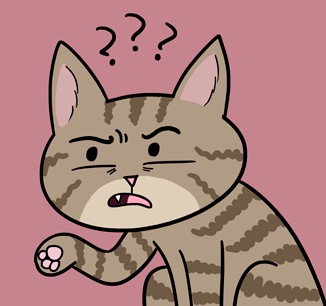 Es el tiburón que duerme Sunday, es el tiburón que lee los Comics/Es el tiburón que va asechando, es el tiburón de mala suerte/¿Tiburón que busca en la orilla? ¡Tiburón, lo tuyo es mar afuera!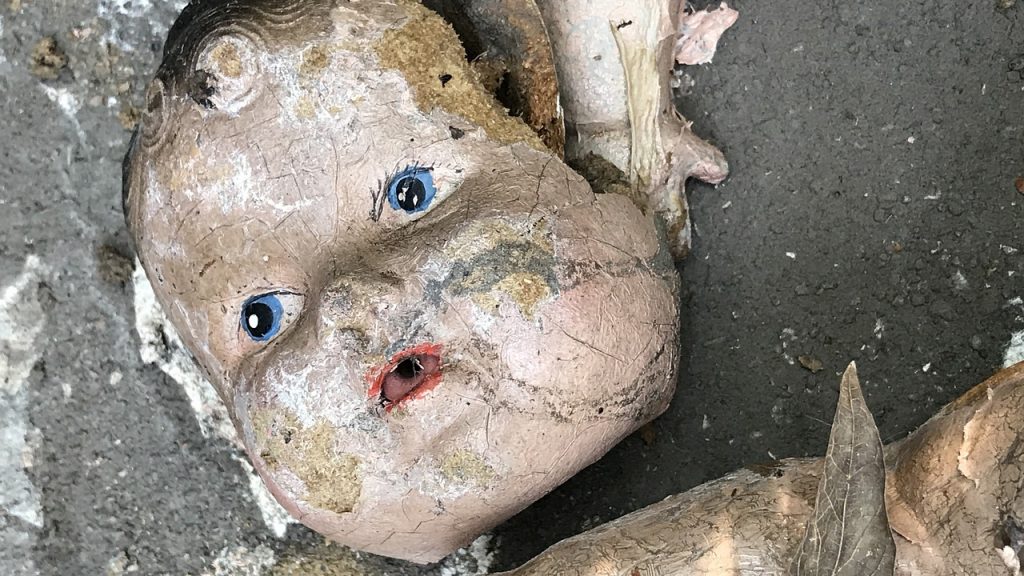 Occasional thoughts from Samanthe Sheffer, on a theme of making instead of buying.