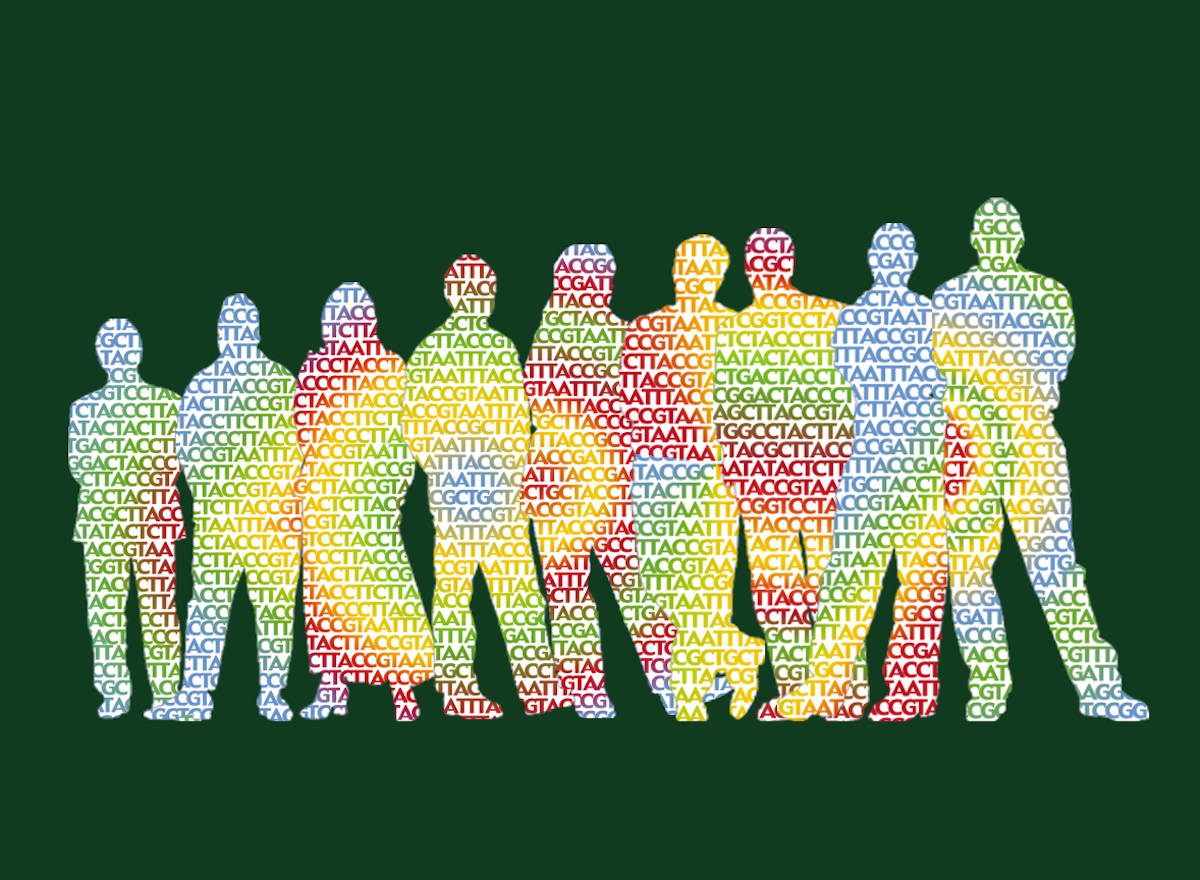 How can genome sequencing provide useful information without sacrificing privacy? Dr. Ricki Lewis investigates.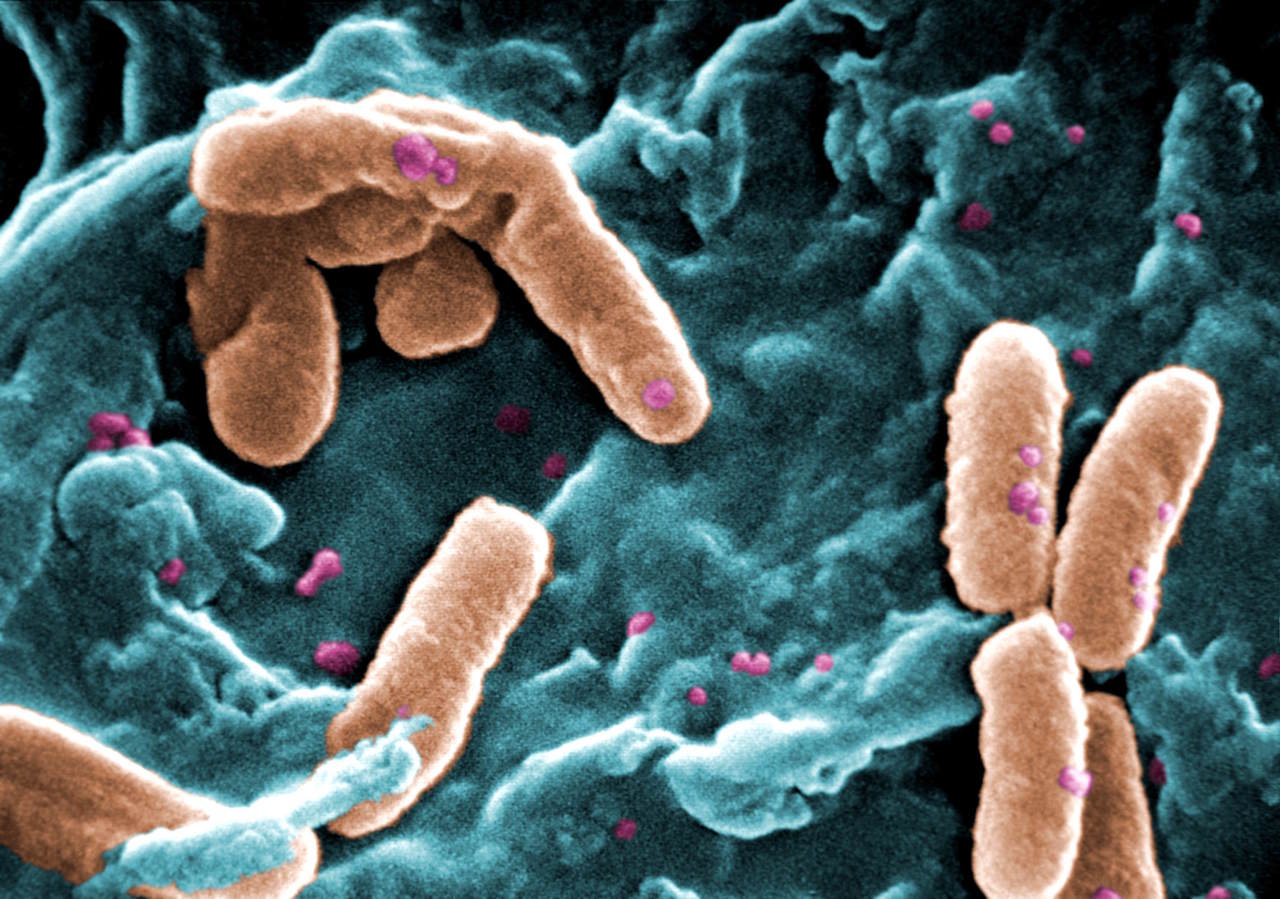 Dr Ricki Lewis returns with a column about the problem of race and ethnicity-based diagnostics.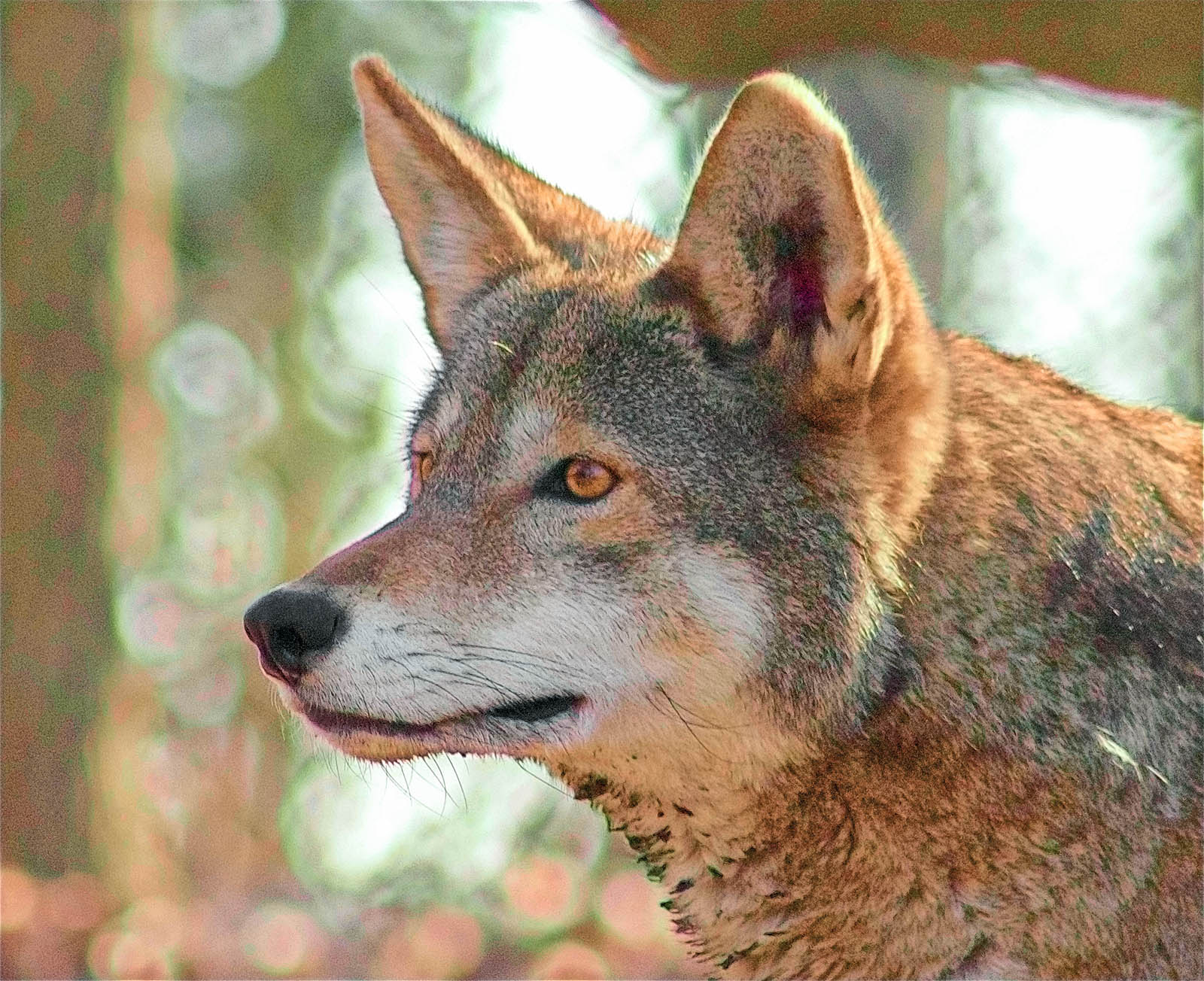 Ricki Lewis reframes a discussion about wolf taxonomy into a discussion about the evidence for so-called "climate change."
Among the other problems with the American Health Care Act bill is its failure to deal with many prenatal problems. Dr. Ricki Lewis illustrates.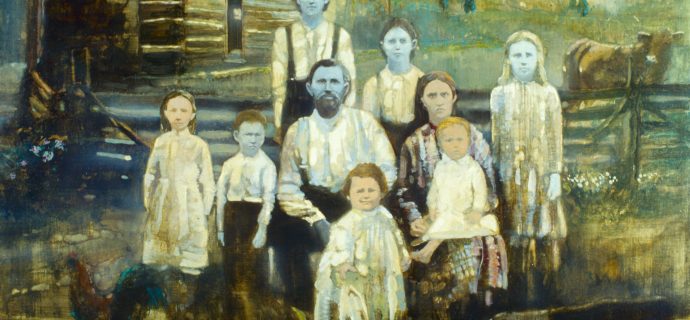 Dr. Ricki Lewis goes in search of the artist who painted The Blue People of Kentucky and winds up with several musings on plagiarism, history and methylene blue.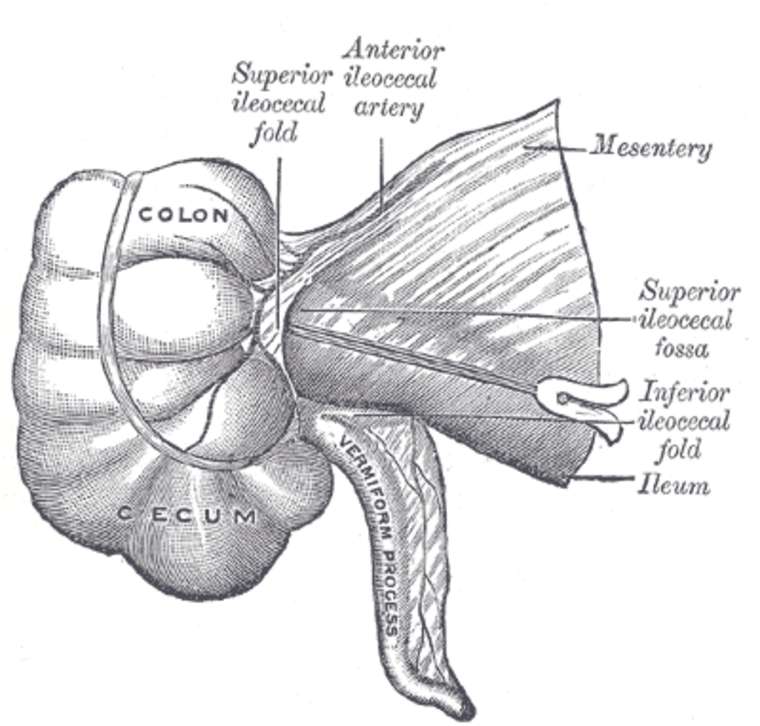 Dr. Ricki Lewis delves into her own husband's rare type of cancer and ponders why some medical people are dismissive of science.