José Amador spent the weekend engaging both sides off the Sanders/#BlackLivesMatter scuffle and came away with numerous observations.
Nathan Vass returns to dispel more clichés about the so-called "dangertainment" route, the 358.
Nathan Vass raps about his favorite route, the 358, and what he learned as a driver on Aurora.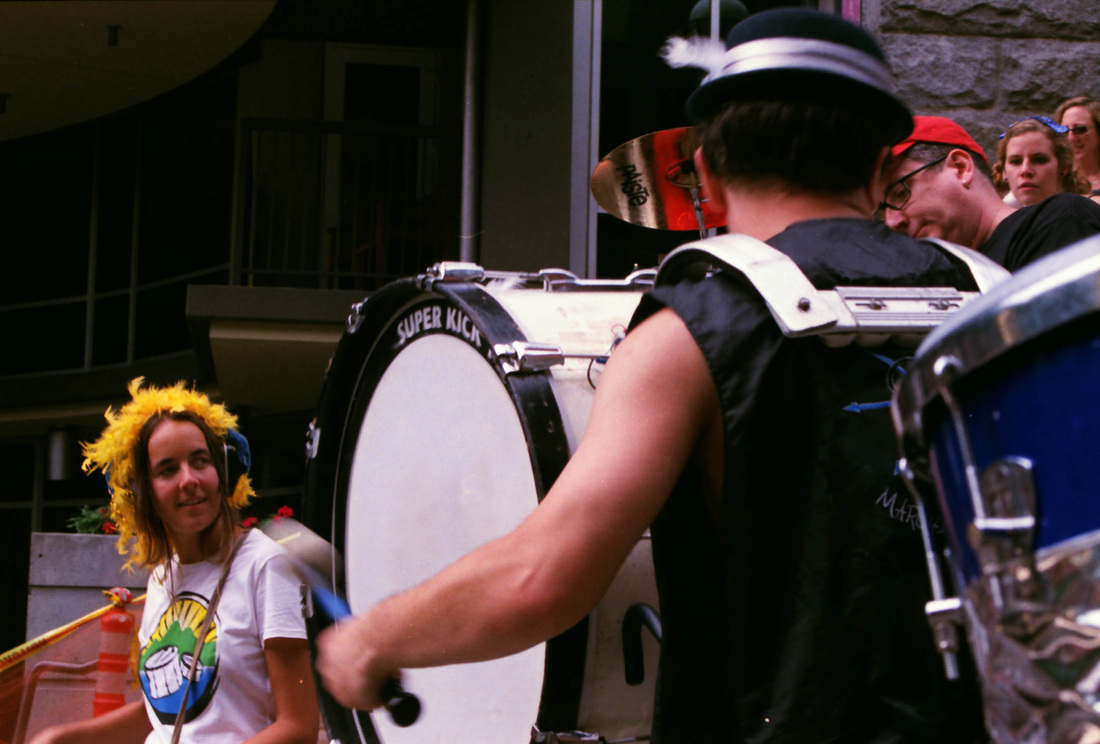 "How's everything today?" It's the Sherriff, asking after my welfare at Third and Pike. I'm on the 70. Referring to safety concerns, I respond, "Everything is fantastic!" "Wow. Really?" "Well, it's the 70. Nothing ever happens on this thing."