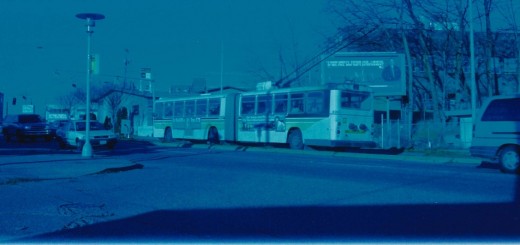 Nathan Vass' remembrance of one particularly enjoyable shift continues.
Seattle's favorite Metro driver returns with the next piece in his recollection of one particular evening shift.
Nathan Vass returns to grace the pages of the Star with a four-part series detailing one last shift on the 7. Part 1: An introduction.
José Amador spent the weekend engaging both sides off the Sanders/#BlackLivesMatter scuffle and came away with numerous observations.