Lisa Alvarado talks about how makeup is a foundation for a lot of other assumptions.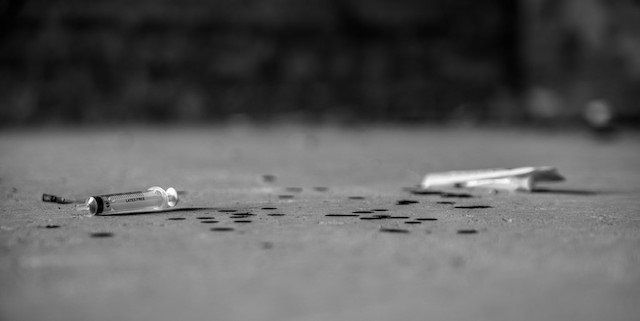 What is to be done about the heroin crisis? Adrienne Erin considers some ways to stem the rising tide.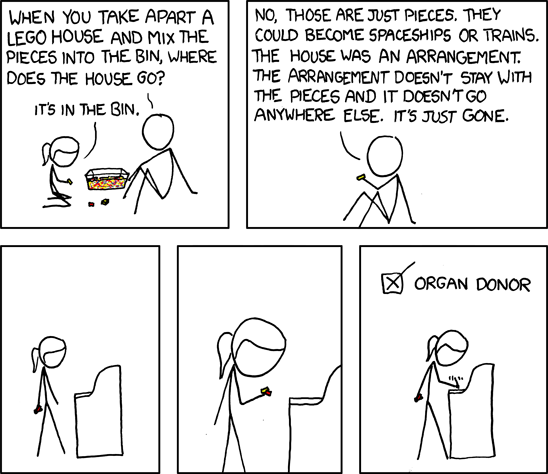 Organ donation gives life to someone who may otherwise not have a chance. Adrienne Erin tells you how, and why.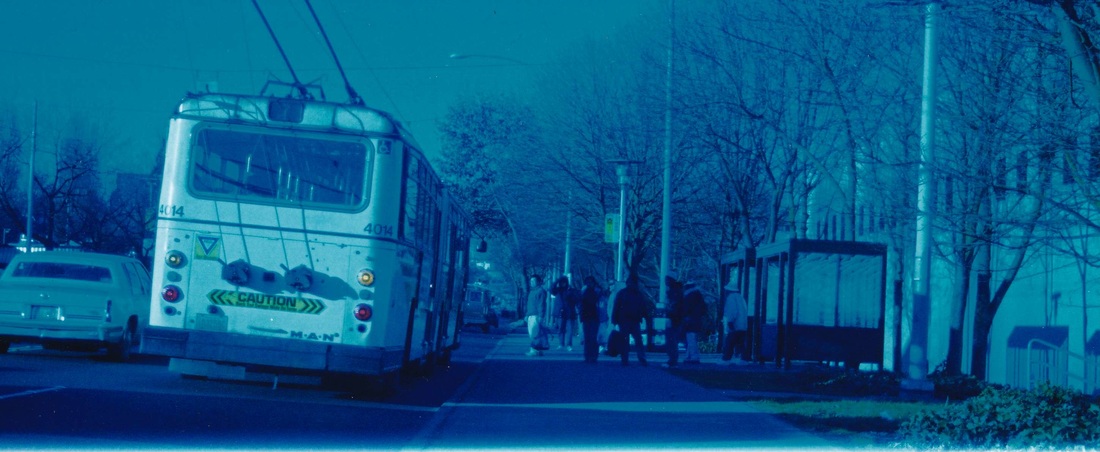 Nathan Vass continues his series of three posts detailing the same night driving the Metro Route No. 7 and exploring humanity.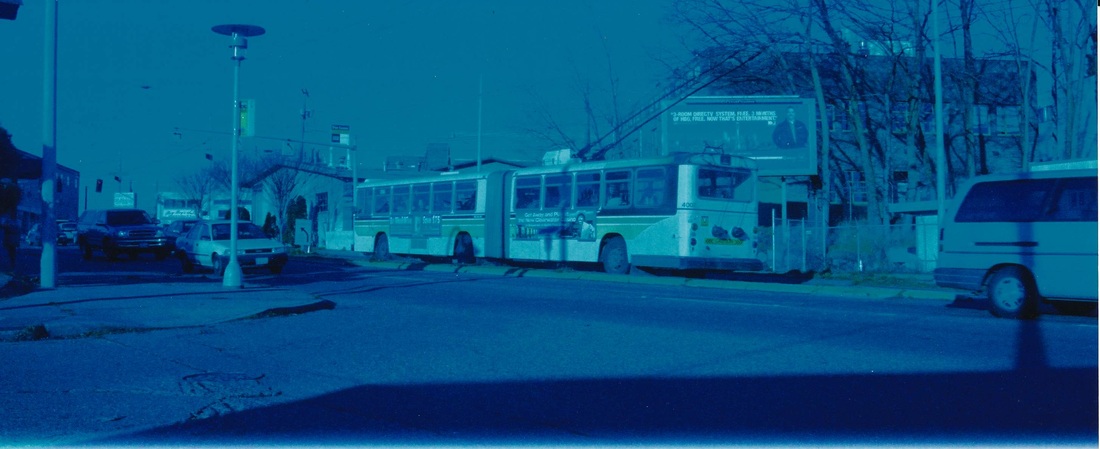 Nathan Vass' remembrance of one particularly enjoyable shift continues.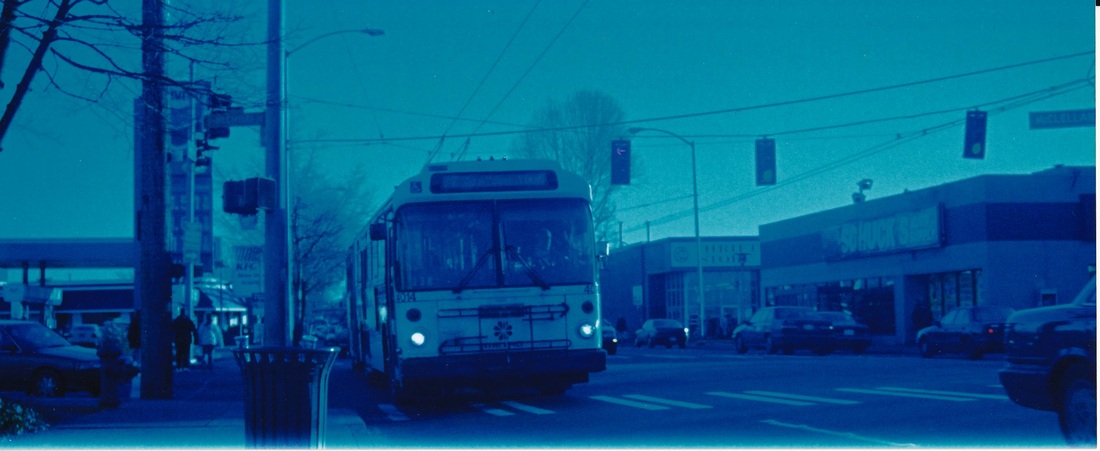 Seattle's favorite Metro driver returns with the next piece in his recollection of one particular evening shift.
Nathan Vass returns to grace the pages of the Star with a four-part series detailing one last shift on the 7. Part 1: An introduction.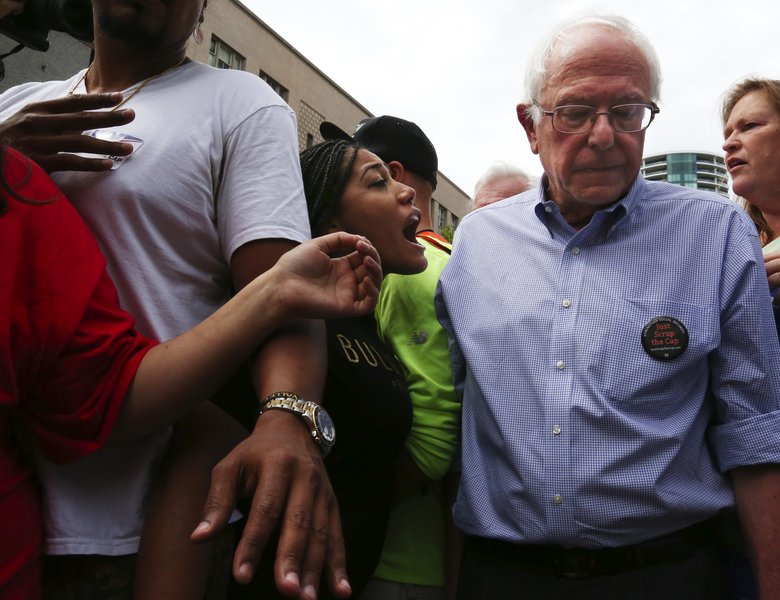 José Amador spent the weekend engaging both sides off the Sanders/#BlackLivesMatter scuffle and came away with numerous observations.