Latest Posts
Our man in the high chair concludes his sojourn through the world of free software.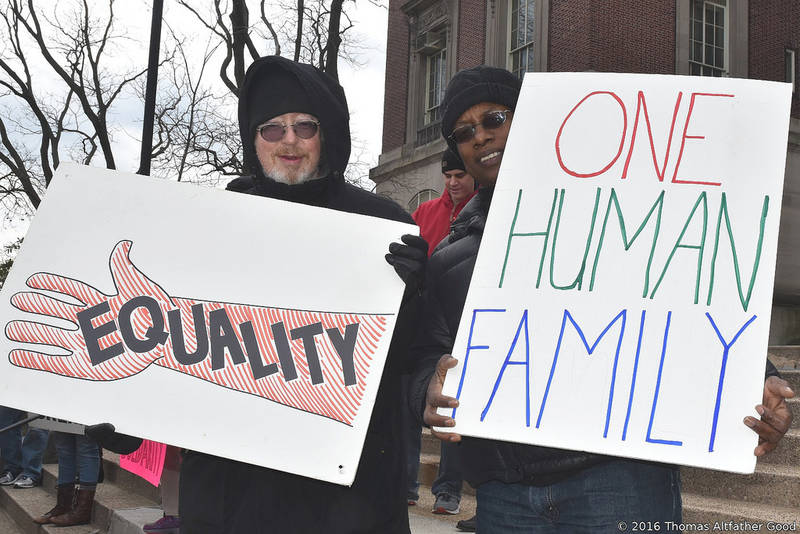 Max Reif finds that connecting politics and spirituality is possible — even on Facebook.
Why is it easy for some to believe in something yet so difficult for others? Joshua Swainston recounts his adventures in the quest for faith.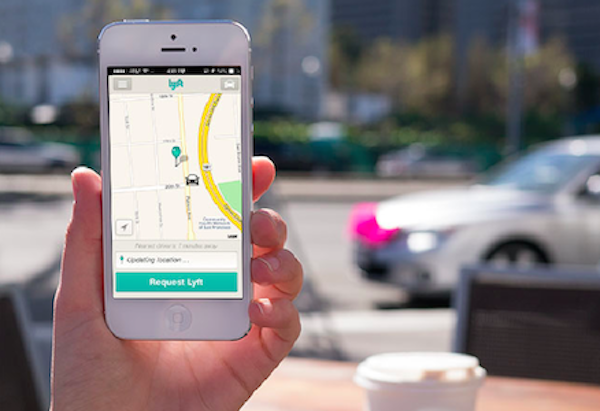 Echo Li rides around on Lyft for a month and finds out just who is driving.
Andrew Hamlin returns with more cyclical renga for your winter doldrums.
Warn the neighbors, hide the kids; it's Sunday Comics time.
Bulbasaur! Jon Tennant excavates some Permian knowledge for you lovers of paleontology.
The Free Thing returns! This episode: jazz photographer William Gottlieb, and his treasure trove of swing and bebop period photos.