Latest Posts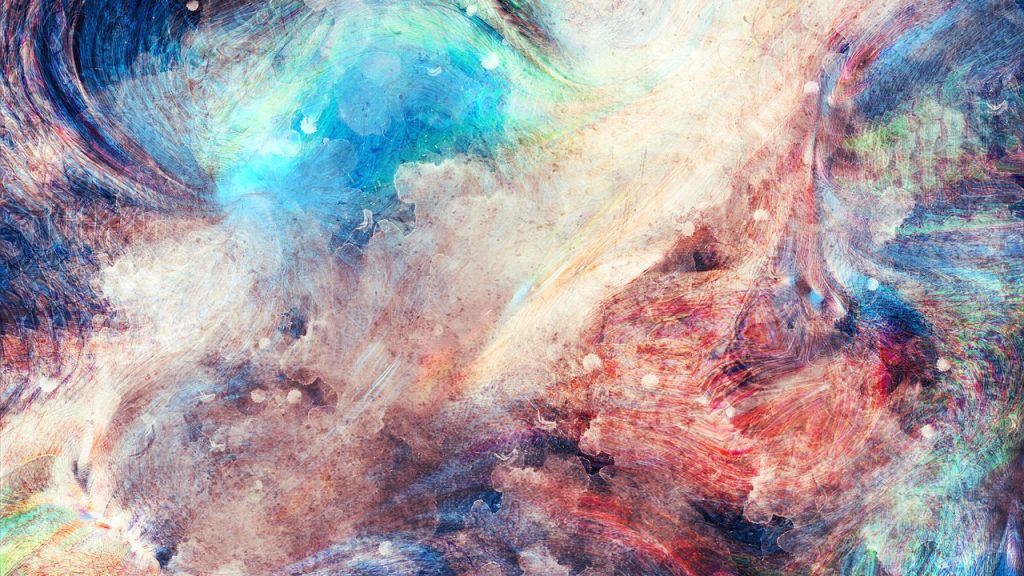 Out of the blue, Vanessa Potter lost her sight. As she recovered, her senses mingled – hearing and touch changed the way she saw colours. Her quest to understand why introduced her to new tech that uses sound to help blind people see.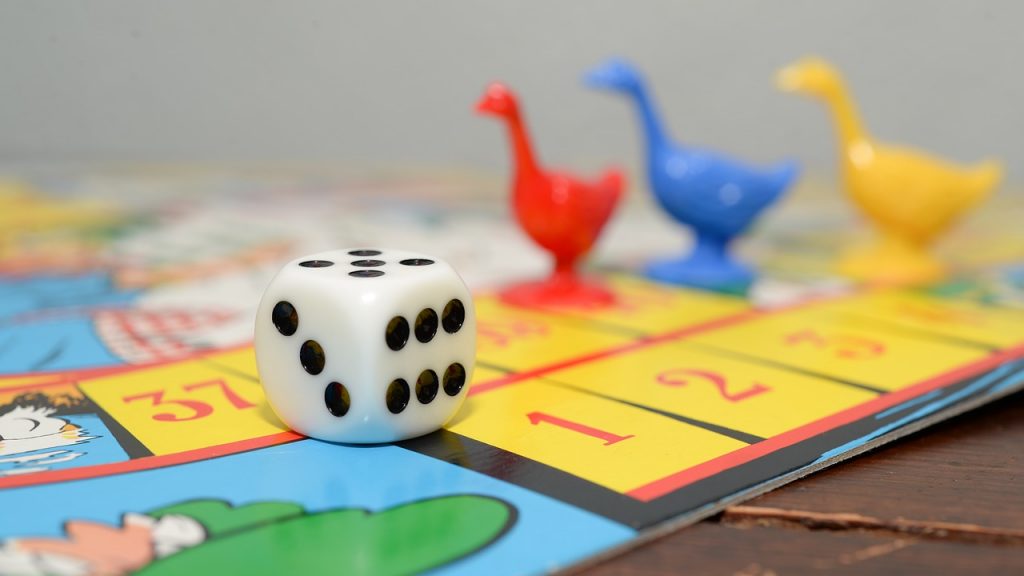 Reversing the last forty years of upward redistribution of income in America begins with forcing the rich to actually compete on the same terms as the not-rich. Dean Baker lays out his thoughts.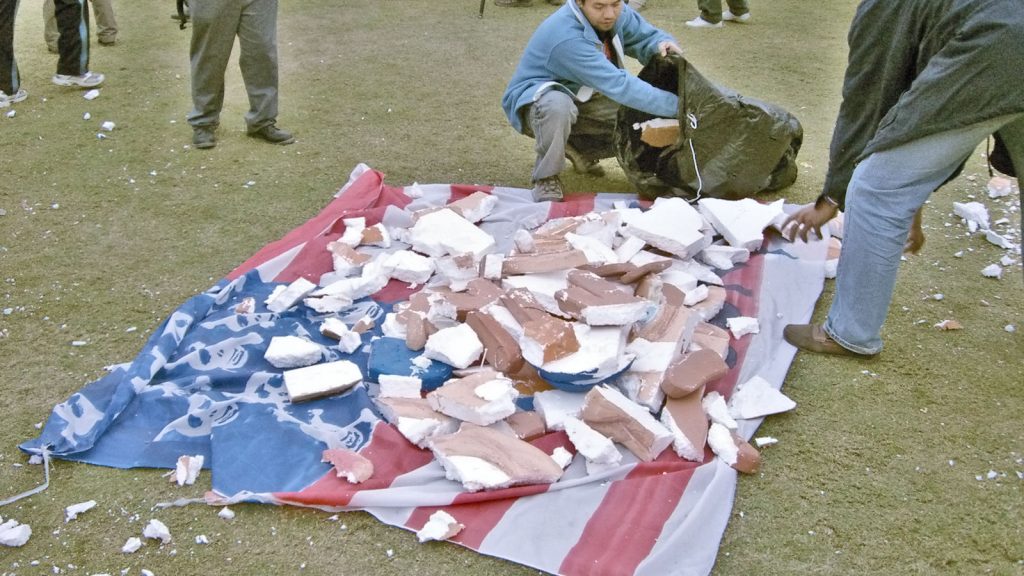 By failing to value human rights, America loses. Aryeh Neier writes.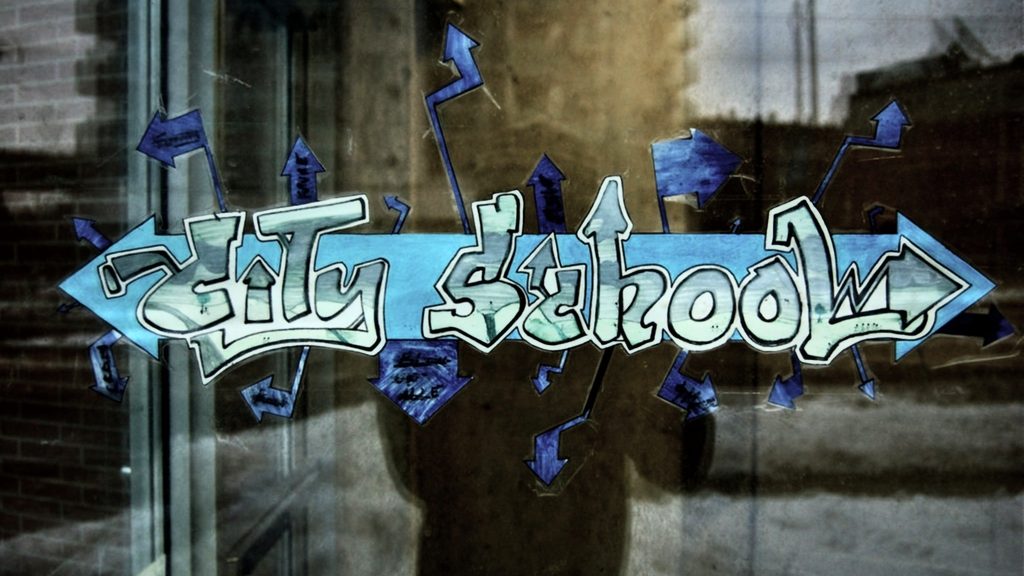 In this era of so-called " school choice," a pattern has emerged: Students don't choose their alternative schools. They're sentenced to them. Heather Vogell reports.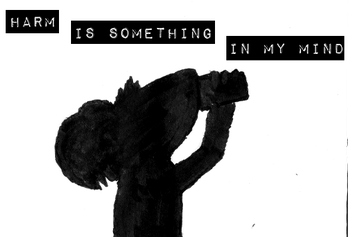 Everybody needs a change, a chance to check out the new. But you're the only one to read new Comics that drop Sundays true! Don't you worry 'bout a thing, cuz we will have all these to read when you check them out.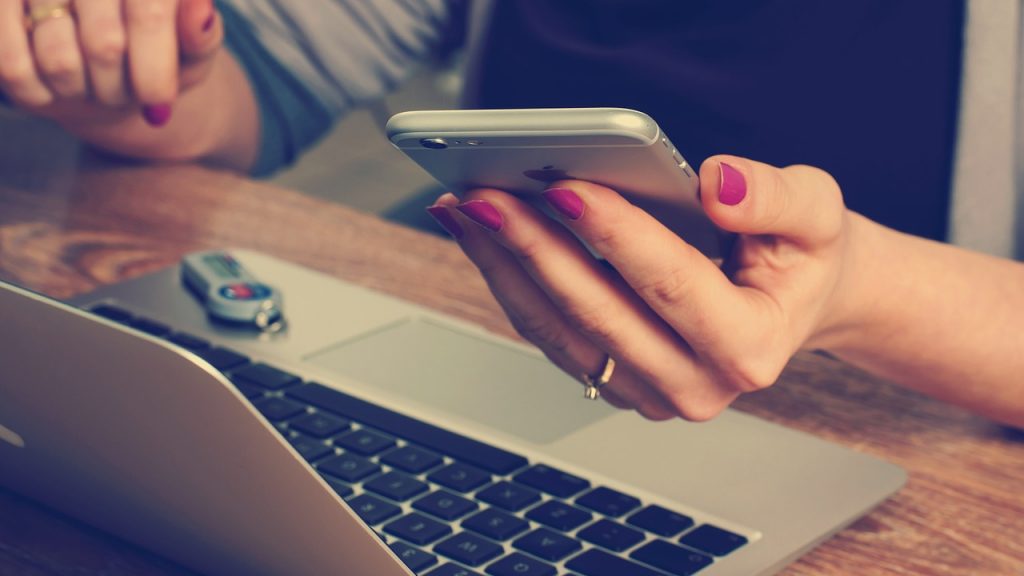 Online harassment is on the rise and it's time to put an end to it. Brian Martin surveys the efforts of online activists as they push back.