Latest Posts
Governments around the world were slow to get to grips with HIV/AIDS. But a big change came when they started understanding it not just as a health issue but as a security threat too. Alexandra Ossola investigates.
Creative nonfiction from Nishi Pulugurtha.
An open-source model of the Syrian city of Palmyra. Jennie Rose Halperin reports.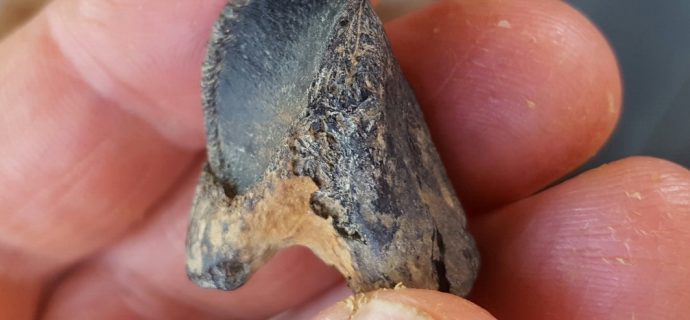 A scientist makes a fantastic fossil discovery but instead of hushing it up till it has been vetted, he posts it to social media. Then a wonderful collaboration begins. Andrew Farke writes.
Gay pride in Lebanon has fought an uphill battle. But activists persevere. Joey Ayoub writes.
Diane Krebs interviews Nicolas Kayser-Bril about data journalism and how citizens can use data to keep tabs on government corruption.
Sunday Comics on the road, your brain is squirming like a toad
Take a long holiday, let the children play.
Dean Baker writes about the other partisan mythology about deficit: the balanced budget and Clinton's surplus.