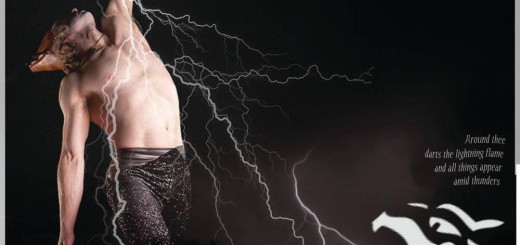 A preview of The Cabiri's remount of Tarhun: Legend of the Lightning God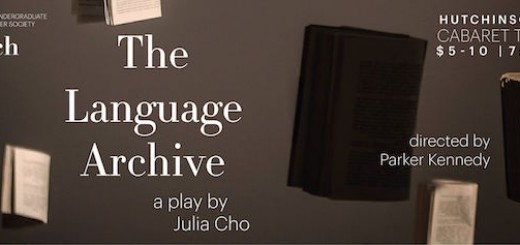 Concerning Julia Cho's melodrama. Omar Willey writes.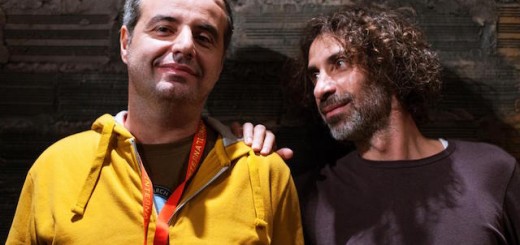 Some thoughts on the unfortunate separation of storytelling from theater, by our publisher.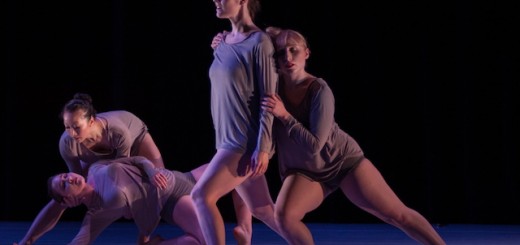 Omar Willey braves the I-90 traffic to visit Bellevue and bring back a report on the latest dance showcase.