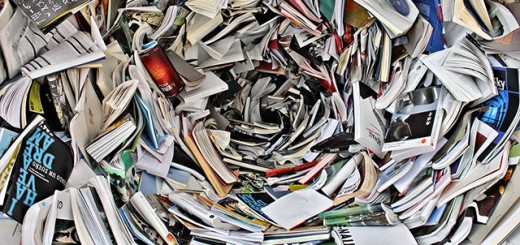 Paul Tritschler wonders why bother with education when there is no interest in freedom.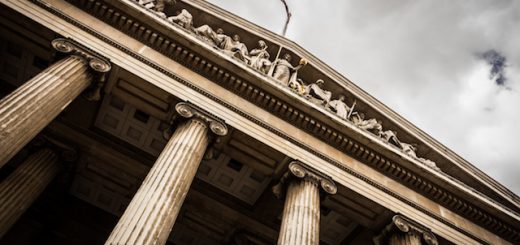 The Sunlight Foundation's John Wonderlich surfaces from underground long enough to pen some thoughts on convincing people open culture matters and how to go about it.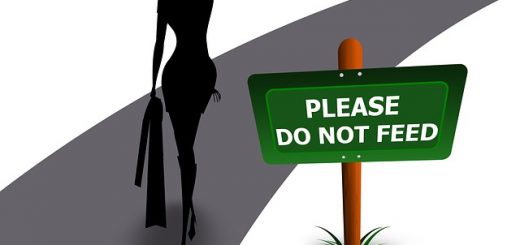 Adults with anorexia often have distinctive traits that lock them into a destructive relationship with food. Carrie Arnold discovers how those same traits could help them escape it.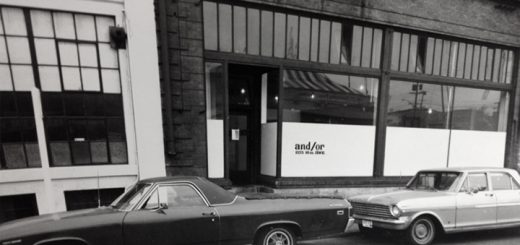 Once upon an artistic time, Seattle's and/or catalyzed our city's creative community. Jeff Stevens histories you freshly with his erstwhile song.