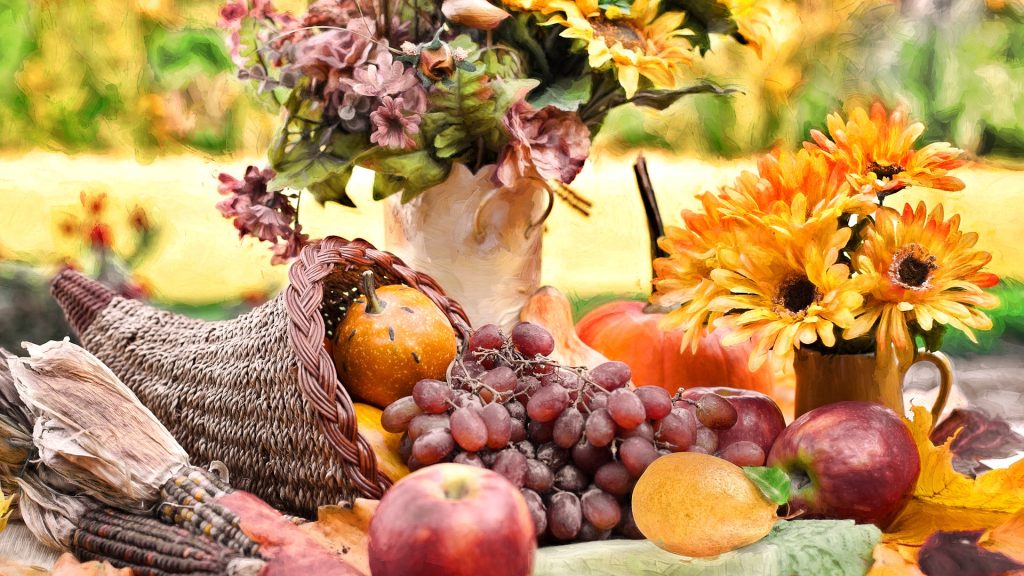 Happy Thanksgiving to our American friends.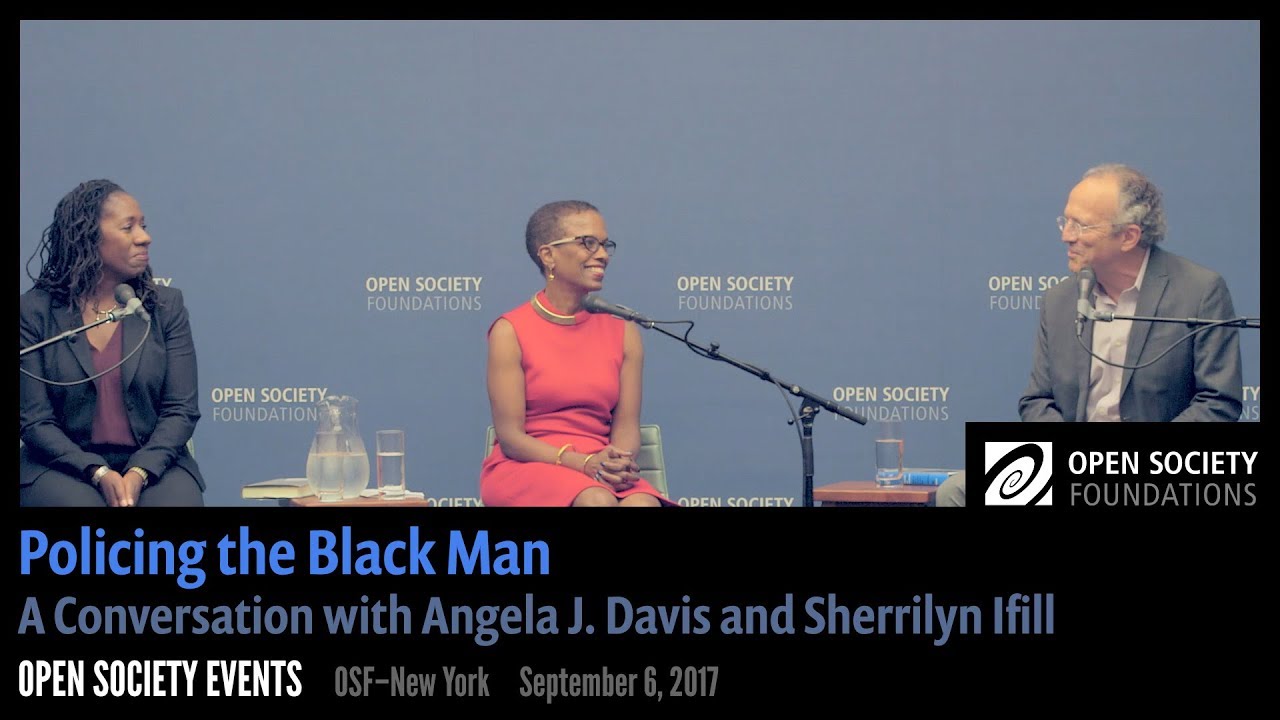 We bring you an interview with Angela J. Davis and Sherrilyn Ifill, contributors to the new book, Policing the Black Man.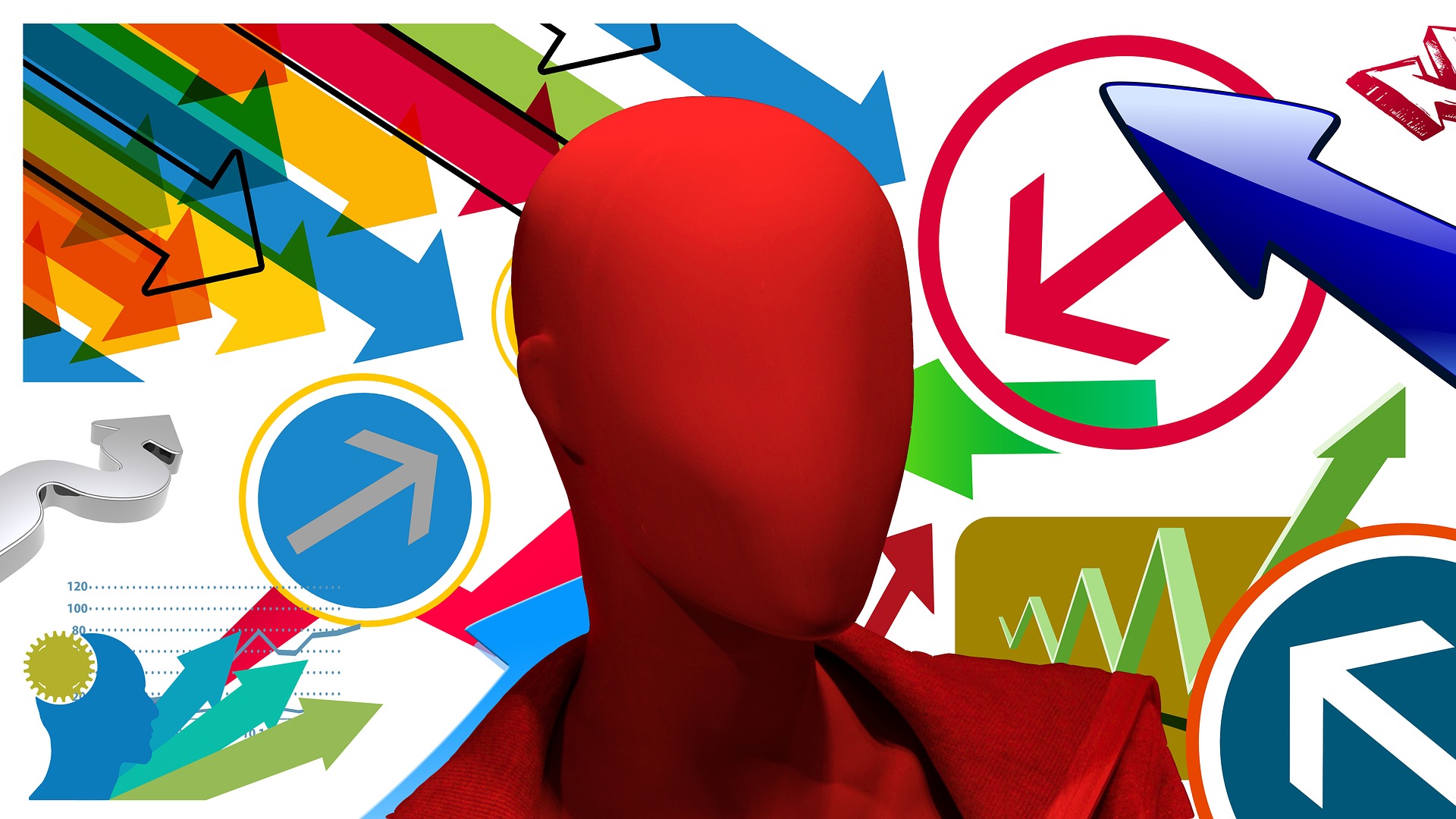 Donald Trump. North Korea. Hurricanes. Neoliberalism. Is there any hope of a better world? Yes. But we have to come together to tell a new, kinder story explaining who we are, and how we should live. George Monbiot writes.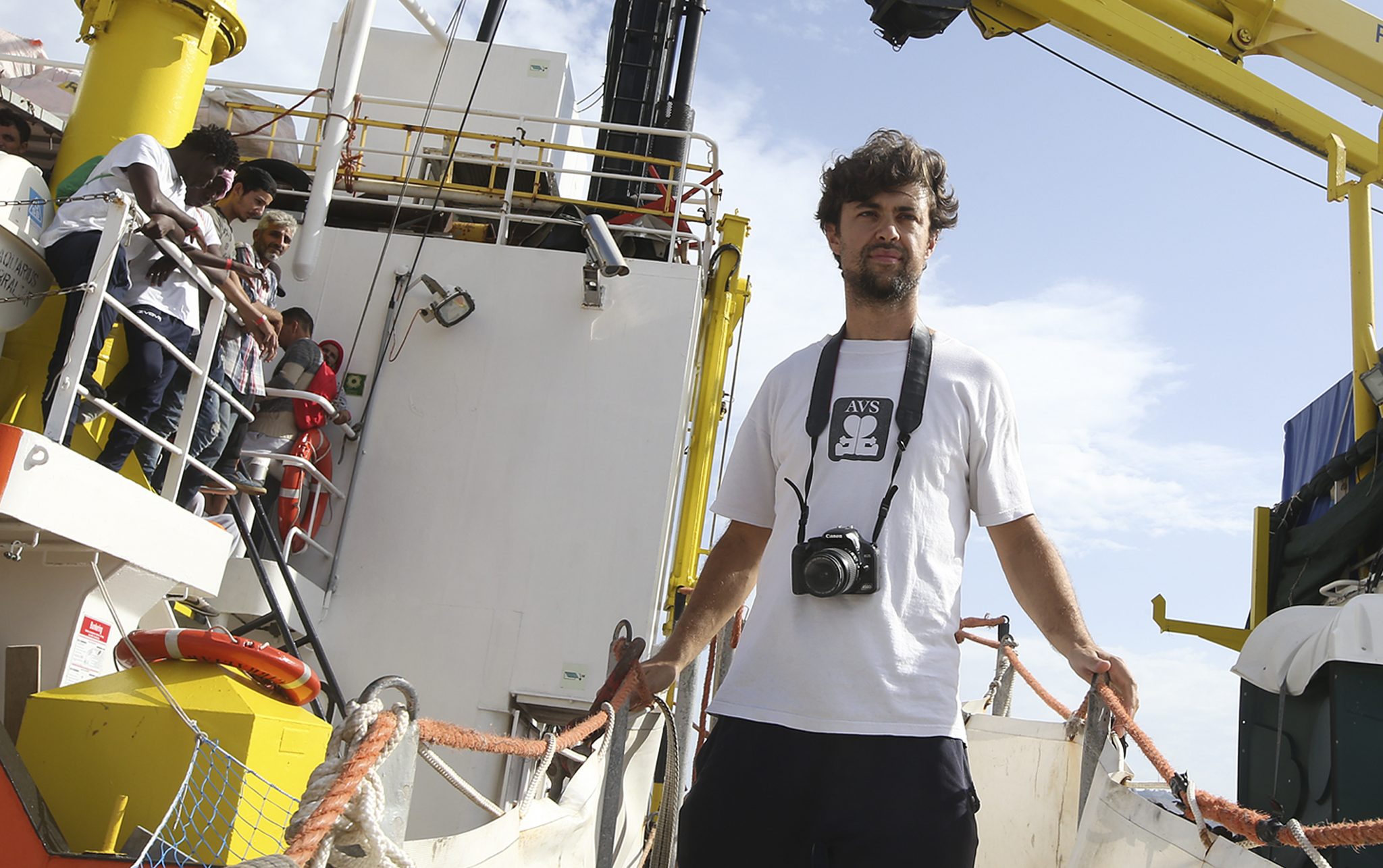 An interview with Daniele Biella, author of The Island of the Righteous.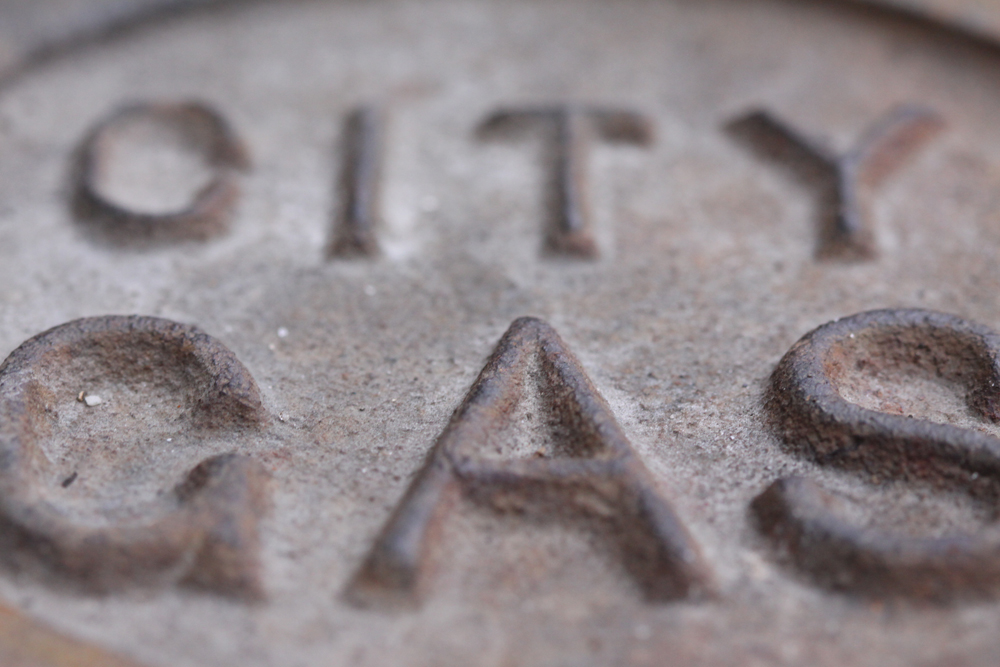 Gary Corseri returns with a tale about gasbags, religious sport, and the alternate reality we call America.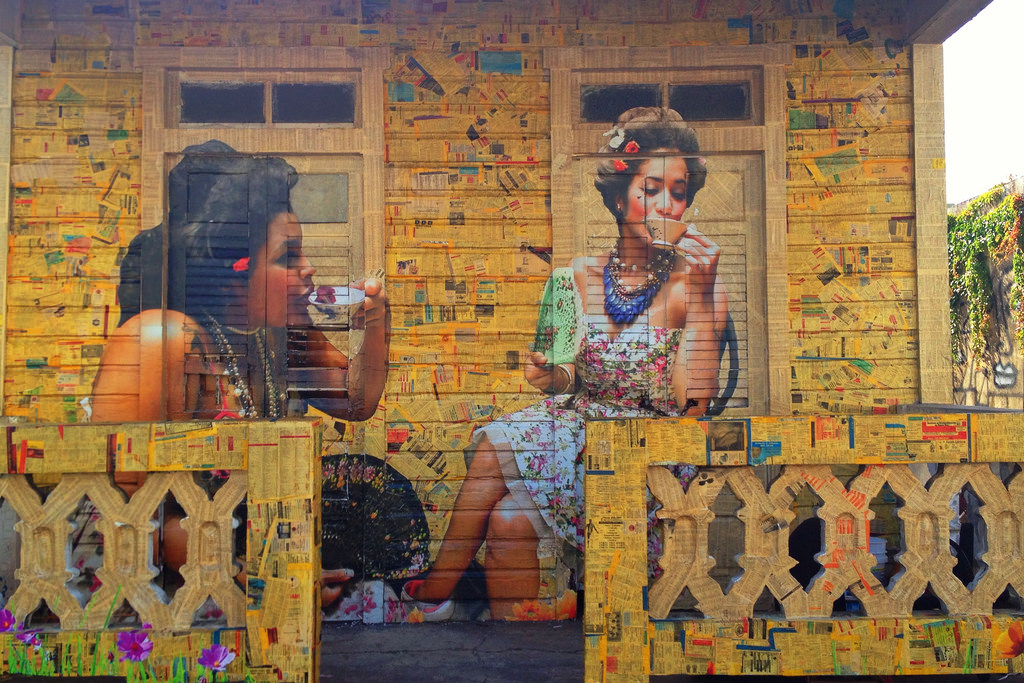 Puerto Rico is more than a tropical paradise. It's also a colonialist nightmare. Ana Portnoy writes.