Species are going extinct at extraordinary rates. What can be done? Robert J. Burrowes opines.
Ziyaad Bhorat inquires: in the new space race, whose version of humanity is being targeted for saving?
Robert Burrowes continues his thoughts on violence in society.
Two different death threats to Haitians have reared their heads this month. Chris Stone reports.
Author Jeff Chang talks with Chris Finke about Trumpism, Whiteness, and cultural equity in his new book, We Gon' Be Alright.
I like people there, the ones who can't stand. I see smoke signals coming from them, they say "we're all out of Sunday Comics."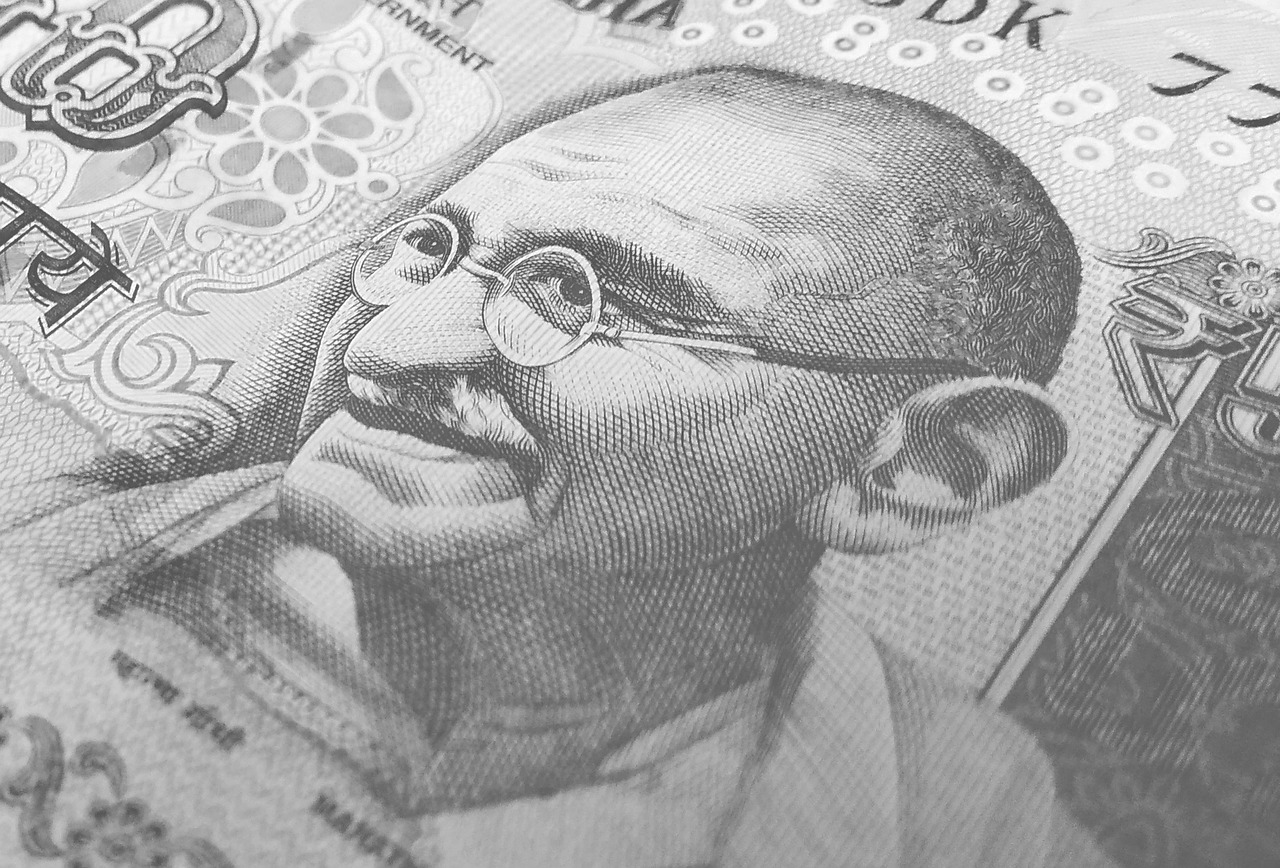 On the occasion of Gandhi's 147th birthday, Robert M. Burrowes recovers the real story of his dedication to non-violence and the people it continues to inspire.
From sex to race, classification is a tool of oppression. Ché Ramsden examines the abuse directed at Caster Semenya.