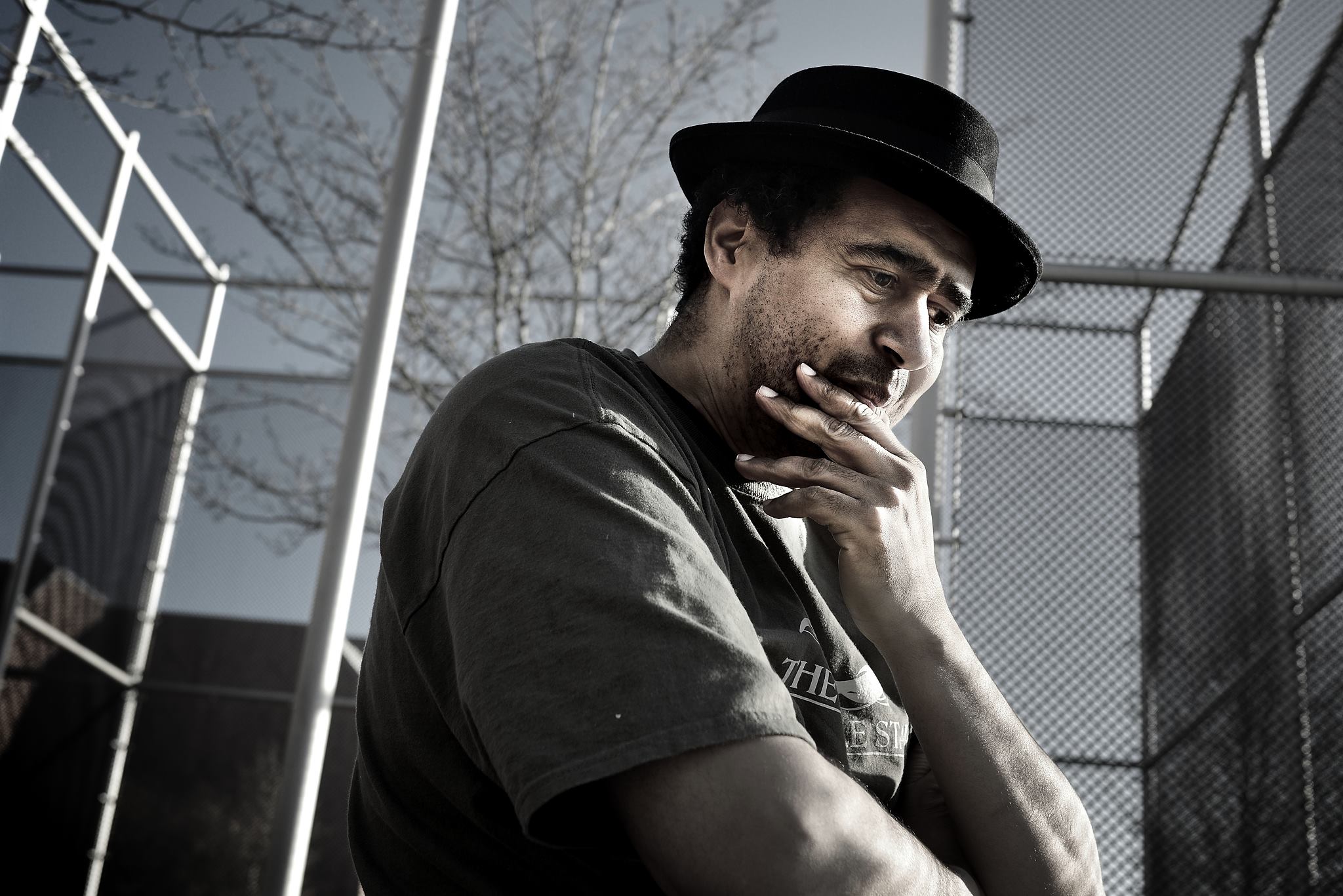 Turns out seeing is actually believing. Revealed: the actual race of the Seattle Star's publisher.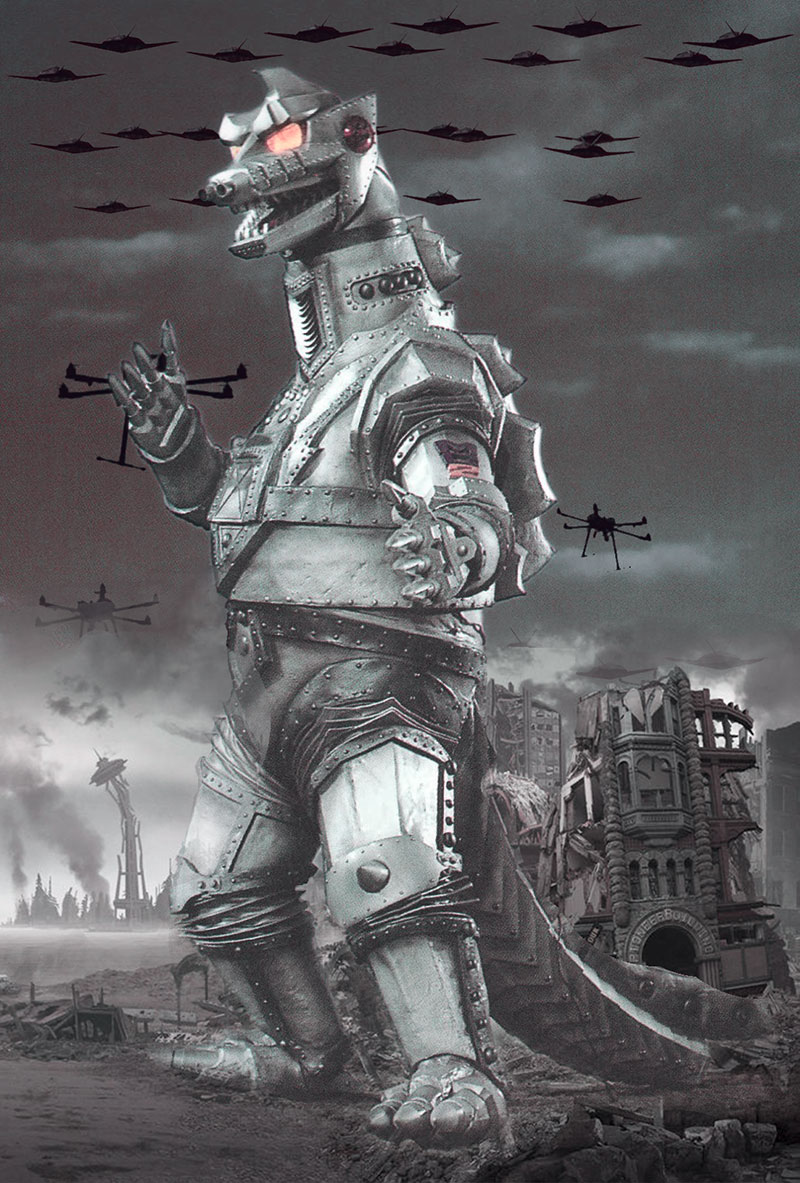 Skynet born in Seattle's tech collision.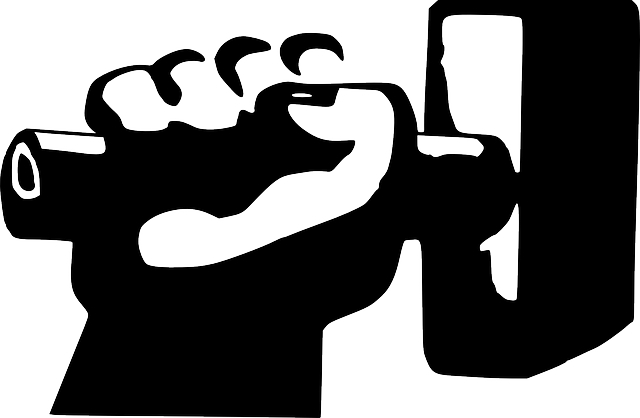 Poetry from Richard Stallman.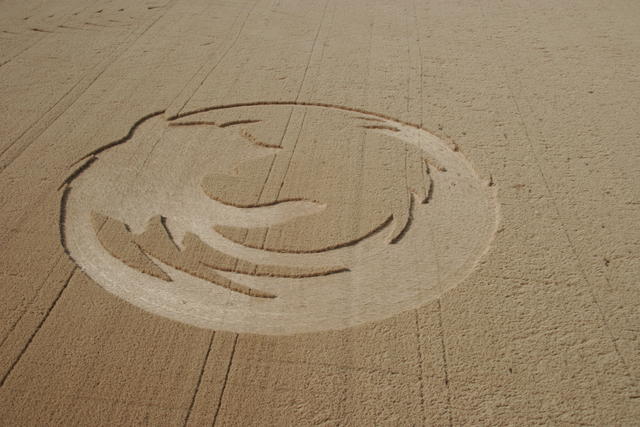 A Firefox crop circle appears in Oregon. Is it a Jihadist takeover?
Seattle foodies, weep no more. Local highbrow hipster cuisine has now achieved its ultimate zenith and/or nadir. You've been warned.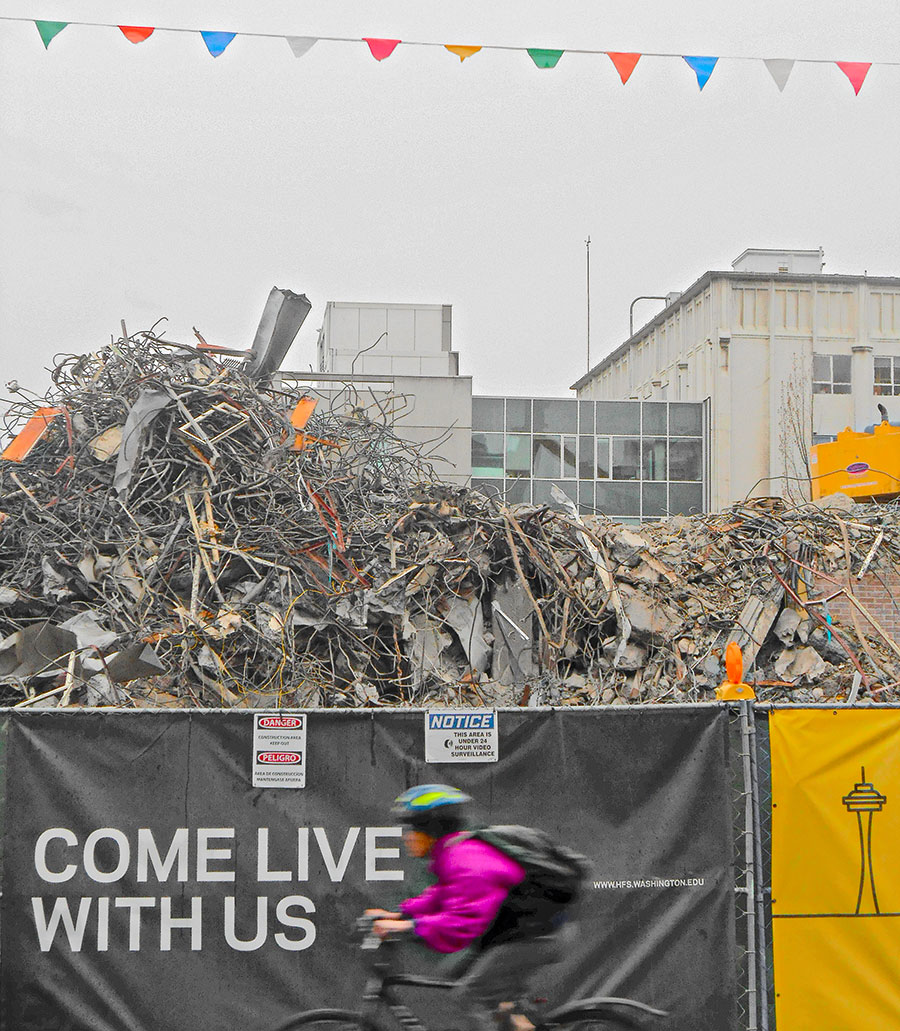 Real estate developers held a press conference in Seattle today to provide the public with information regarding their new campaign entitled, "Tear It All Down!"