A quick preview of the 2017 Seattle Fringe Festival by your roving publisher.
Omar Willey offers some thoughts about Greek drama and the UW Undergraduate Theater Society's version of Medea.
Thoughts on didacticism and audience via Donald Byrd's latest Spectrum Dance Theater piece at the Rep.
Omar Willey ventures out into the ice and snow to find The Land of Sweets and comes back thinking maybe the holidays aren't so bad.
Laura Chrisman tackles the ever intricate subject of race on Seattle's stages.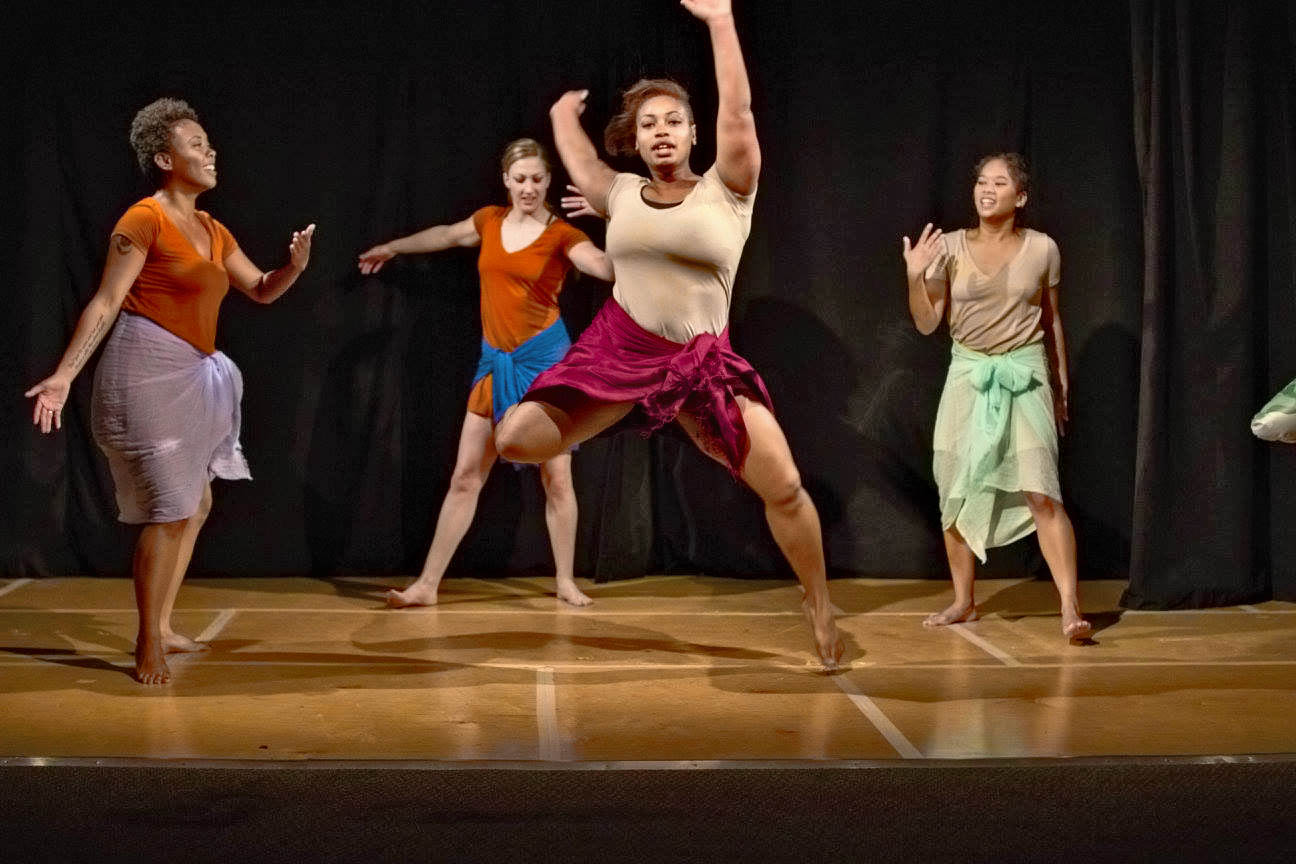 Omar Willey visits the Pocket Theater for Price Arts' latest dance and finds it not so weird at all.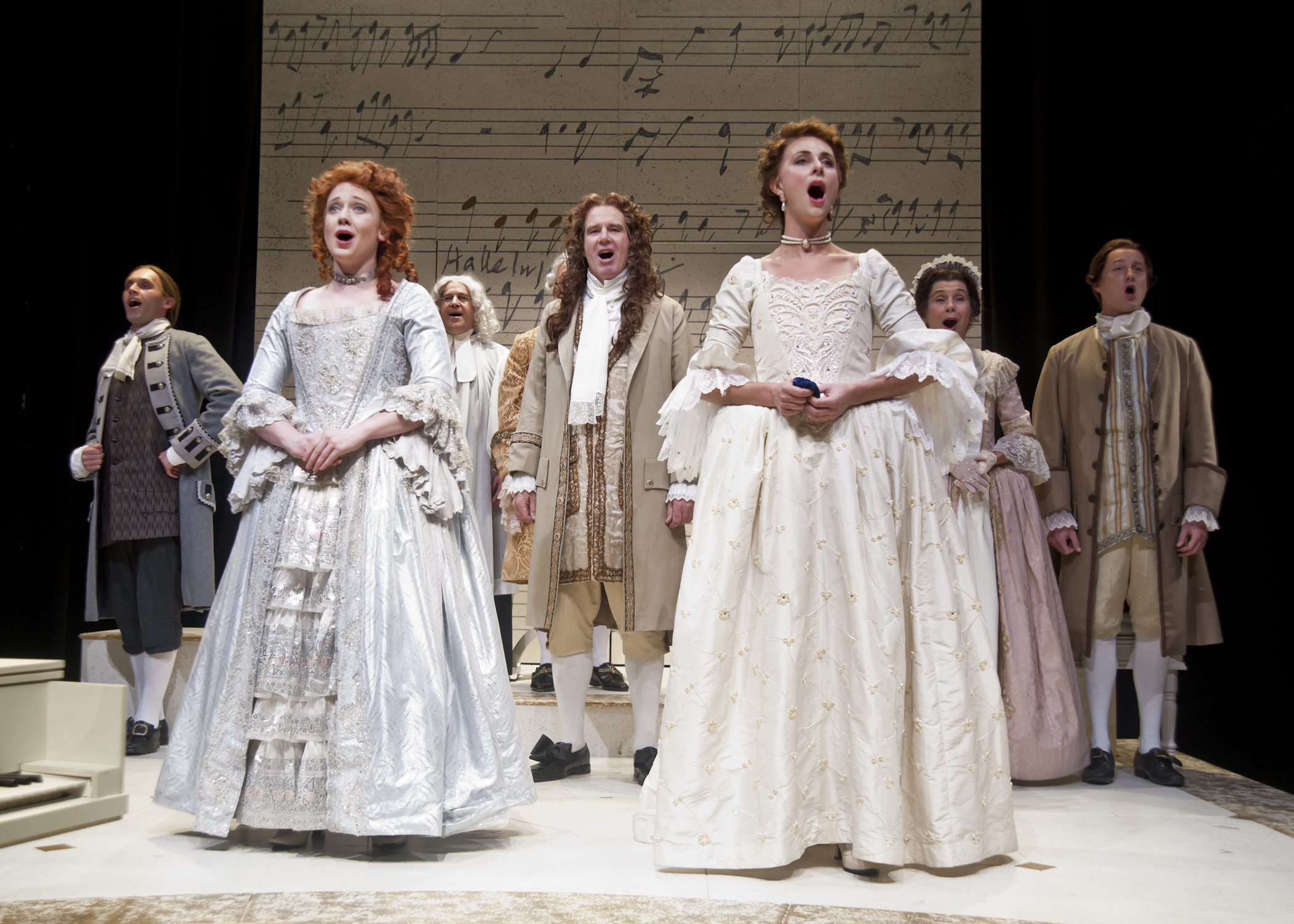 Our publisher finds time to write, and lays out some further thoughts on religion in theater inspired by Taproot's A Joyful Noise.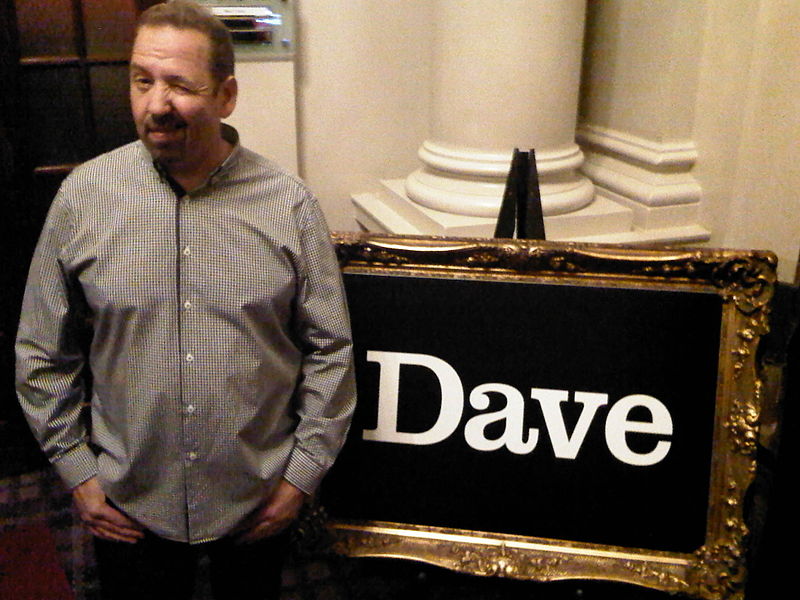 What can a good joke do? Mary O'Hara meets the performers and researchers who say that comedy can change how we think and even how we act.