Omar Willey offers some thoughts about Greek drama and the UW Undergraduate Theater Society's version of Medea.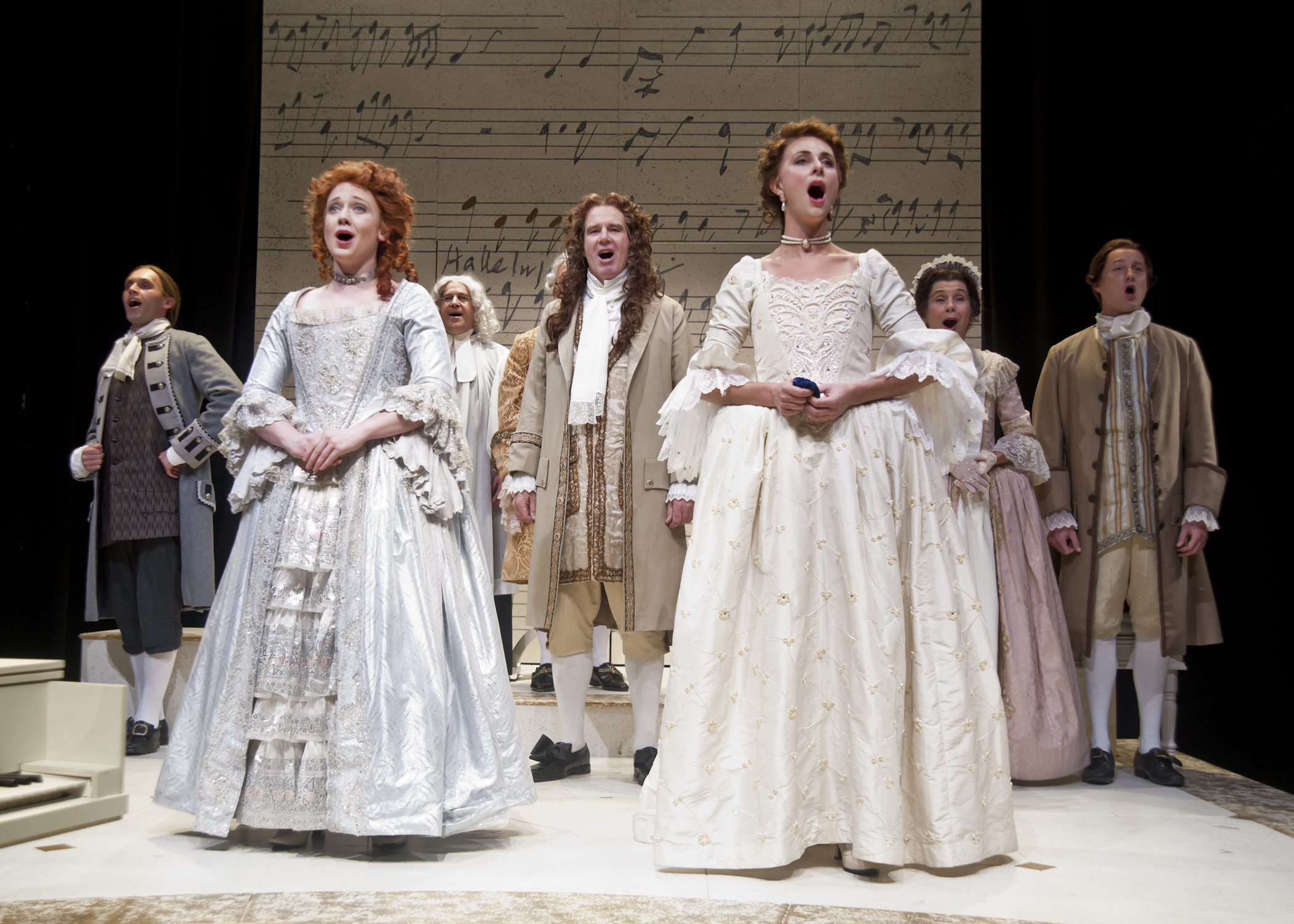 Our publisher finds time to write, and lays out some further thoughts on religion in theater inspired by Taproot's A Joyful Noise.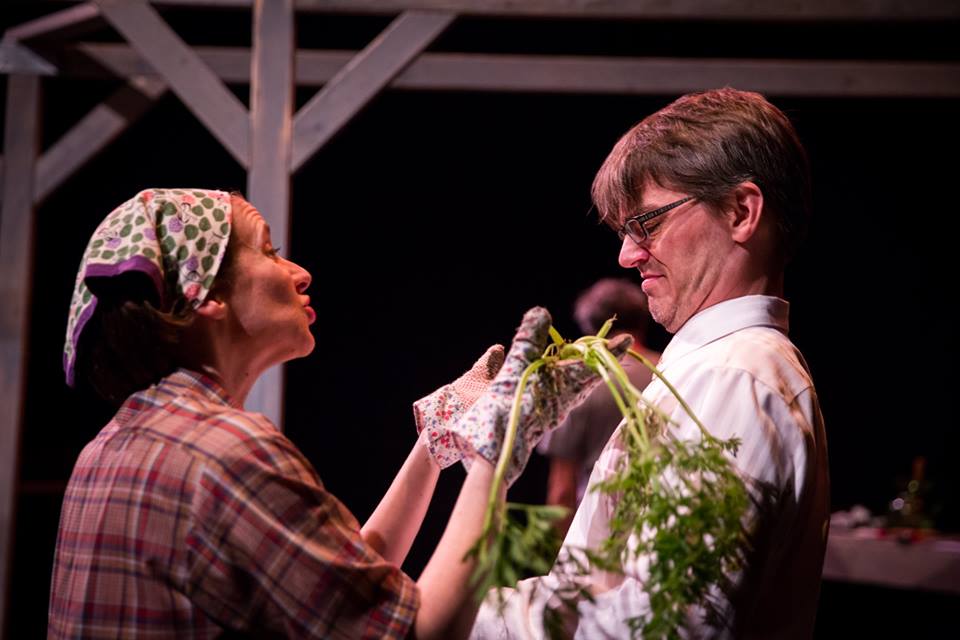 Thoughts on other dimensions of Nick Stokes' Duels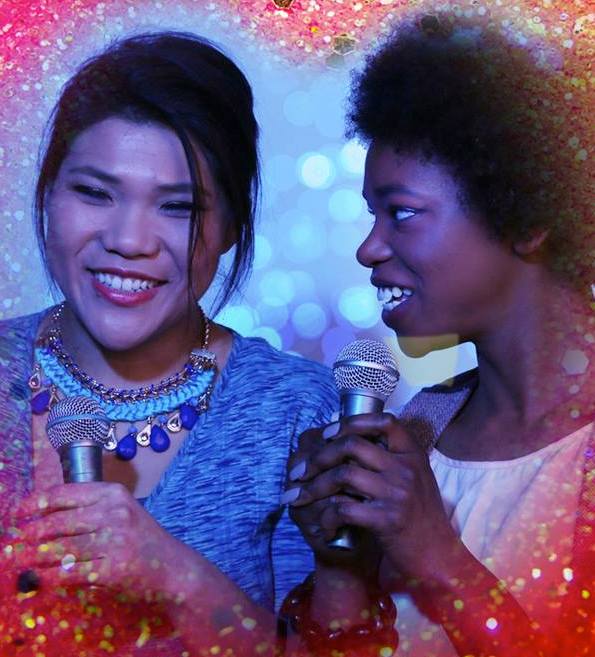 José Amador interviews the playwright, director and ensemble member from Annex Theatre's upcoming production of Seth Tankus' EAT CAKE.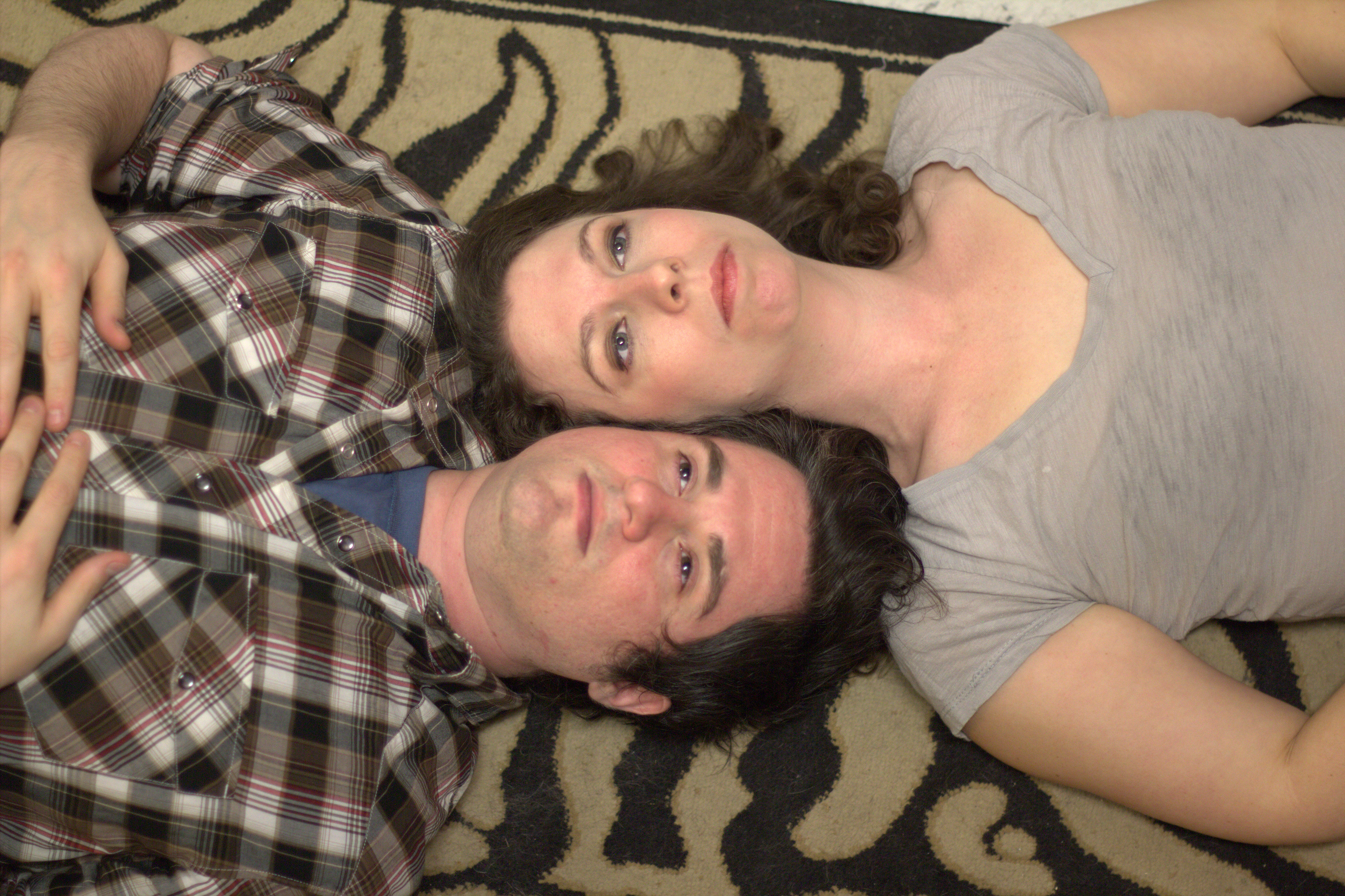 José Amador discusses the unfortunate familiarity found at the center of MAP Theater's production of Amy Herzog's BELLEVILLE.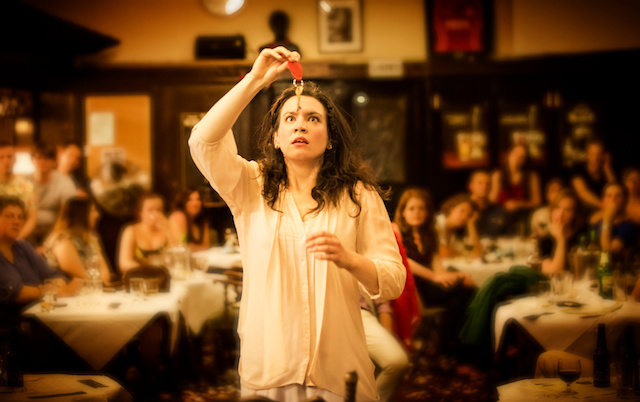 Wesley K. Andrews returns with some thoughts on the devil and Miss Hart.